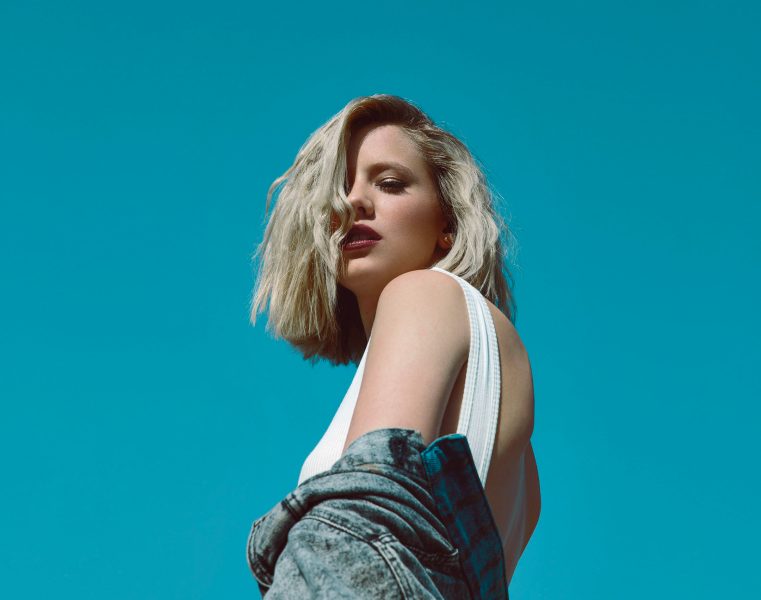 Monday 15th – Dagny, Oslo Hackney, London – Tickets
Norwegian songbird Dagny brings her catchy pop tunes to London venue Oslo this week! Tickets are still available, so you know what to do: click here, grab yours and get ready for a massive sing-along to tracks like 'Fight Sleep' and 'Fool's Gold'.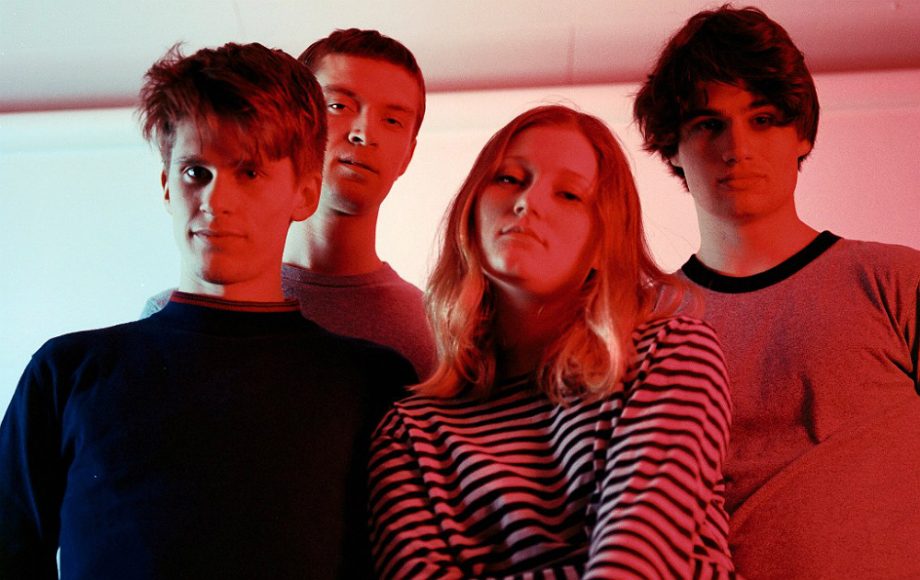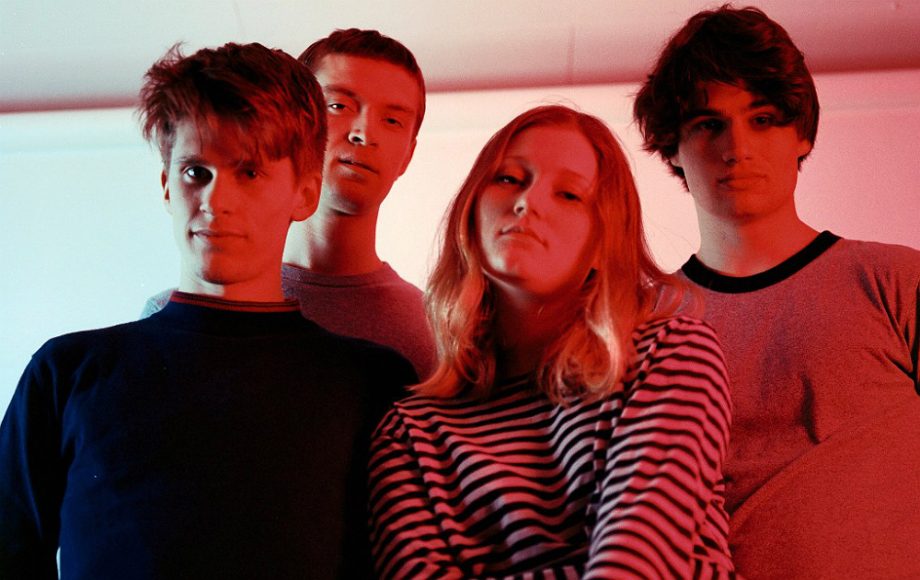 Sløtface
Monday 15th – O2 Academy Newcastle, Newcastle Upon Tyne – Tickets
Thursday 18th – O2 Forum Kentish Town, London – Tickets
Norwegian quartet Sløtface support English indie rock band The Cribs at their Newcastle and London shows this week, so make sure to arrive at the venue early to experience some of the finest punk rock coming out of Norway these days!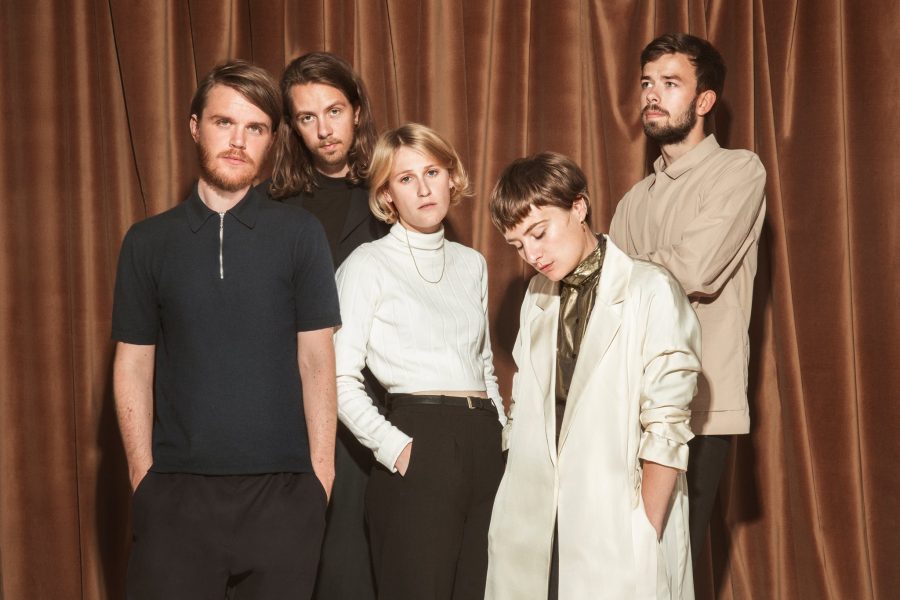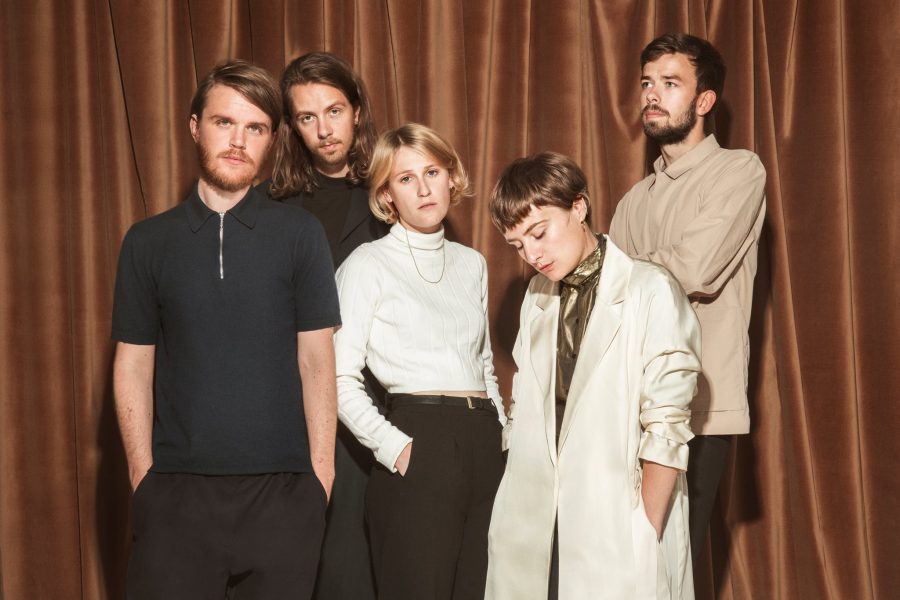 Lowly
Monday 15th – Hare & Hounds, Birmingham – Tickets
Tuesday 16th – The Victoria Dalston, London – Tickets
Wednesday 17th – The Louisania, Bristol – Tickets
Danish five piece Lowly play the last UK shows of their ongoing Heba Tour this week. Grab tickets to a gig near you and prepare yourself for melodic garage pop from these lovely Danes!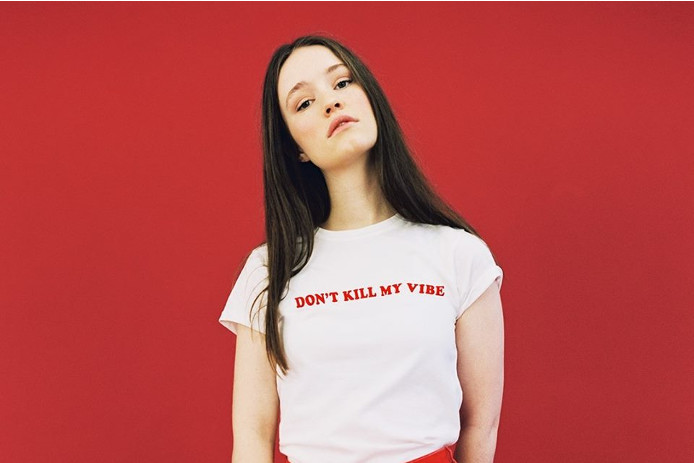 Sigrid
Monday 15th – The Deaf Institute, Manchester – Sold out
Wednesday 17th – Hoxton Square Bar & Kitchen, London – Sold out
No vibes are killed when Norwegian pop phenomenon Sigrid hits the stage in Manchester and London this week! Unsurprisingly, both shows are sold out, but those lucky enough to have tickets can look forward to Sigrid's impressive vocal skills and vibrant energy!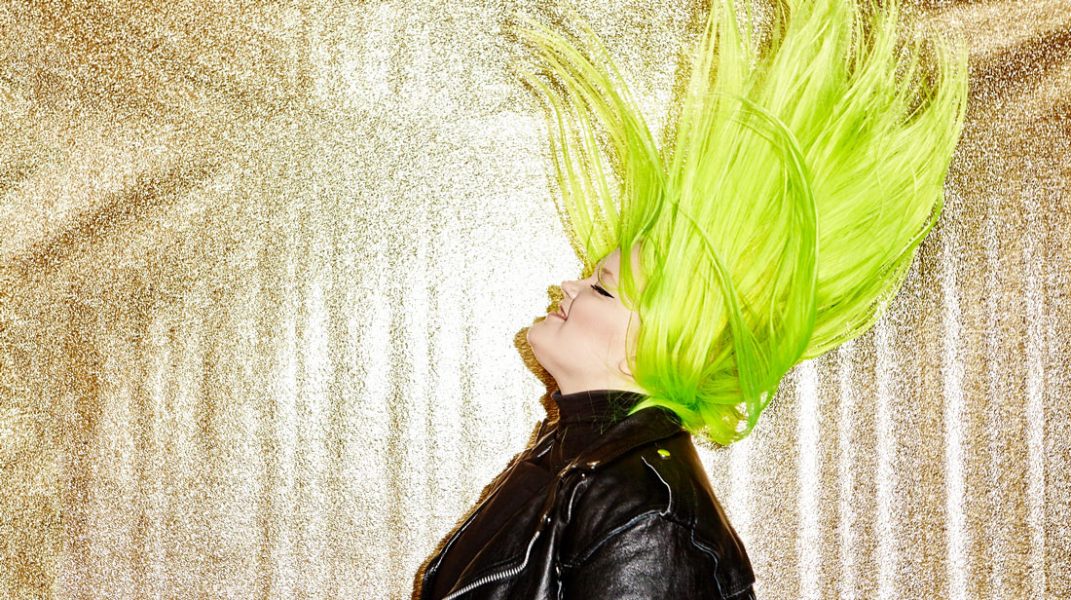 Tuesday 16th – ALMA, Oslo Hackney, London – Sold out
Didn't we tell you to keep an eye on Finnish hit maker ALMA in 2017? Oh yes, we did and we were right! Following the release of her latest single 'Chasing Highs', ALMA returns to London to play a sold out show at Oslo this Tuesday evening.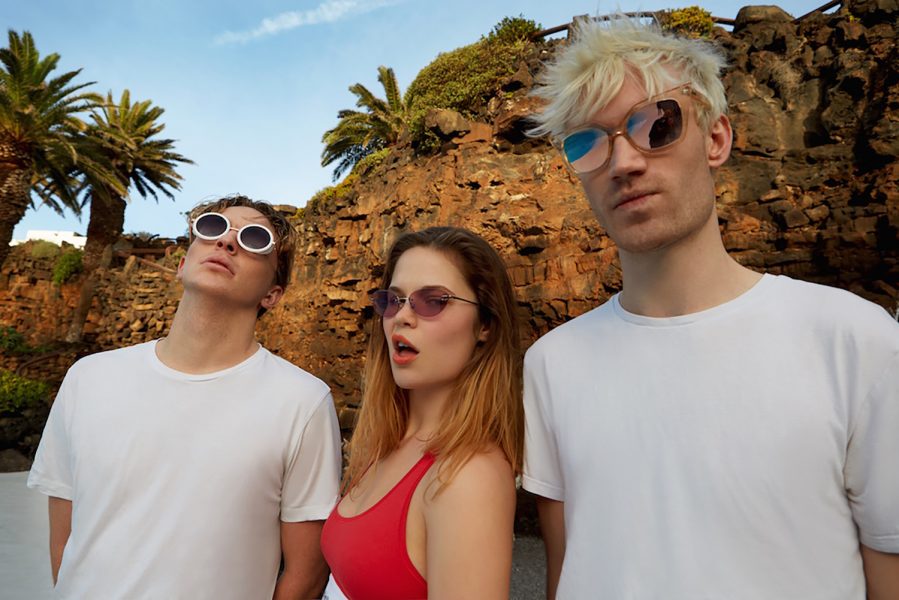 Tuesday 16th – Off Bloom, The Pickle Factory, London – Tickets
Genre-defying trio Off Bloom from Denmark have been supporting both LANY and Dua Lipa at London venues like Koko and O2 Shepherd's Bush earlier this year, but this week they return to play their first headline show at The Pickle Factory! Tickets are still available.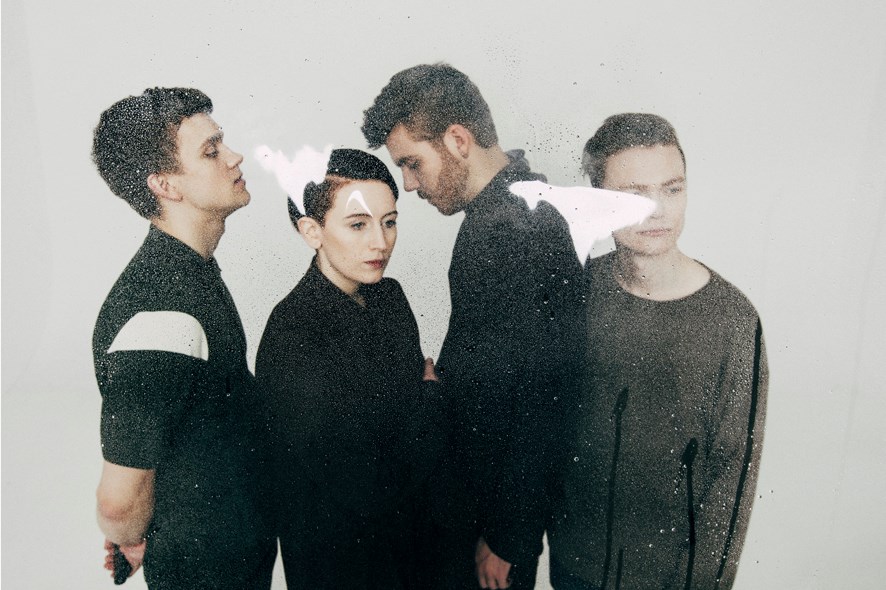 Vök
Wednesday 17th – ShitKid, Bush Hall, London – Tickets
Thursday 18th – The Eagle Inn, Salford – Sold out
Friday 19th – The Louisania, Bristol – Tickets
Following the release of their latest album Figure, Icelandic electro pop quartet Vök return to the UK to play a number of gigs. It all kicks off at Bush Hall in London this Wednesday, where Swedish lo-fi queen ShitKid is supporting, so be smart and arrive early!
Thursday 18th – Mammút, The Lantern, Colston Hall 2, Bristol – Tickets
British record label Bella Union are celebrating their 20th anniversary with a special birthday tour and Icelandic rock band Mammút are on the line-up. The tour kicks off in Bristol this week and Mammút will be playing alongside American indie pop band Pavo Pavo and singer-songwriter Will Stratton.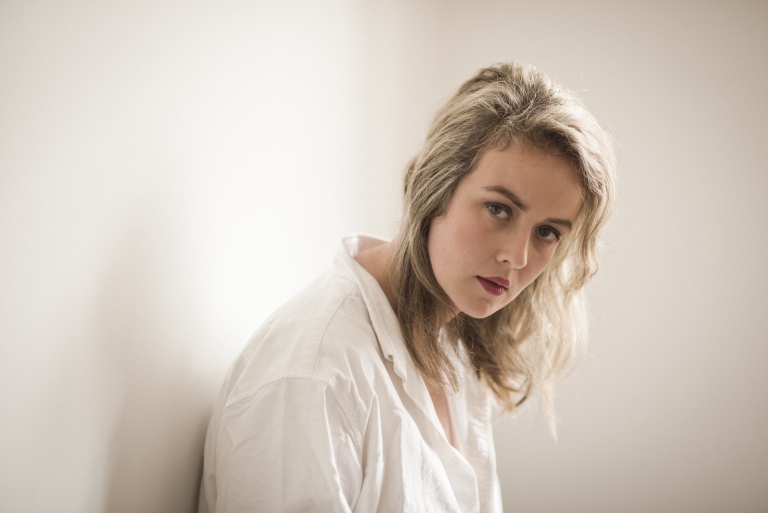 Thursday 18th – Penny Police, The Alternative Escape Festival 2017, Brighton – Tickets
Penny Police is the music project of Danish singer/songwriter Marie Fjeldsted and this week she is heading to Brighton to play at Marlborough Theatre as a part of The Alternative Escape Festival.
Thursday 18th – Saturday 20th – ALMA, Ásgeir, CHINAH, Code Walk, Communions, Cronicle, Dagny, Debrah Scarlett, Dream Wife, Francobollo, Jarami, Julie Bergan, Klangstof, Lowly, Mammút, Off Bloom, Pom Poko, Ronya, Sailor & I, ShitKid, Shout Out Louds, Sigrid, Skott, Sløtface, Smerz, Soleima, Strandels, Sturla Atlas at The Great Escape Festival 2017, Brighton – Tickets
Not only do we love gigs here at Ja Ja Ja, but we're also huge fans of festivals where we can catch our favourite live acts at the same place over the course of a few days. What's better then, than a festival poster packed with some of the finest music to come out of the Nordic region nowadays?!
The Great Escape, the UK's biggest showcase festival, have officially outdone themselves with this year's booking and we're beyond excited to experience Code Walk's smooth electronic music, delicate rap from Sturla Atlas and quality pop from ALMA, Julie Bergan, Sigrid, Skott and Soleima – to mention a few!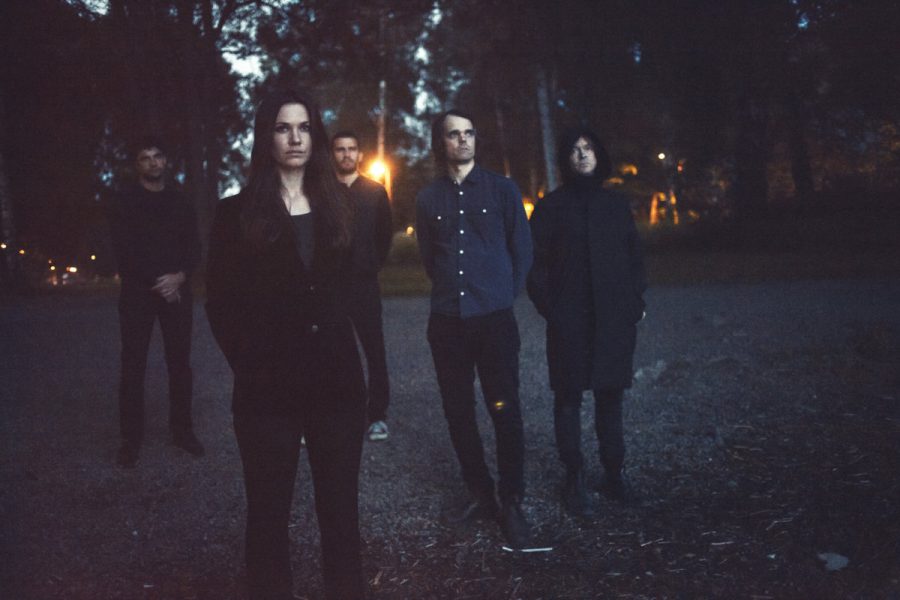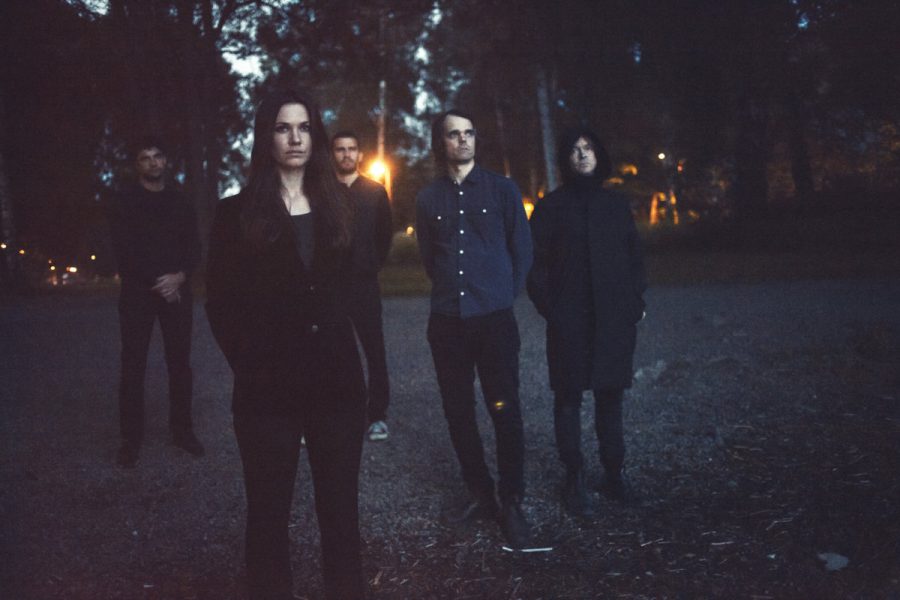 Saturday 20th – Josefin Öhrn+The Liberation, DOUBLEDOTBASH!, Reading – Tickets
Psychedelic quintet Josefin Öhrn+The Liberation are heading to Reading this Saturday to play DOUBLEDOTBASH!, a one-day festival of eclectic music hosted by South Street Arts Center. Tickets are still available.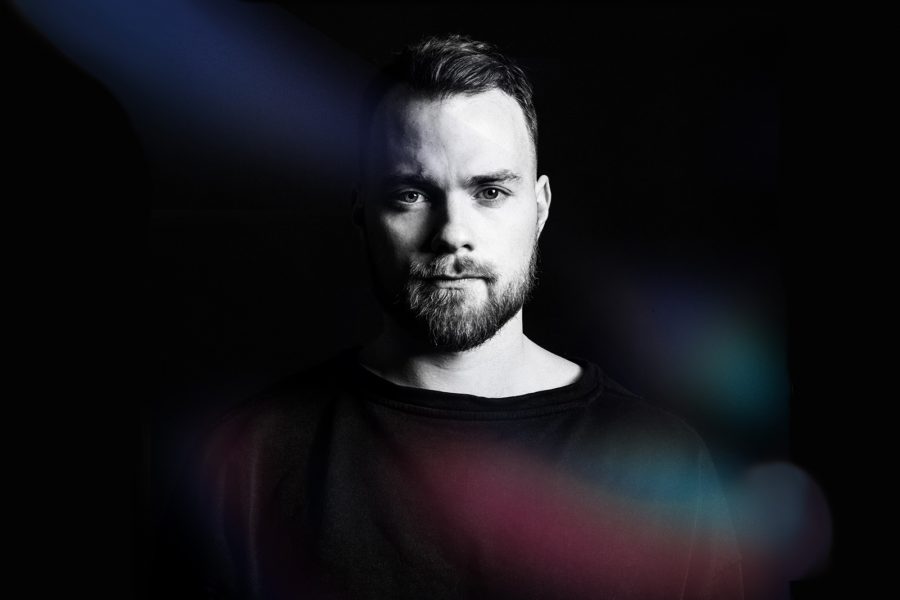 Sunday 21st – Ásgeir, Manchester Gorilla, Manchester – Tickets
Icelandic troubadour Ásgeir recently released his much anticipated second album Afterglow, and is currently on tour to debut his new material. The UK leg of the tour kicks off in Manchester this week and there are still tickets left for those keen to experience his mesmerising indie pop live!
More gigs coming up:
May:
Monday 22nd – Ásgeir, Thekla, Bristol – Tickets
Monday 22nd – Mammút, Oslo Hackney, London – Tickets
Monday 22nd – ShitKid, The Windmill, London – Tickets
Tuesday 23rd – Magic Potion, Birthdays, London – Free
Tuesday 23rd – Mammút, Headrow House, Leeds – Tickets
Tuesday 23rd – Ásgeir, KOKO, London – Tickets
Tuesday 23rd – Thursday 25th – Mammút, Body & Soul Festival, Meath, Ireland – Tickets
Saturday 27th – Kornél Kovács, Common People Festival, Southampton – Tickets
Sunday 28th – Kornél Kovács, Common People Festival, Oxford – Tickets
Sunday 28th – Axwell Λ  Ingrosso, Creamfields, The Steel Yard, London – Tickets
Tuesday 30th – Ary, Hoxton Square Bar & Kitchen, London – Tickets
Tuesday 30th – Sondre Lerche, The Borderline, London – Tickets
Wednesday 31st – Eivør, Konni Kass, St Pancras Old Church, London – Sold out
Wednesday 31st – Low Roar, XOYO, London – Tickets
Wednesday 31st – Lucas Nord, Hoxton Square Bar & Kitchen, London – Tickets