You may well recognise JFDR – aka Jófríður Ákadóttir – from one of her many other musical projects, which include Pascal Pinon, Samaris and Gangly. This moniker is considered to be her solo one however, and has just delivered a staggering debut album titled Brazil, from which the gorgeous singles 'Destiny Is Upon Us' and 'Instant Patience' have recently arrived.
We can't wait to have JFDR join us at Ja Ja Ja Berlin on Thursday 11th May, where she'll be performing on a bill alongside Norway's Misty Coast and Sweden's Firefox AK, so we hope to see you there too! Tickets for Ja Ja Ja Berlin are available now – just €5 for Ja Ja Ja members (sign up here to receive your discount code by email!) of €10 otherwise.
See you there!
JA JA JA PROUDLY PRESENTS:
Firefox AK | JFDR |  Misty Coast
+ Farao [DJ]
Thursday 11th May – 8:00pm 'til late
FluxBau – Pfuelstraße 5, Berlin
Facebook Event
Thanks so much for joining us! For our Ja Ja Ja friends that might not have met you yet, can you please introduce yourself?
Hi! I'm Jófríður or JFDR, musician multitasker from Reykjavík.
We're absolutely enamoured with your debut (solo!) record Brazil, and the fantastic singles that have appeared from it. What are some of your fondest memories of making the album?
Being in the studio Figure 8 recording in Brooklyn with Shahzad Ismaily, tearing off layers within each song and immersing myself in the most fantastic criminal energy.
And you've of course appeared in a number of different bands over the years, so what did you hope to achieve when making this solo release?
I aimed to find a sweet spot between those various sides and versions of myself, and create something that is a true and natural development from my previous work and experiences.
We're VERY excited to have you join us at Ja Ja Ja in Berlin, so what should our audience expect from your performance there?
A single source of light tying points between a crystal flower, a single bloom and its death.
Can you tell us a bit about your photo diary? What was going on the day that you made it?
It was the day of my performance in Reykjavík, and journey to the airport for SPOT festival.
And finally, what are you most excited about for the rest of the year? What big plans do you have surrounding the album release?
Making new recordings, continuing the story where I left it.
A Day In The Life… JFDR
1 – Aslaug from my band Samaris is the most incredible sound designer I have ever met. It was a pleasure to work with her for my show the other night.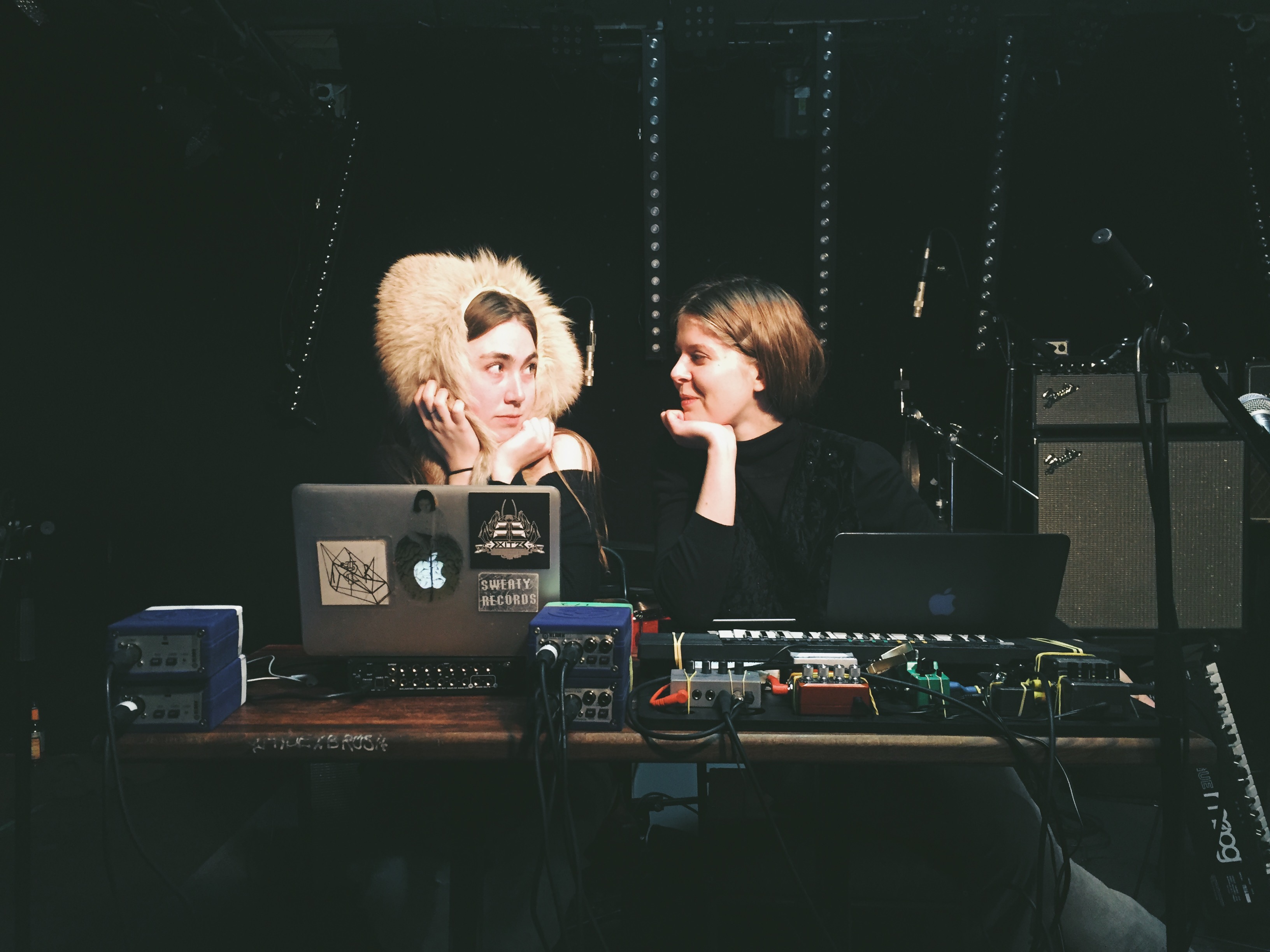 2 – My grandmother often gives me a lift to and from the airport. Here she is driving us for our show at SPOT Festival.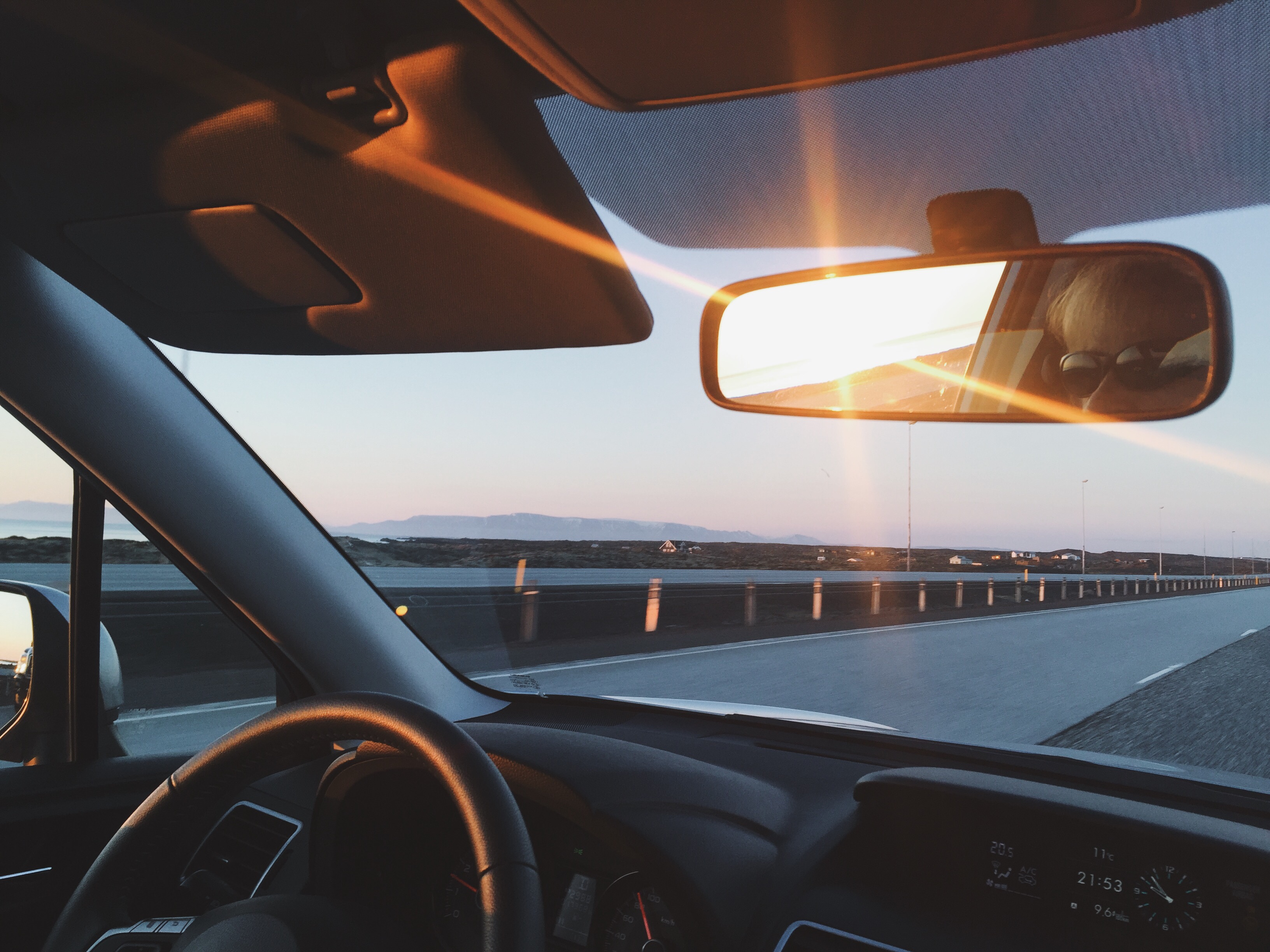 3 – The nothingness of Iceland is its best quality. Driving to the airport.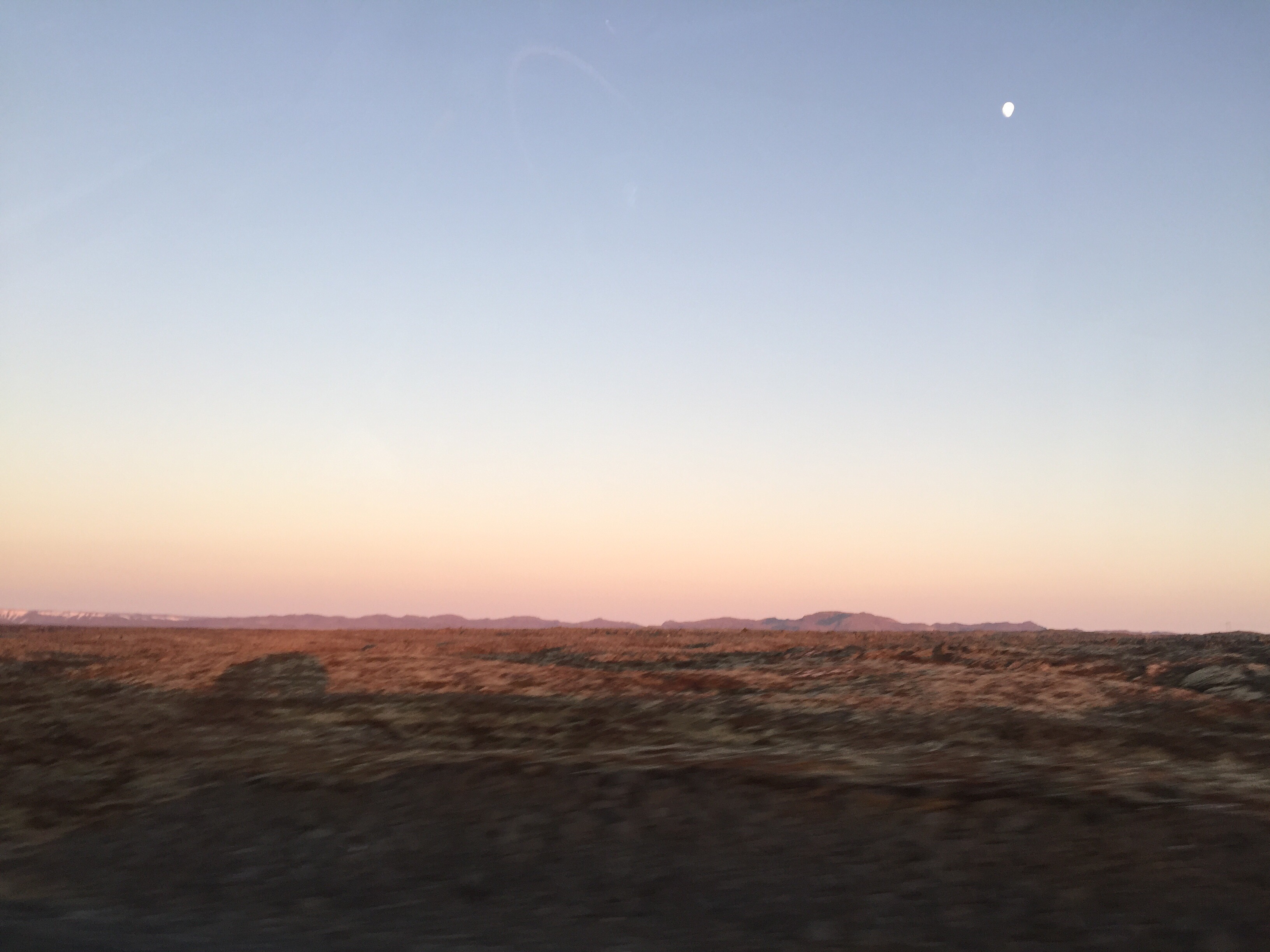 4 – Here's my favourite drummer Magnus Trygvason Eliassen jazz master and I enjoying the first summer day in Reykjavik as well as loading out our gear for a show at Húrra.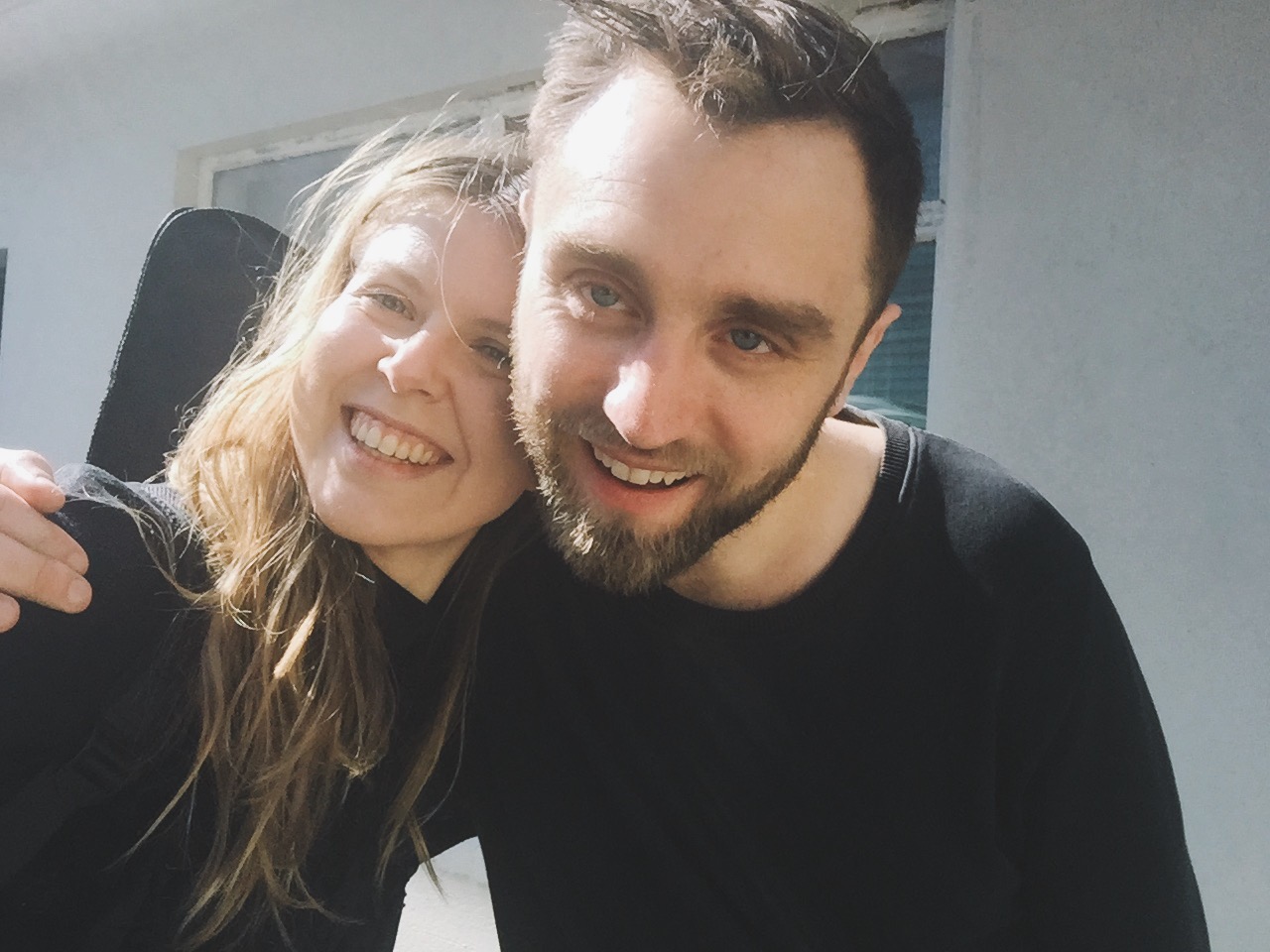 5 – Matti kongó the Icelandic distributor brought some merch for us to sell.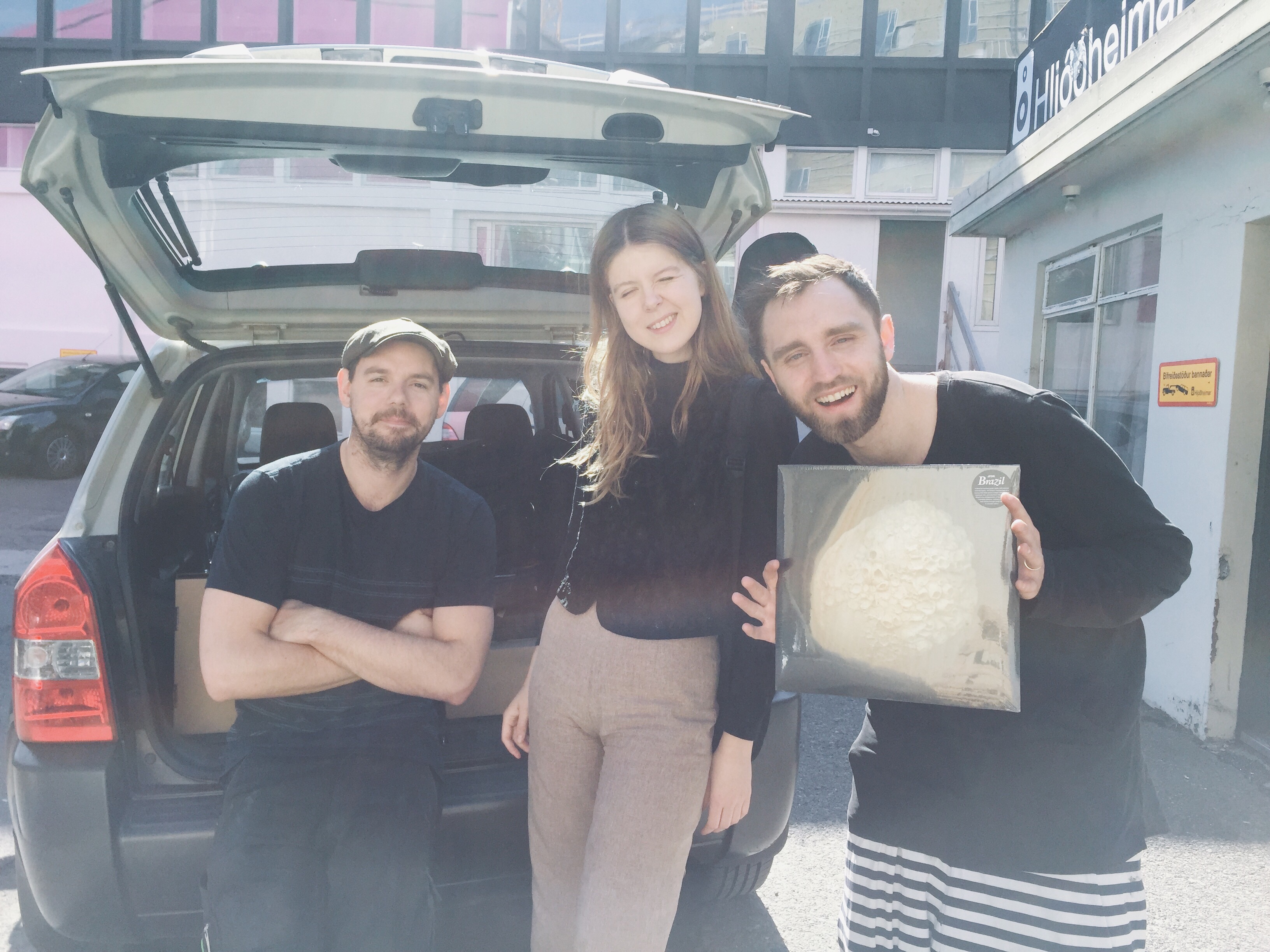 6 – The stage at Húrra being set up by Frikki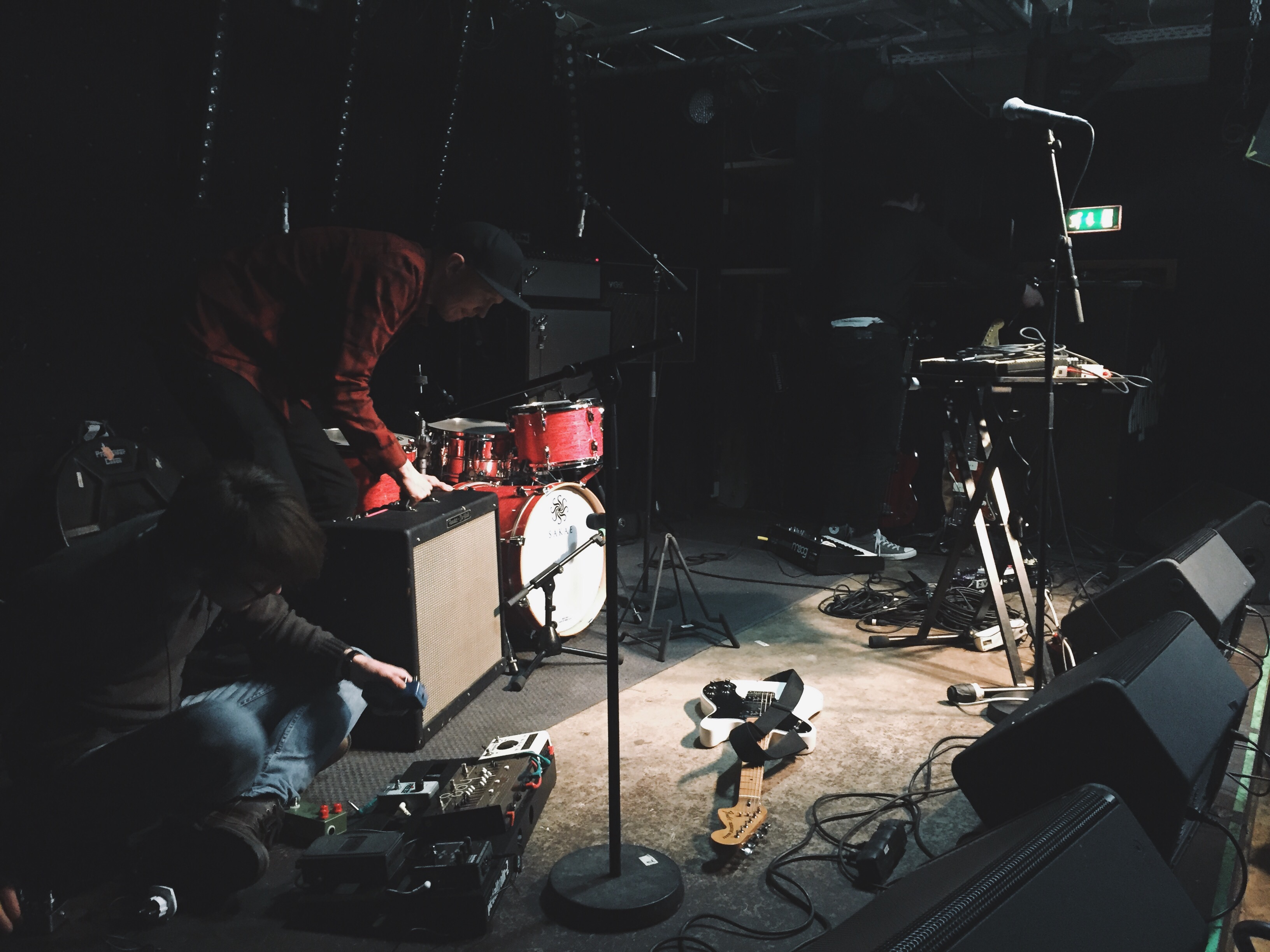 7 – After sound check we went out for some sun. A rarity!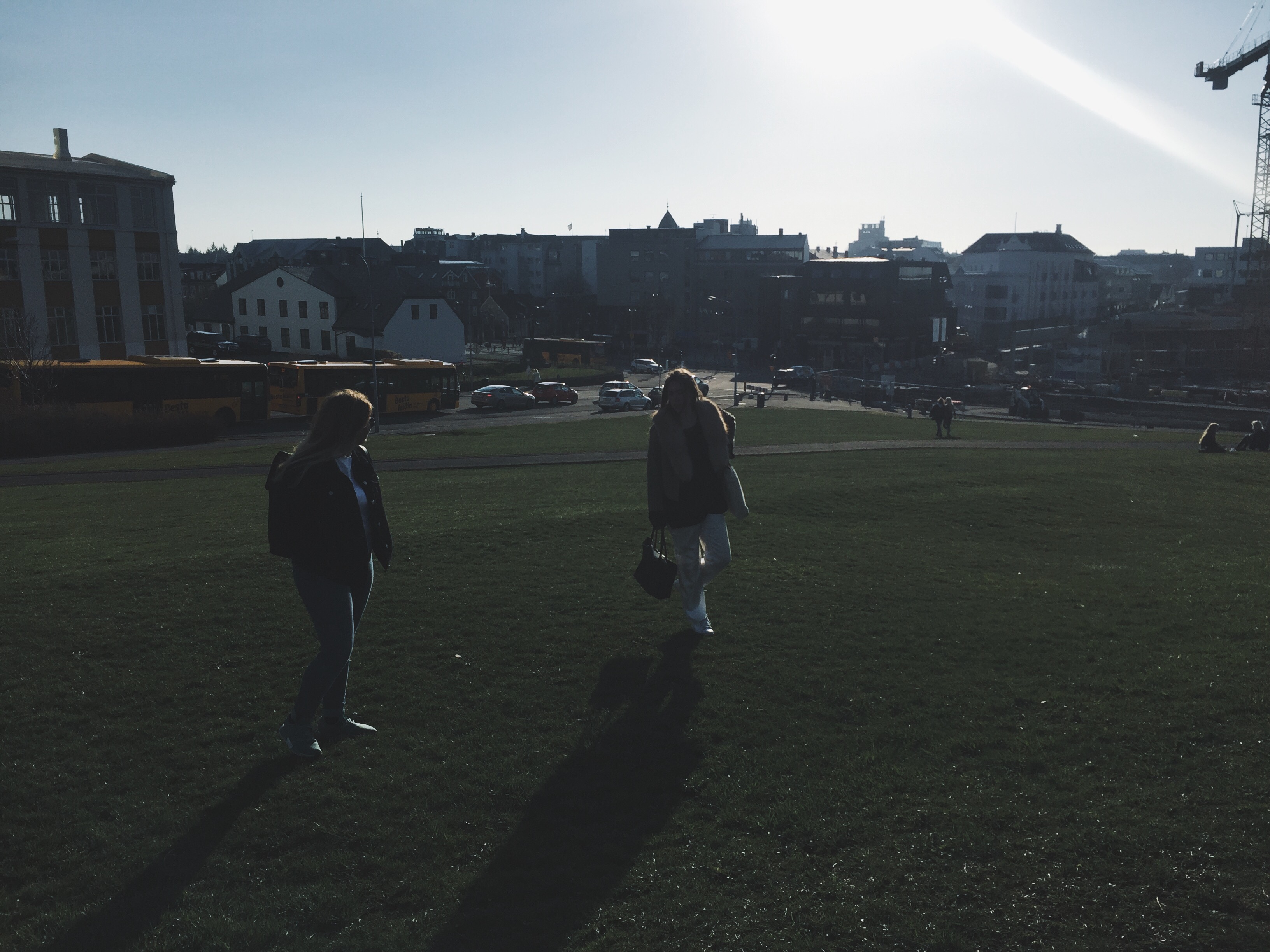 8 – Aslaug and I. Street style extravaganza.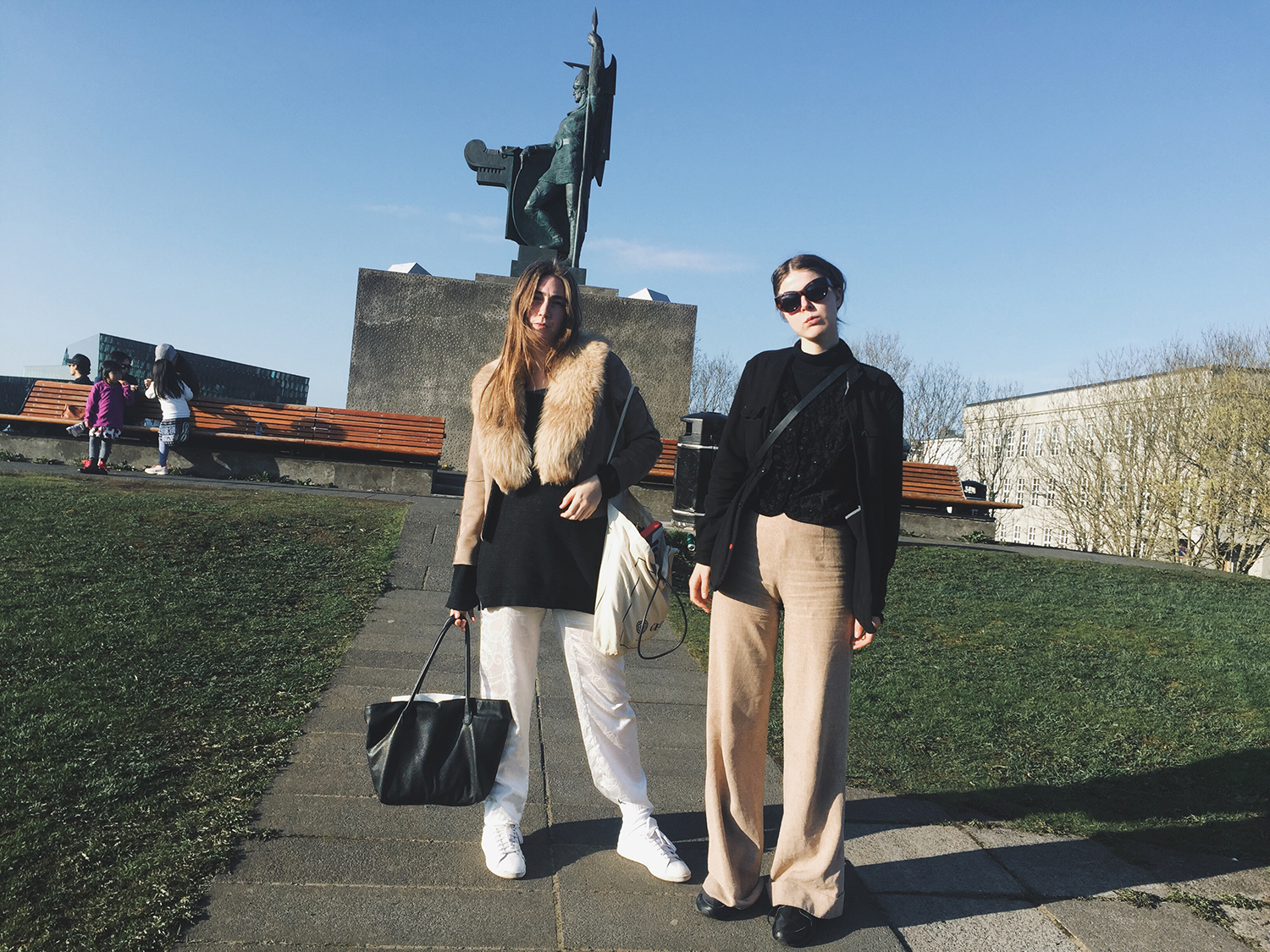 9 – Aslaug and I met up with our friend Silla for some pizza and discussing the current affairs, politics, fashion and the latest gossip.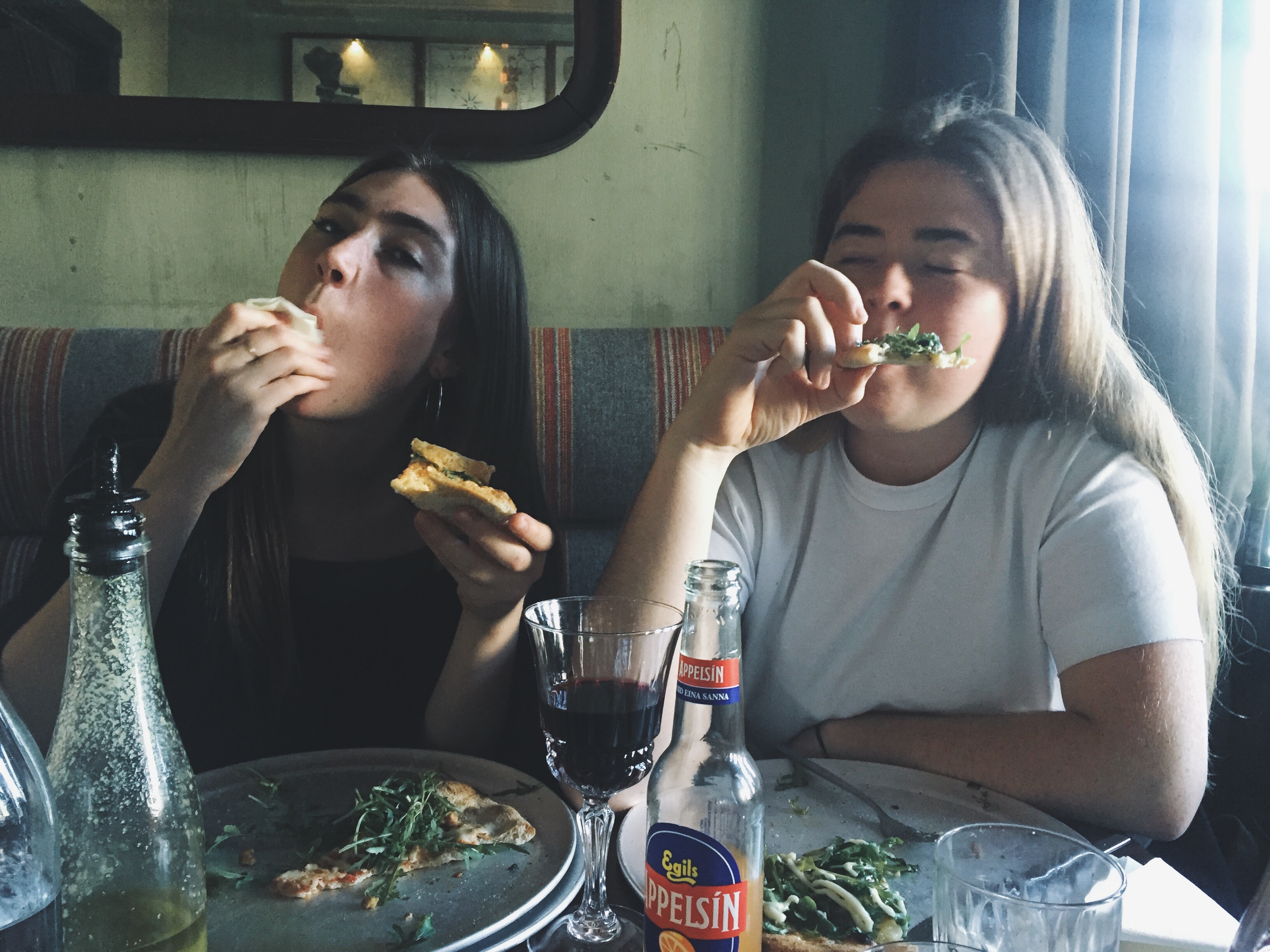 10 – Backstage writing the setlist, Aslaug doing the last bits of programming.