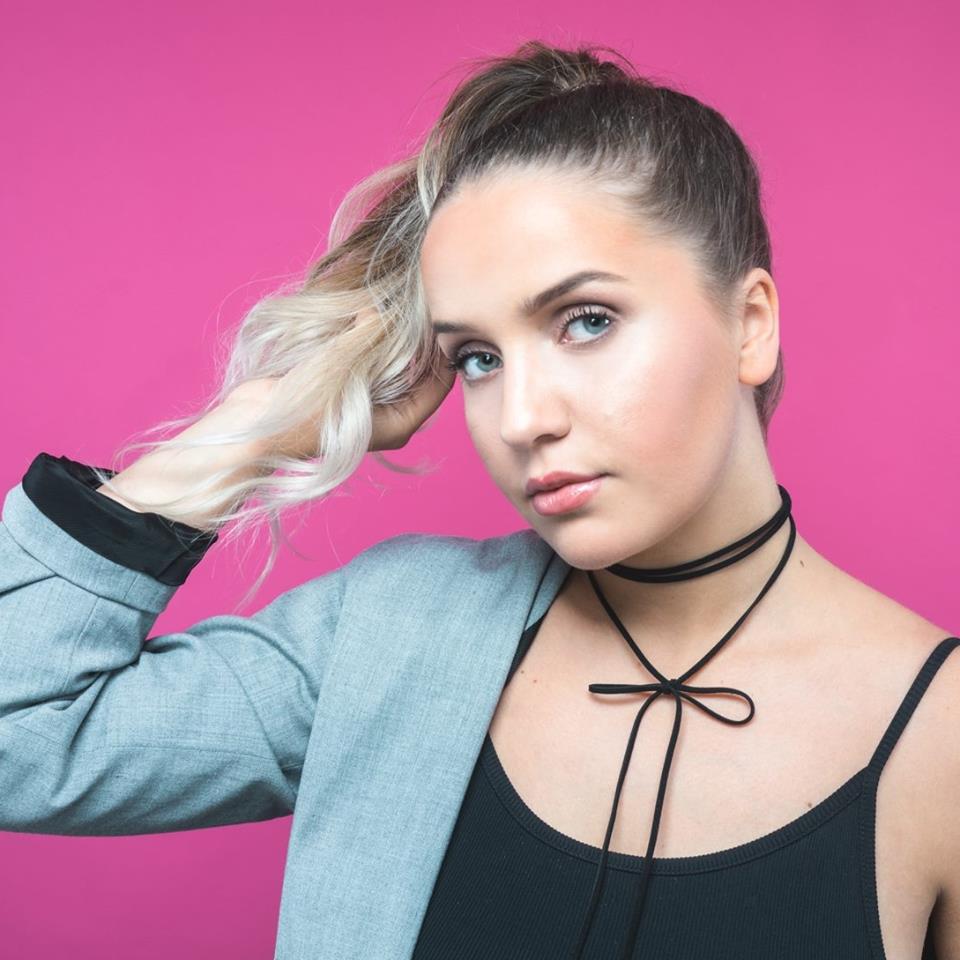 Fanny Andersen
Monday 22nd – Hoxton Bar & Kitchen, London – Tickets
Fresh from dropping her brilliant single 'Kids' back in March, Norway's Fanny Andersen is making her way to the UK to perform at the Gold Dust club night in London! A hotly tipped act, rising from the same breeding ground as Aurora and Sigrid, we highly recommend that you head down to catch this show.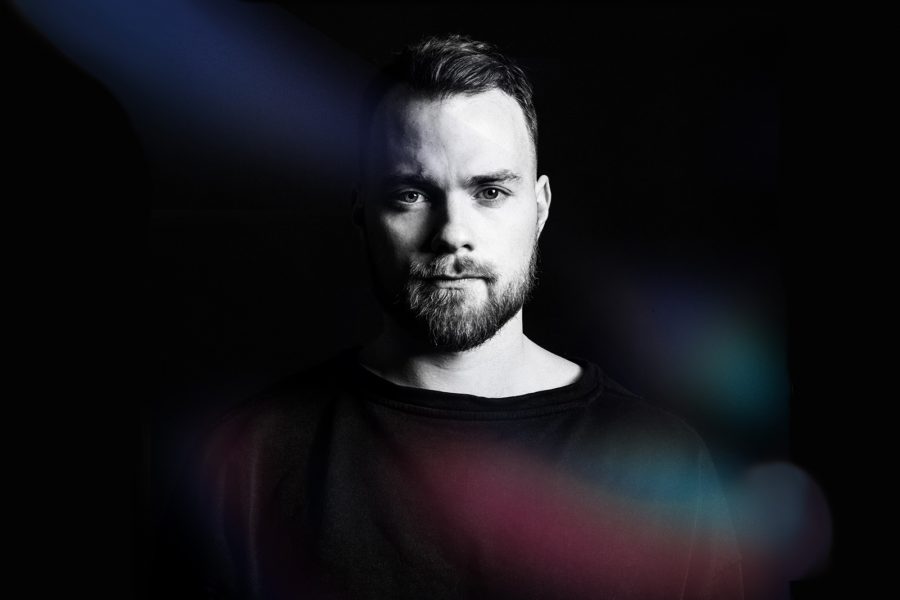 Ásgeir
Monday 22nd – Thekla, Bristol – Sold out
Tuesday 23rd – KOKO, London – Sold out
This spring saw the return of Icelandic musician Ásgeir and his much anticipated sophomore album Afterglow. The UK leg of his ongoing tour continues in Bristol and London this week, and both dates are sold out! Ticket are up for an evening packed with atmospheric and intriguing folk-pop tunes!
Mammút
Monday 22nd – Oslo Hackney, London – Tickets
Tuesday 23rd – Headrow House, Leeds – Tickets

Icelandic rock band Mammút will take part in the celebrations when British record label Bella Union's 20th anniversary tour continues in London and Leeds this week!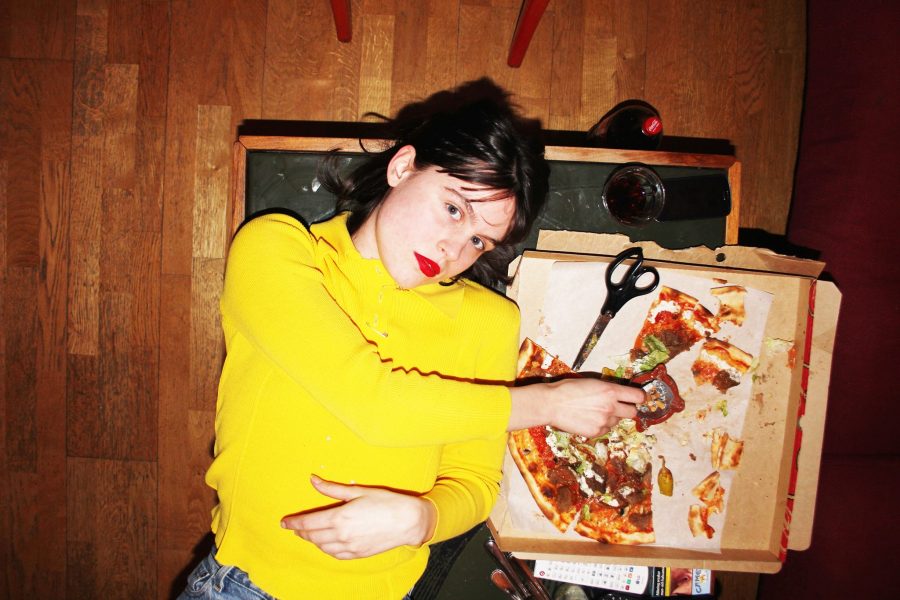 Monday 22nd – ShitKid, The Windmill, London – Tickets

ShitKid is the project of  Åsa Söderqvist, who made her debut last year and quickly became one of the most talked about new acts emerging from Sweden. Last week she supported Icelandic quartet Vök at their London show and played The Great Escape in Brighton, but this week Gothenburg's lo-fi queen returns to London to headline The Windmill in Brixton! Tickets are still available right here.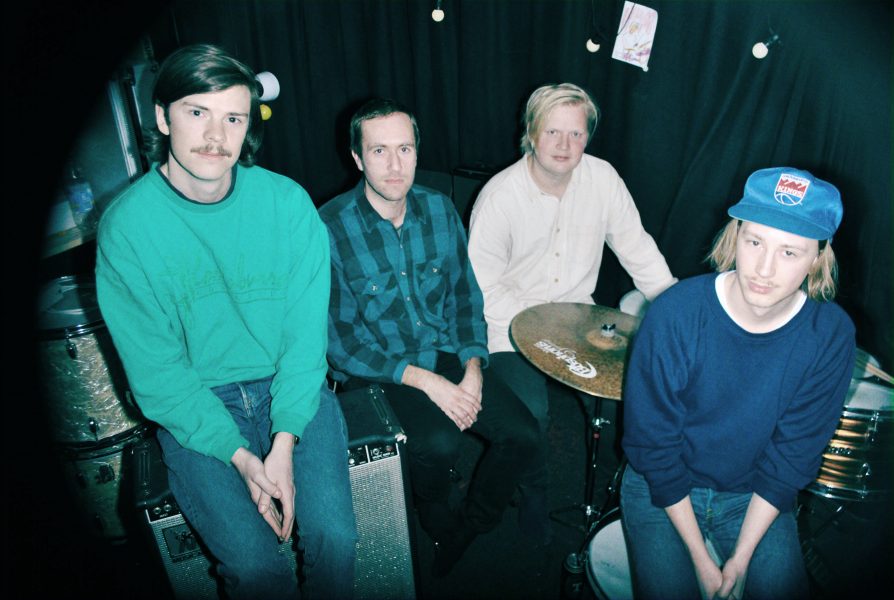 Tuesday 23rd – Magic Potion, Birthdays, London – Free
Is there really a better way to spend your Tuesday night than enjoying some real good slacker-pop for fr££? No, that's right, there isn't. So swing by Birthdays if you're in London on the 23rd and catch Sweden's Magic Potion and their mesmerising slacker tunes live!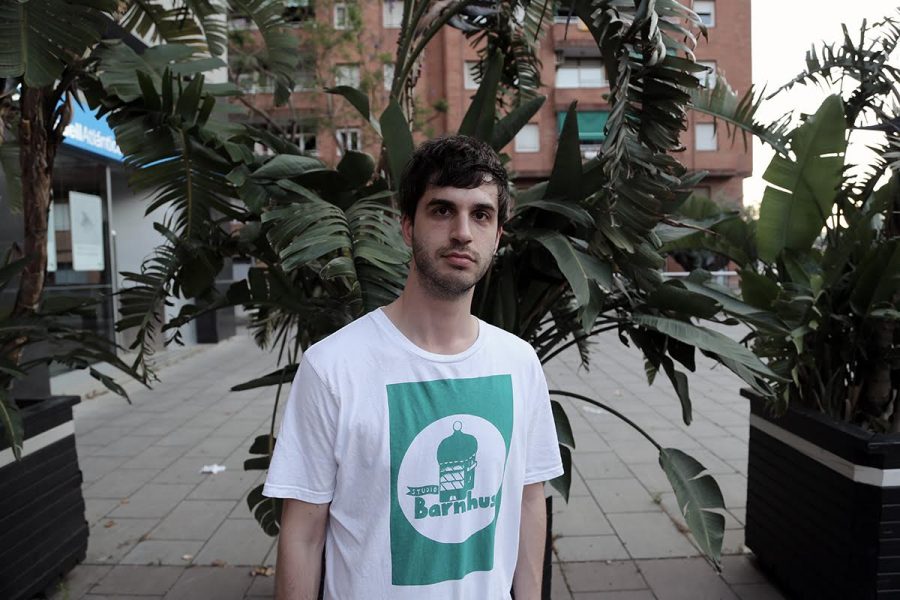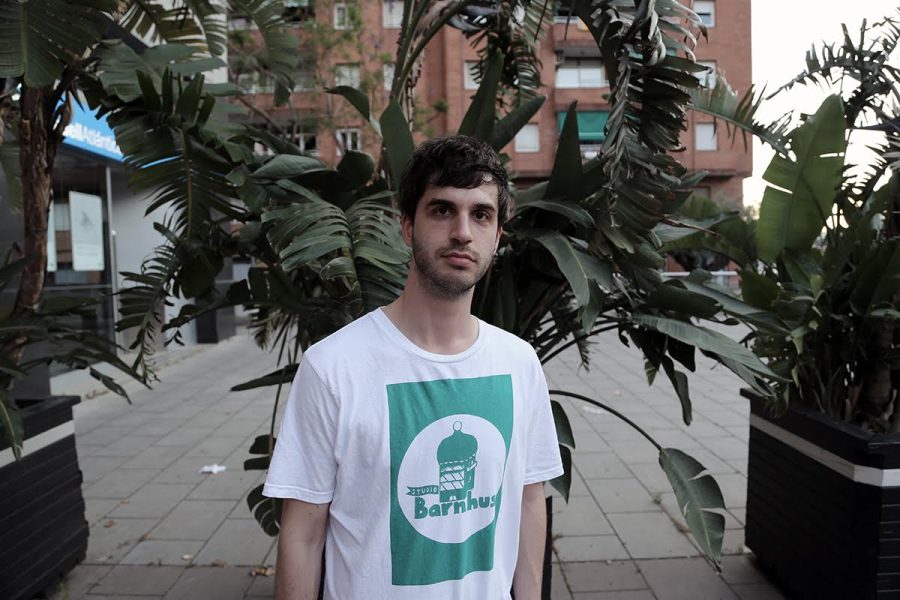 Kornél Kovács
Saturday 27th – Common People Festival, Southampton – Tickets
Sunday 28th – Common People Festival, Oxford – Tickets
Swedish producer, Studio Barnhus founder and disco maestro Kornél Kovács returns to the UK to play at Common People Festival in both Southampton and Oxford. The festival is created by the makers of Bestival and Kovács will be playing alongside acts such as Becky Hill, Tom Odell and Rag'n'Bone Man.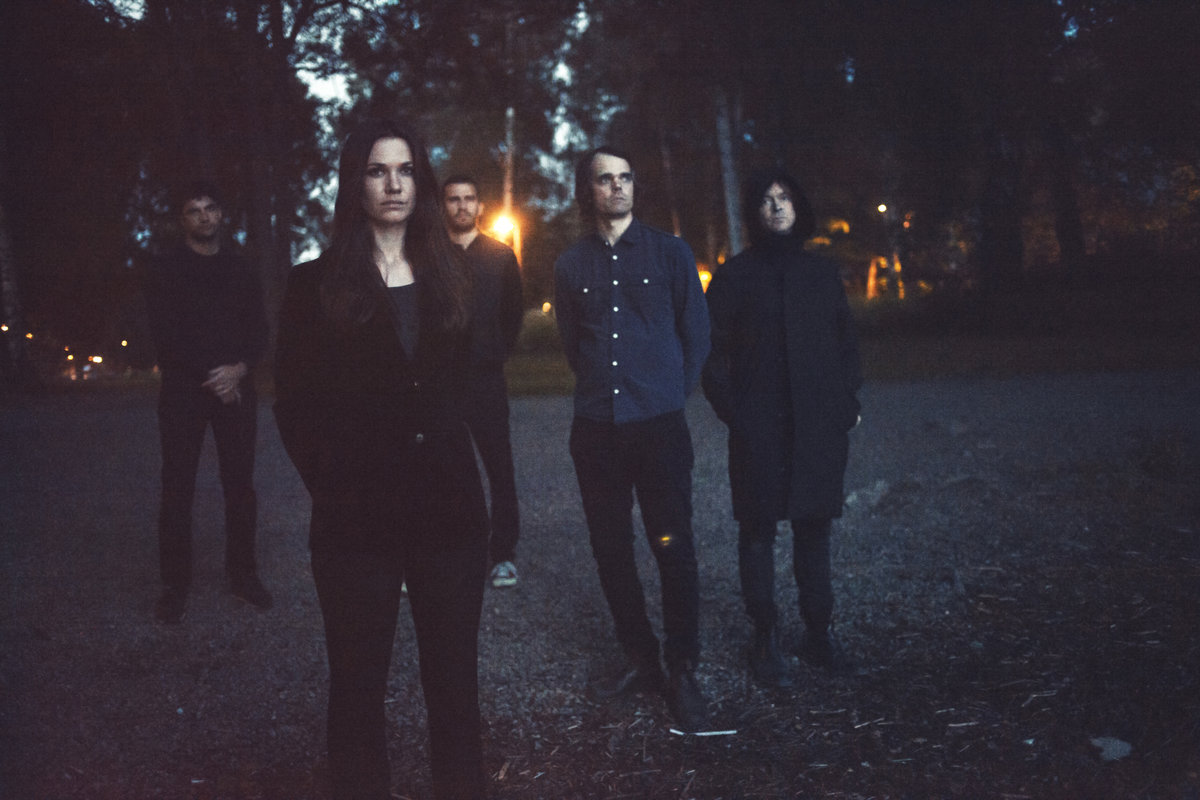 Saturday 27th – Josefin Öhrn + The Liberation – Courtyard Festival by Green Man, London – Tickets
Welsh festival Green Man takes up residency in King's Cross once again this year, bringing a feast of music, beer and entertainment to central London. Among the acts invited to perform this year are Sweden's Josefin Öhrn + The Liberation, so head on down to the canal side festival to see what else the Green Man crew have transported to London!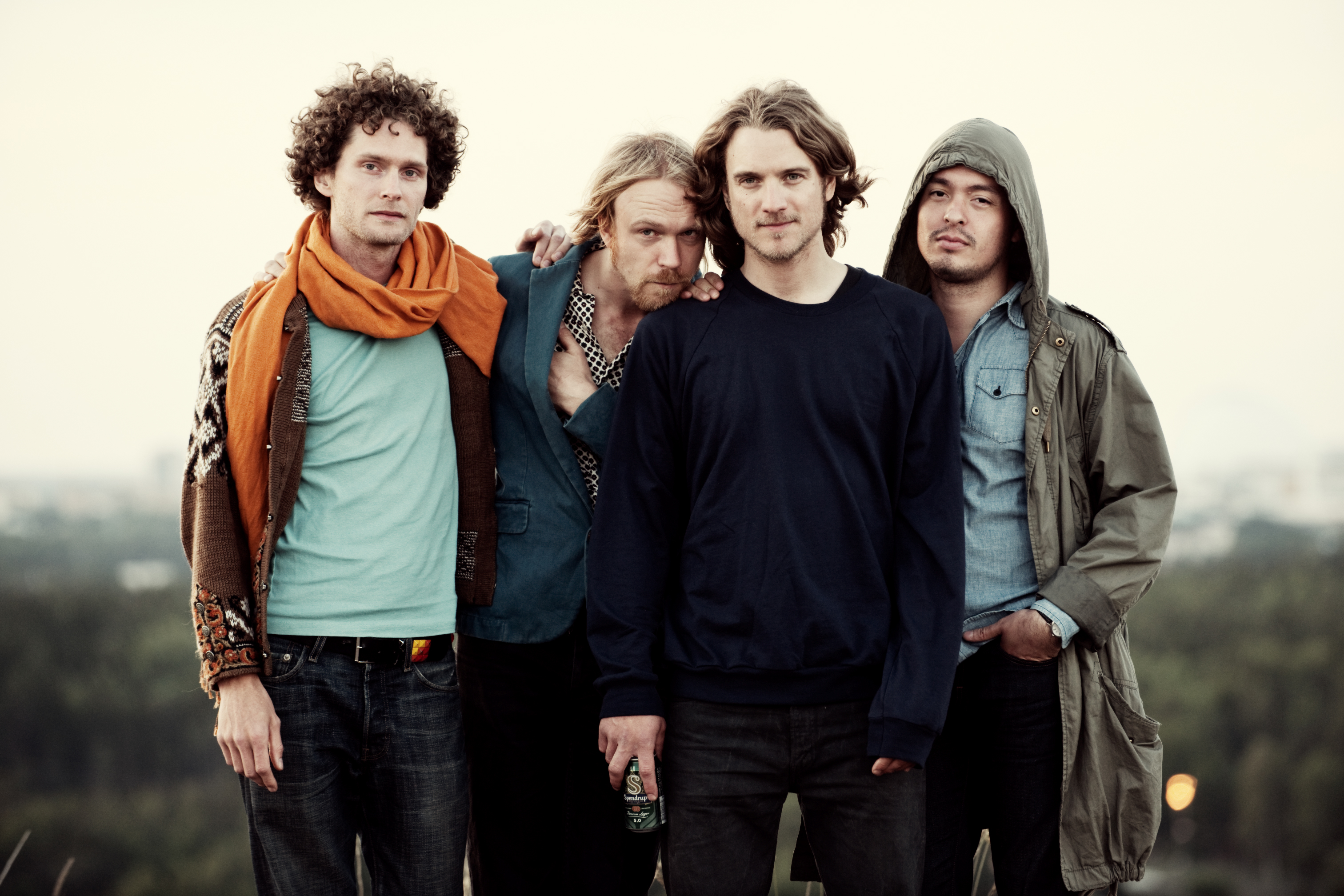 Sunday 28th – Dungen – Courtyard Festival by Green Man, London – Tickets
Another top Nordic name will be making their way to the Courtyard Festival in 2017, and that's Dungen! The Swedish outfit have been around for a long time, carving out a place for themselves as one of the most progressive and important bands in Sweden. So join them at the Courtyard Festival this weekend to find out more – and make sure to check out the Icelandic Male Voice Choir while you're at it, as they'll be playing on the same day!
Sunday 28th – Axwell Λ Ingrosso, Steel Yard, London – Tickets
Made up of former Swedish House Mafia members Axwell and Sebastian Ingrosso, Axwell Λ Ingrosso made their debut three years ago and has quickly become one of the world's biggest DJ duos. Presented by dance music festival Creamfields, the duo will bring their popular EDM tunes and formidable visual show to the Steel Yard in London this Sunday!
More gigs coming up:
May:
Tuesday 30th – Ary, Hoxton Square Bar & Kitchen, London – Tickets
Tuesday 30th – Sondre Lerche, The Borderline, London – Tickets
Wednesday 31st – Eivør, Konni Kass, St Pancras Old Church, London – Sold out
Wednesday 31st – Low Roar, XOYO, London – Tickets
Wednesday 31st – Lucas Nord, Hoxton Square Bar & Kitchen, London – Tickets