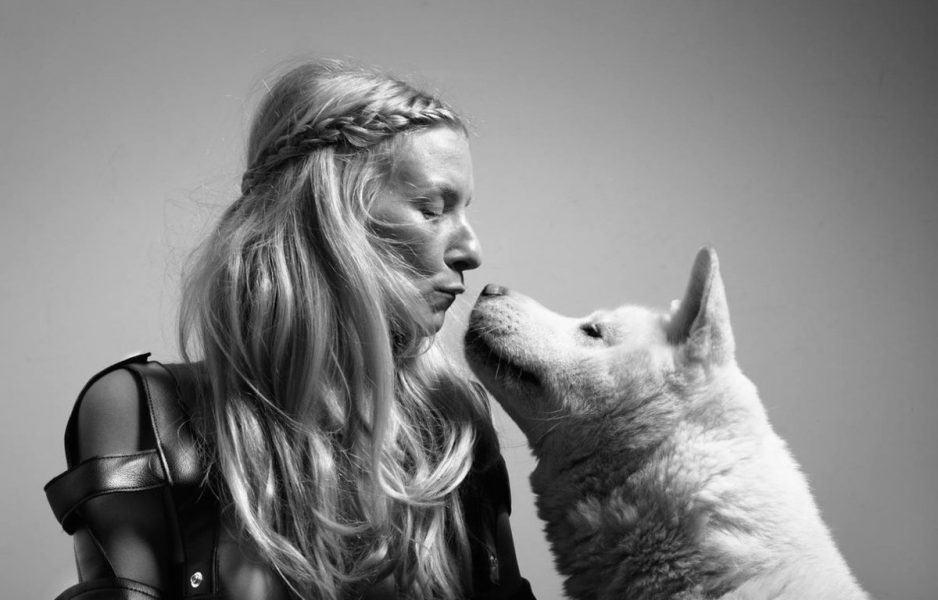 Jonna Lee has evolved. Emerging from the success of iamamiwhoami, one of the most intriguing and innovative audiovisual acts of the last decade, she's back with 'Samaritan' a stirring track under the new moniker ionnalee.
As iamamiwhoami, Swedes Jonna Lee and Claes Björklund have crafted nothing but the finest pop and dance for nearly eight years. Their pioneering approach to releasing music via their YouTube channel saw standalone songs gradually revealed as intricate elements of a grander story, earning over 40 million hits in the process. As ionnalee, Lee explores much more personal territory, stripping away the familiar, fantastical worlds she, Claes and numerous other collaborators created during that time. She says "I've been facing my mirror image for the first time in a while. What connects the two projects is that they are written from my point of view but from different perspectives; within a project and as part of an entity, or, as of now, personally and looking at life through a wider lens."
Tipping just over the eight minute mark, the video for 'Samaritan' is an essential re-introduction to and reappraisal of Lee as a solo female artist. Alone in a cosy, yet isolated cabin, the mirror metaphor is continued as Lee watches herself performing on an old TV. She is first revered, then mocked and punished by the crowds. The performance is interrupted by banal adverts and news items, trivialising the scene and adding a sense of deep frustration and impatience. Lyrically, 'Samaritan' challenges the idolatry of female pop 'icons', principally for the barriers and limitations this places on women as a means of fulfilling someone else's ideals or selling a product. ionnalee partnered with Japanese fashion house Comme Des Garcons, because, as Lee explains "they have an alternative point of view. I'm really inspired by Rei's Kawakubo's beautifully artistic designs, it's communicated with a clear voice through an equal perspective".
ionnalee will be on tour with Röyksopp this summer and will play a number of festivals including Coachella. Whether you'd call it a second coming, rebirth or just one more step forward in Lee's career, 'Samaritan' is the work of an accomplished and confident artist finding a new voice from within.