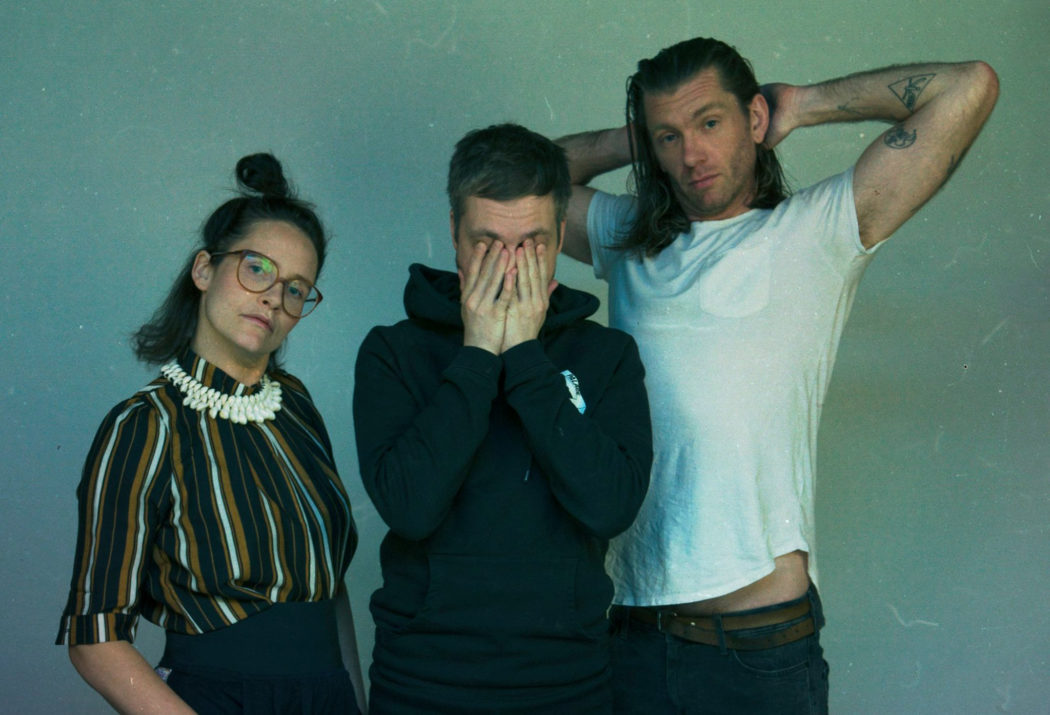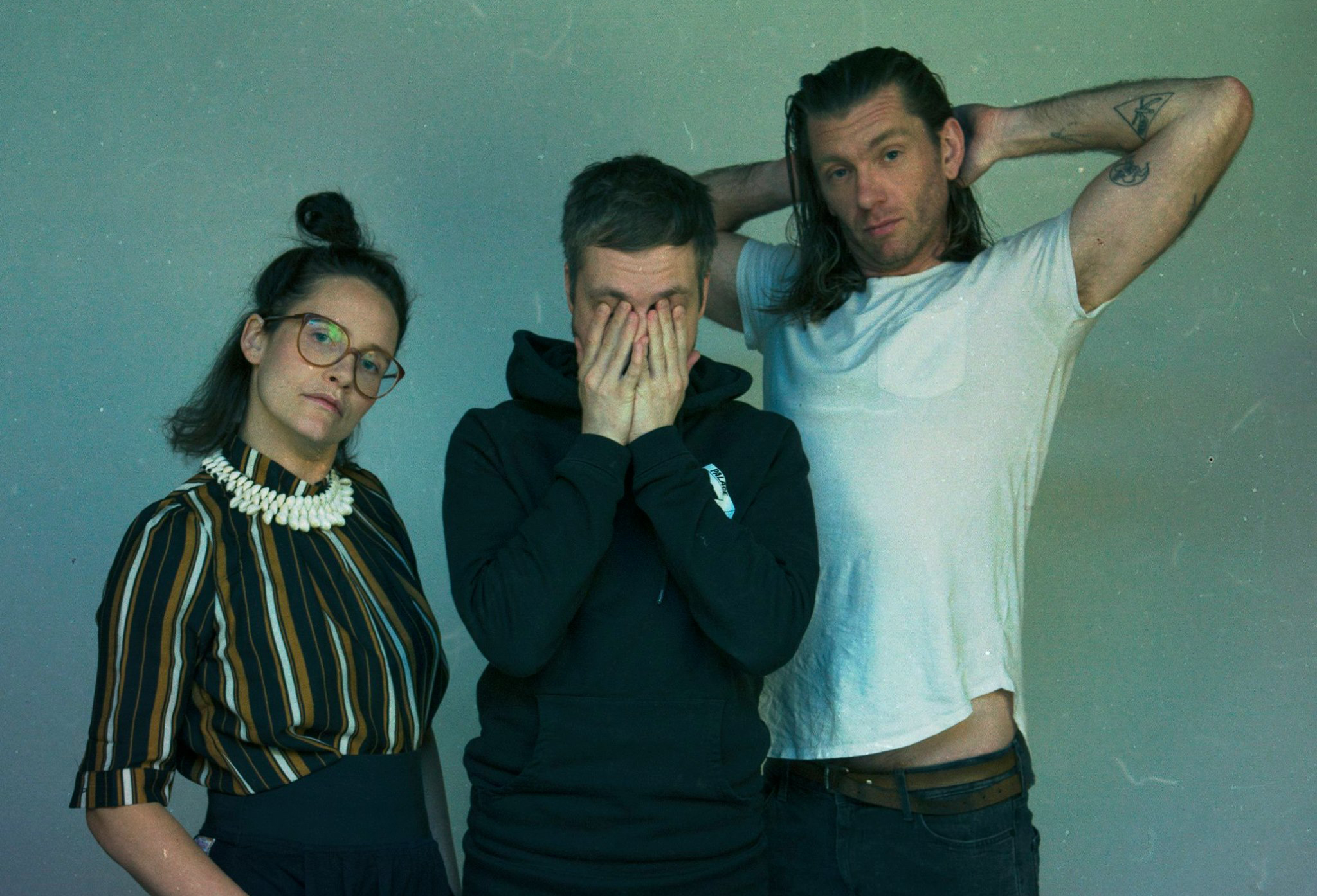 In one of our favourite musical collaborations to have appeared so far this year, Icelanders Sin Fang, Sóley and Örvar Smárason release the third song in their monthly singles series! 
Following on from February's delectable 'Love Will Leave You Cold', and January's fantastic 'Random Haiku Generator', the trio of friends and like minds have now released a brand new song entitled 'Wasted', the third chapter in their song-a-month project, which is set to extend throughout 2017.
The song sits around a tranquil piano melody, as the artists take it in turns to take over vocal duties. The beautifully bare bones of the song allow the raw talent of each of these artists to shine though, before they bathe the track with the gentle electronic flourishes that we've come to love in their work in recent years.
Sóley in particular is enjoying a busy year, as she prepares to unleash a new album called Endless Summer on the 19th May, from which the artist has just released the gorgeous song and accompanying video for 'Grow'
We can't wait for the rest of this series to emerge, so check out 'Wasted' below to experience the next step in this collaboration, and re-visit their previous efforts 'Love Will Leave You Cold' and 'Random Haiku Generator' right here at the Nordic Playlist!