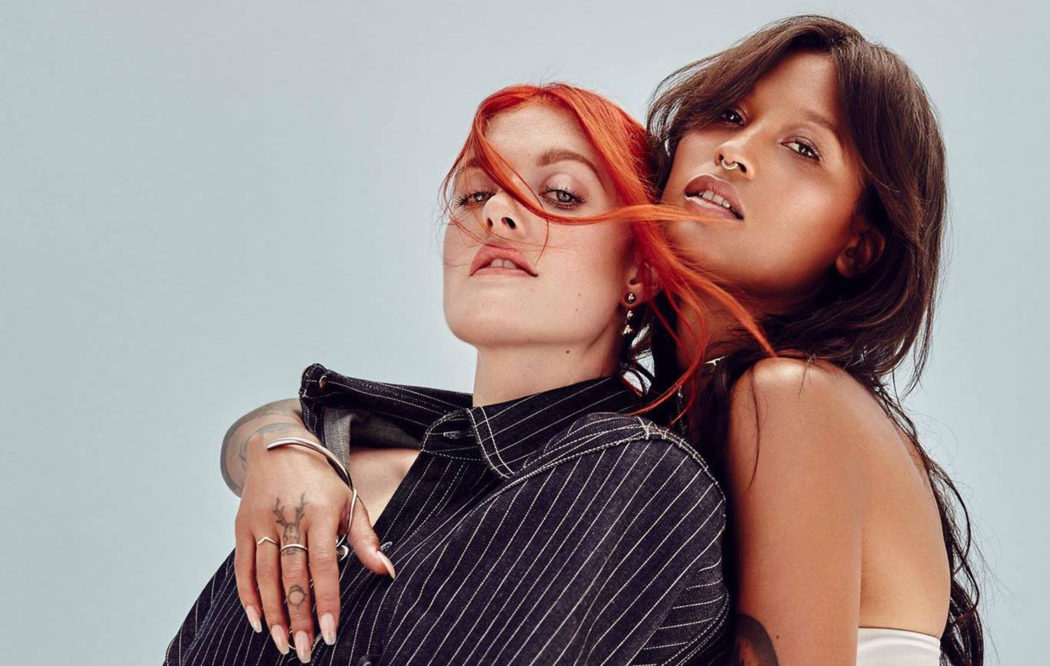 Denmark's Roskilde Festival has announced all 173 artists to perform at this year's event – with names such as Icona Pop, Sigrid and ARY found dotting the line up!
Joining previously announced Nordic acts such as Trentemøller, Cashmere Cat, Jenny Hval, Nils Bech and Icelandic DJ Bjarki are a host of Danish newcomers and international acts. The festival's infamous Rising Stage – which presents three days of emerging music in the campsite before the main arena opens – has unveiled a phenomenal programme for the 2017 edition, boasting the likes of Skott, IRAH and Gangly. And the rest of the festival's stages will be unleashing the finest Nordic music over the rest of the weekend too with performances from MAMMÚT, Sigrid, Cancer and many more.
The 2017 edition of Roskilde Festival has placed particular focus on highlighting women artists that promote gender diversity, equality and civil rights, as well as bringing, in the festival's own words, "the headliners of tomorrow" to perform at the festival.
On an international level, The xx have been selected to join headliners such as The Weeknd, Foo Fighters and Arcade Fire for one of the festival's biggest ever line ups – so head to the festival's website to check out all of the artists set to perform!
Tickets are on sale now! If you, like us, just can't wait for 24th June to arrive, then revisit all the Nordic Playlist action from Roskilde 2016 right over at our YouTube channel!
Here are all of the latest Nordic additions to the Roskilde Festival 2017 bill…
Icona Pop
The Savage Rose
aYia
Baby Woodrose
Cancer
Emil Stabil
First Hate
Hun Solo
Karl William
Lorenzo Woodrose
Mammút
Sigrid
Ary
Barselona
Bogfinkevej
Caius
Farveblind
Hater
Irah
Kornél Kovács
The Love Coffin
Mattis
ML Buch
Monti
Natjager
Noréll
Pardans
Pom Poko
Purpurrpurple
Sibiir
Skott
Solid Blake
Værket