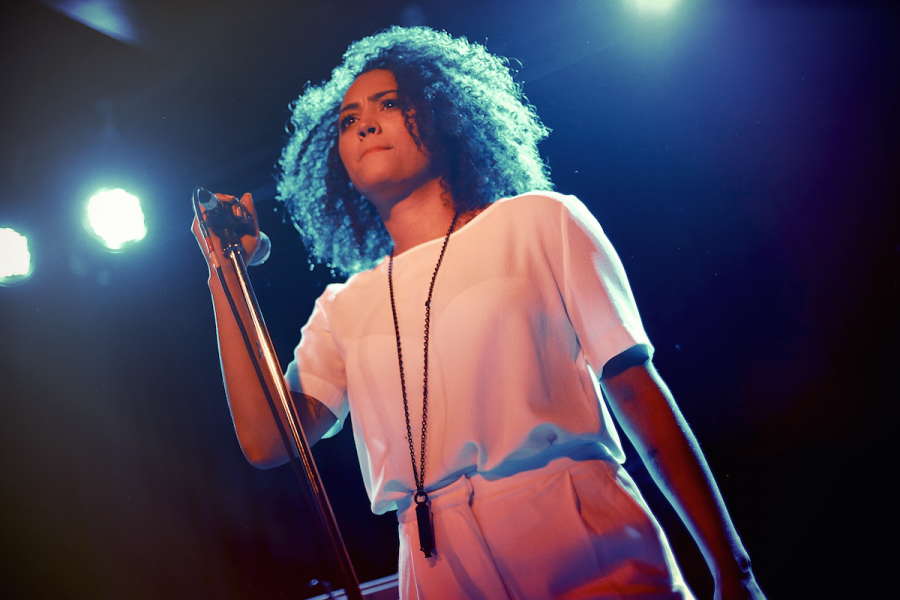 Tuesday 25th – Naomi Pilgrim, Frida Sundemo, The Victoria, London – Tickets
Swedish artists Naomi Pilgrim and Frida Sundemo join ROAR at their monthly club night at The Victoria this week! With quality pop on the agenda, this is a night not to be missed!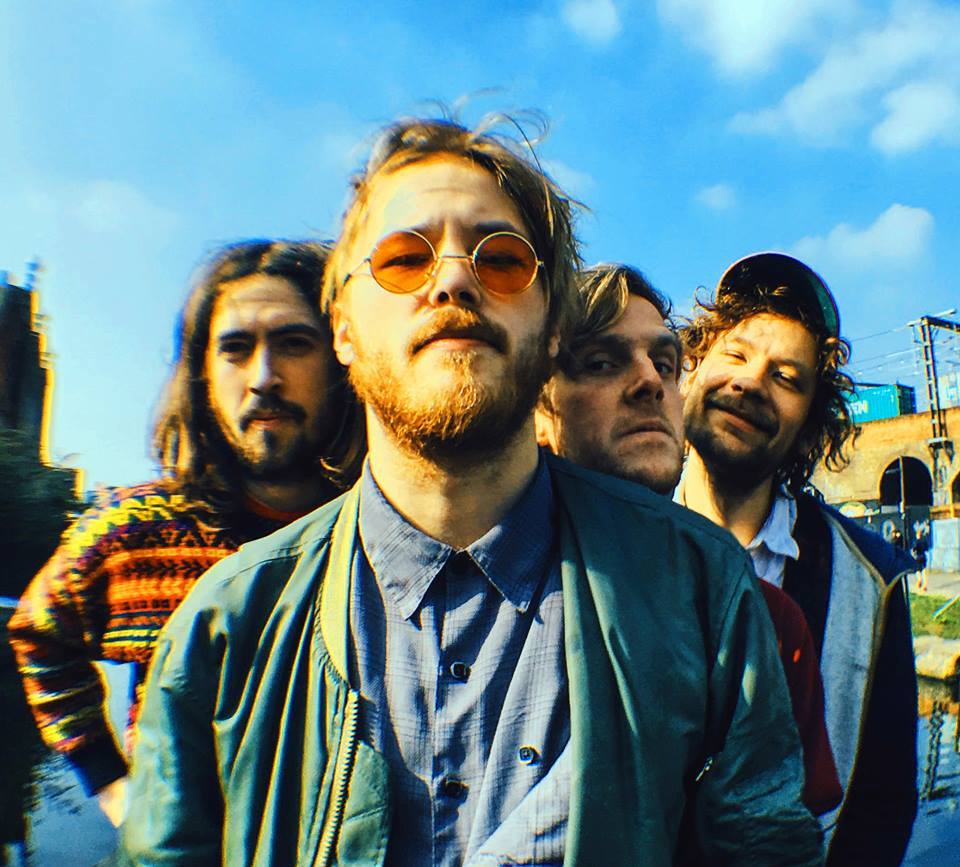 Francobollo
Tuesday 25th – Oh Yeah Music Centre, Belfast – Tickets
Wednesday 26th – Academy 2, Dublin – Tickets
Swedish indie rockers Francobollo continue supporting British indie band The Big Moon, and this week they're heading to Belfast and Dublin! Tickets are still available.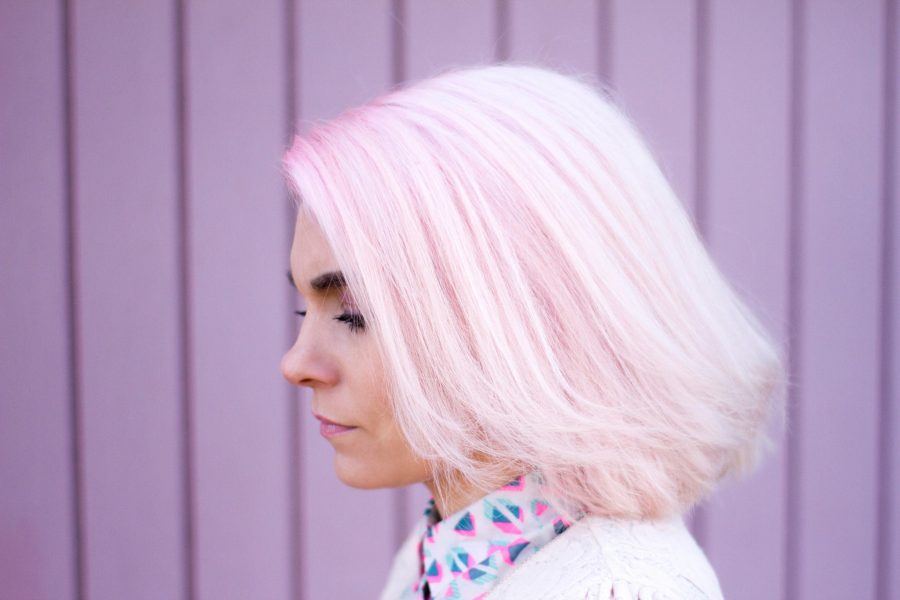 Hafdis Huld
Tuesday 25th – Brudenell Social Club, Leeds – Tickets
Thursday 27th – The Cinnamon Club, Altrincham – Tickets
Friday 28th – View Two Gallery, Liverpool – Tickets
Icelandic singer Hafdis Huld wraps up her UK tour with three shows this week!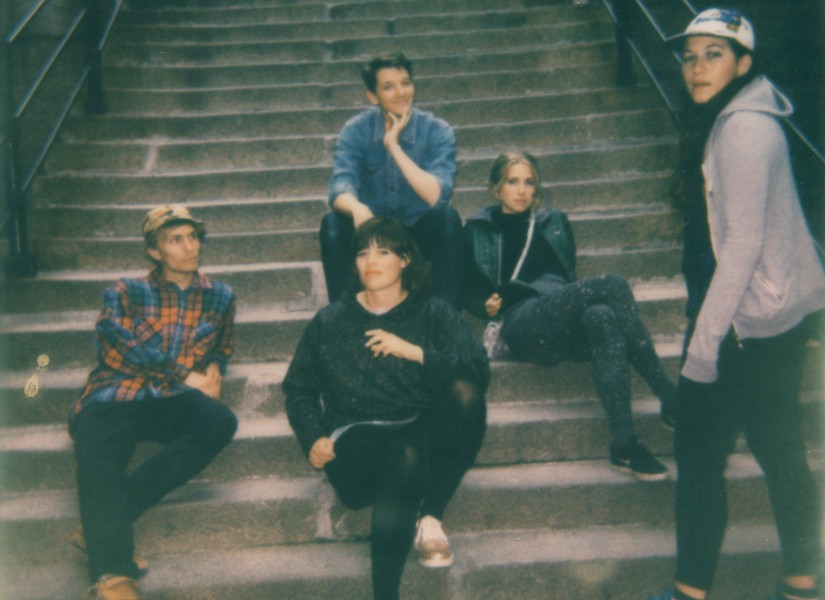 Tuesday 25th – Broen, Nils Bech, Kamio, London – Tickets
Norway's Øya Festival is showcasing to Norwegian talents at East London venue Kamio this week! Pop down to catch Broen's genre-defying tunes and glittery costumes, as well as Nils Bech delicate falsetto and unique performance!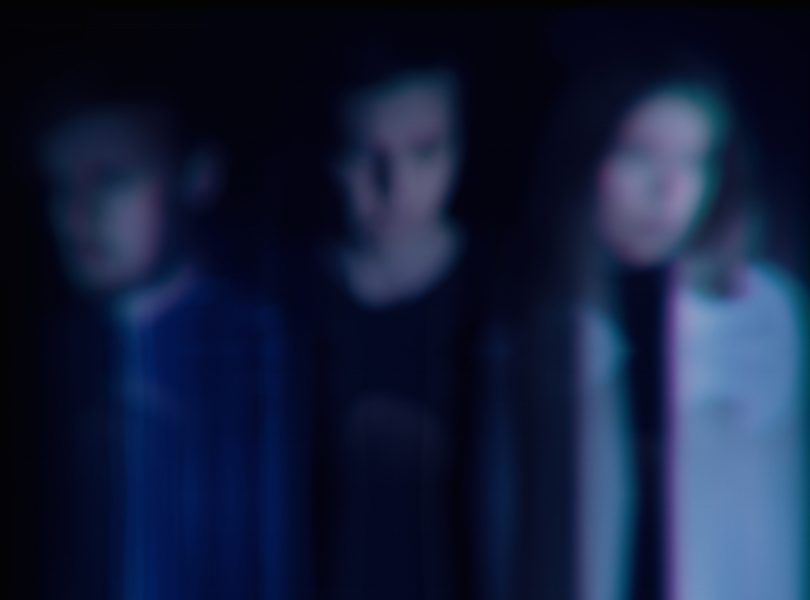 Wednesday 26th – Gangly, Omeara, London – Tickets
Formed by Úlfur Alexander Einarsson (Oyama), Sindri Már Sigfússon (Sin Fang) and Jófríður Ákadóttir (Samaris, JFDR), Icelandic trio Gangly are what we'd call a super group. Together they make mysterious and captivating electro-tinged pop and this Wednesday you can see them live at Omeara in London!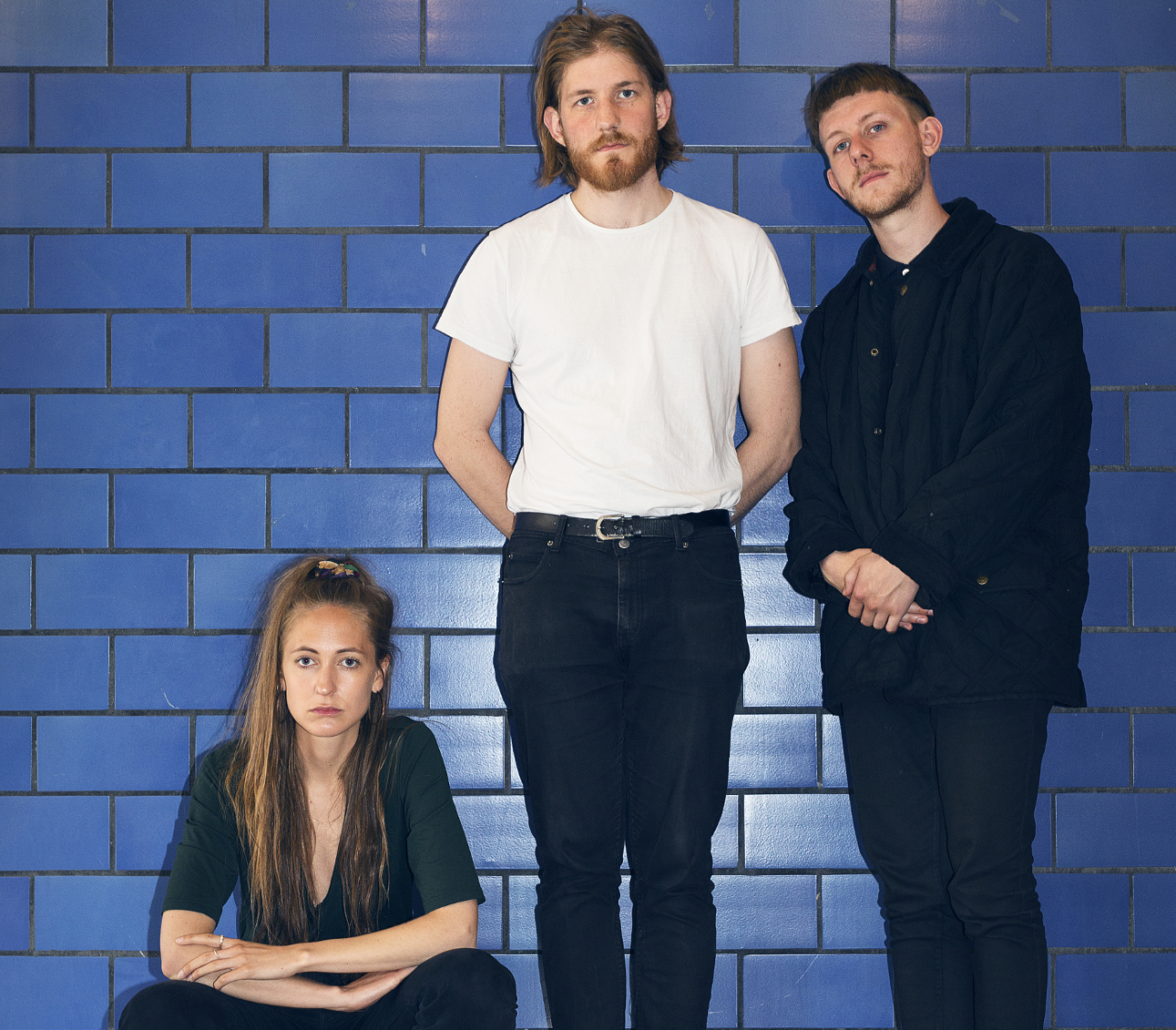 CHINAH
Wednesday 26th – Birthdays, London – Tickets
Friday 28th-Sunday 30th – Hit The North 2017, Newcastle Upon Tyne – Tickets
Sunday 30th – Festevol Gardens 2017, Liverpool – Tickets
After impressing us with their silky smooth pop tunes at our Ja Ja Ja Club Night in Vienna back in January, we're so excited to see Danish trio CHINAH's return to the UK this week!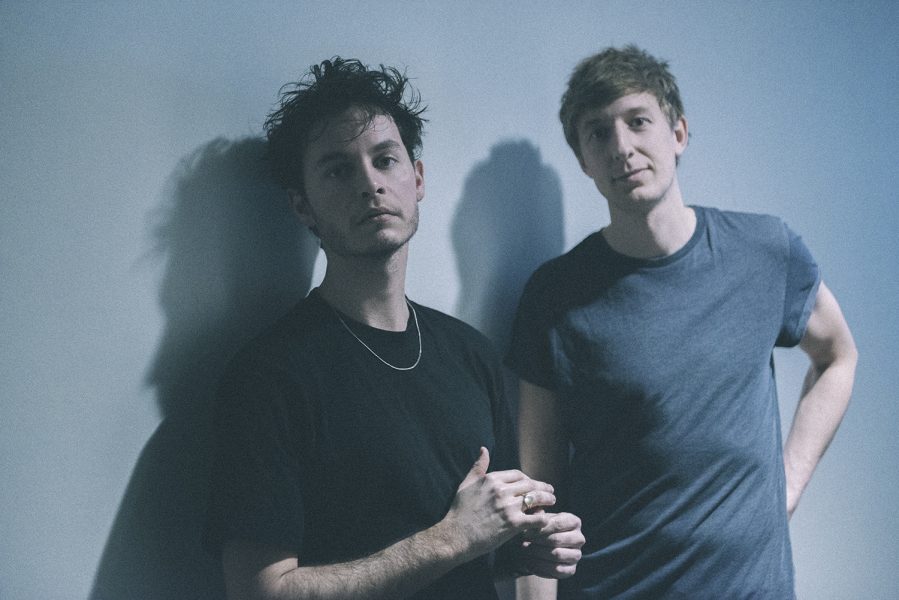 Thursday 27th – Ja Ja Ja x DIY with Ruby Empress, Slowes + Tófa, The Lexington, London – Tickets
Guess who's back? Our monthly Ja Ja Ja London Club Night at The Lexington of course! For our final club night of the season we have teamed up with our fabulous pals over at the UK based music magazine DIY!
DIY have selected favourite emerging acts from the Nordics and we're extremely proud to present psychedelic pop duos Ruby Empress from Sweden and Danish/English Slowes, as well as Icelandic punk rockers Tófa!
You wouldn't want to miss out on London's best club night, would you? Join us at The Lexington this Thursday evening then! Tickets are £7 for non-members, but only £5 for members. Become a member for free here!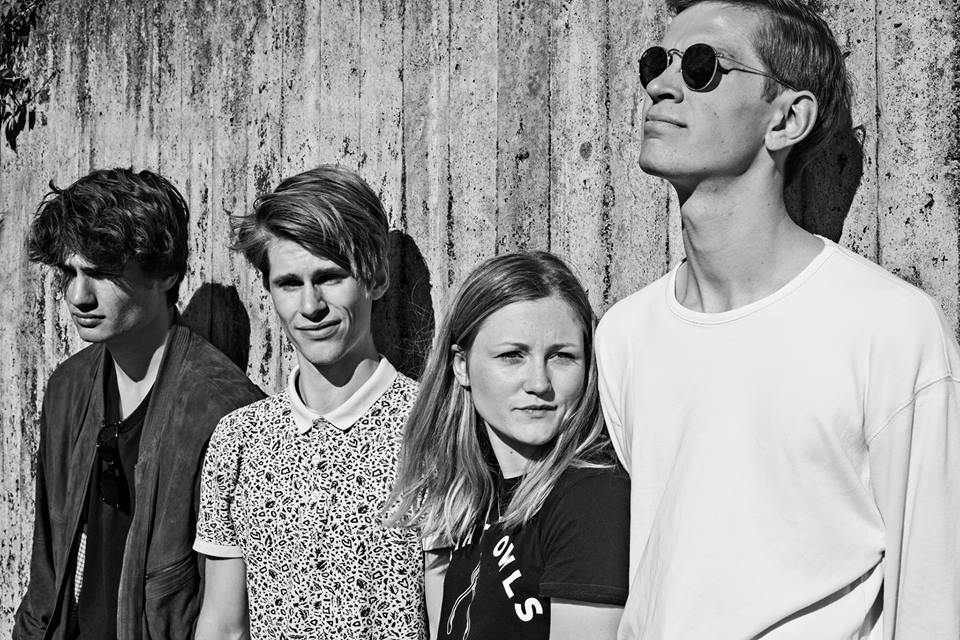 Sløtface
Friday 28th – Stereo, Glasgow – Sold out
Saturday 29th – Queens Social Club, Sheffield – Tickets
Sunday 30th – The Cluny, Newcastle Upon Tyne – Tickets
Norwegian punk rockers Sløtface join Welsh indie rock band Los Campesinos! on their UK headline tour, which kicks off in Glasgow this Friday evening. The first show is already sold out, but there are still tickets left for the Sheffield and Newcastle shows!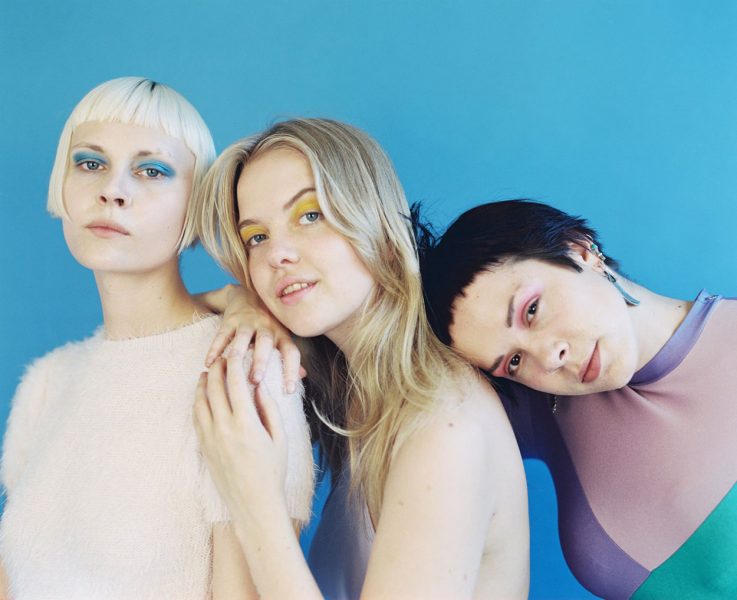 Saturday 29th – Dream Wife, CHINAH, Francobollo, Off Bloom, Siv Jakobsen, Live at Leeds, Leeds – Tickets
Live at Leeds is the North's leading festival for showcasing new talent, and this year's line-up is packed with Nordic acts! Joining the one-day festival are Icelandic pop punkers Dream Wife, Danish electro pop trios CHINAH and Off Bloom, Swedish indie rockers Francobollo and Norwegian singer-songwriter Siv Jakobsen!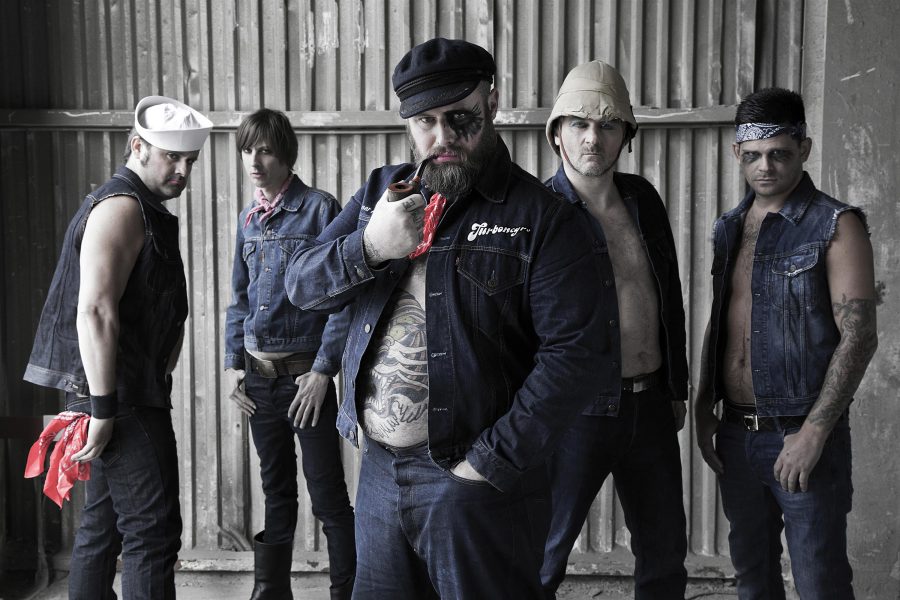 Saturday 29th – Turbonegro, Desertfest 2017, London – Tickets
Norwegian punk rock band Turbonegro headlines this year's Desertfest, which is the UK's premier stoner rock, doom, psych and sludge festival. Taking place in London's Camden, Turbonegro will play on Saturday 29th and tickets are still available.
More gigs coming up…
April:
Thursday 27th – Thomas Dybdahl, Omeara, London – Tickets
Thursday 27th – Dream Wife, The Dome, London – Tickets