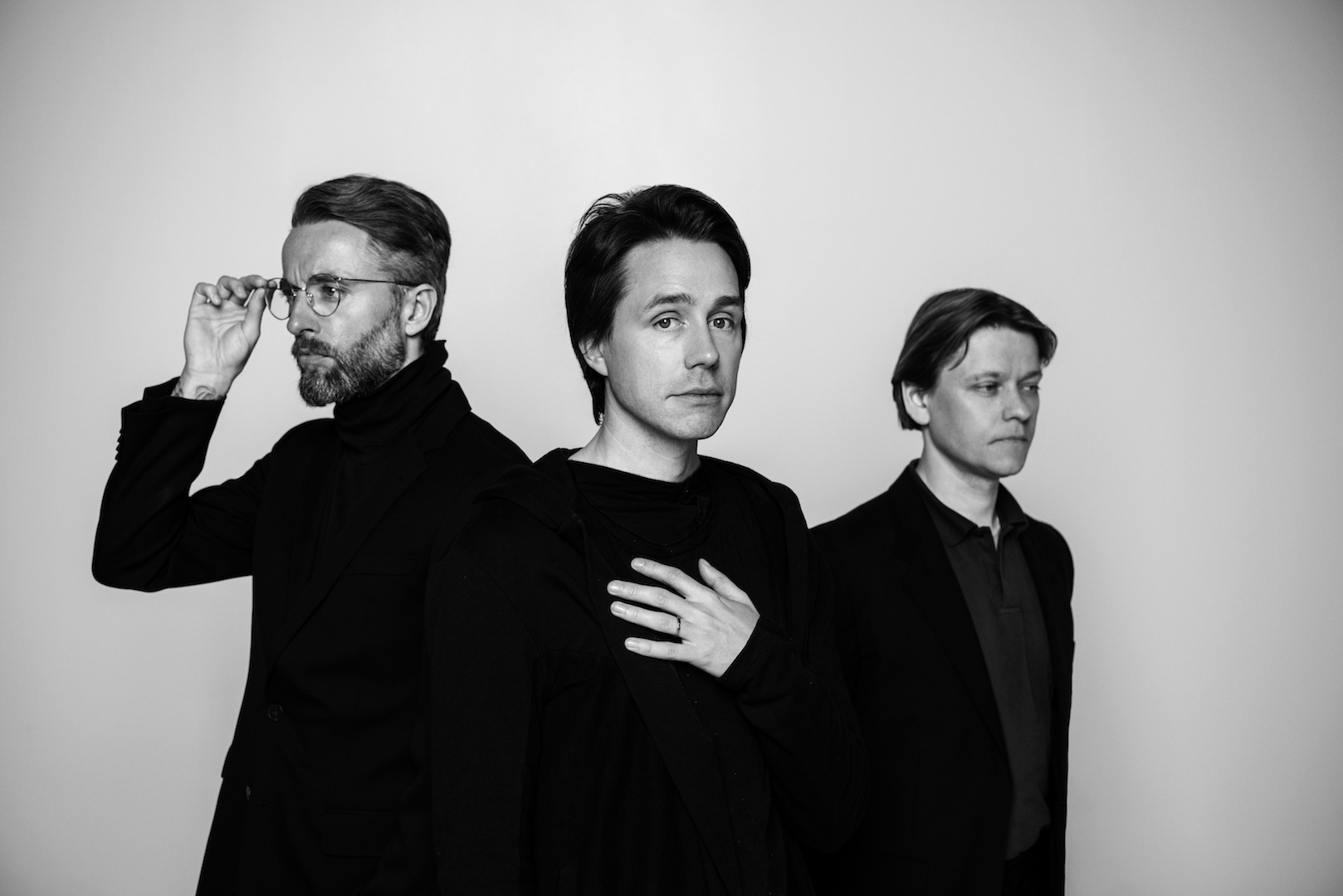 Danish trio Mew return with another striking taste of what their upcoming 7th album has in store!
We've already been treated to a few tastes of what Mew's new album Visuals will hold when it's released through PIAS on the 28th April 2017. We've heard the mesmerising 'Carry Me To Safety', we've watched the spectacular video for their song '85 Videos', and now the outfit are back with a new song and video for the track 'Twist Quest'!
Having provided the inspiration behind the visuals for the band's previous video, Mew's vocalist Jonas Bjerre is credited as the Creative Director of the clip accompanying 'Twist Quest', which depicts some of the fantastic imagery that fans should expect from the band's upcoming tour.
The song itself is a bright, glimmering addition to the Mew catalogue, featuring an epic synth backdrop and a stuttering saxophone. Check out the brand new track and video right here at the Nordic Playlist!