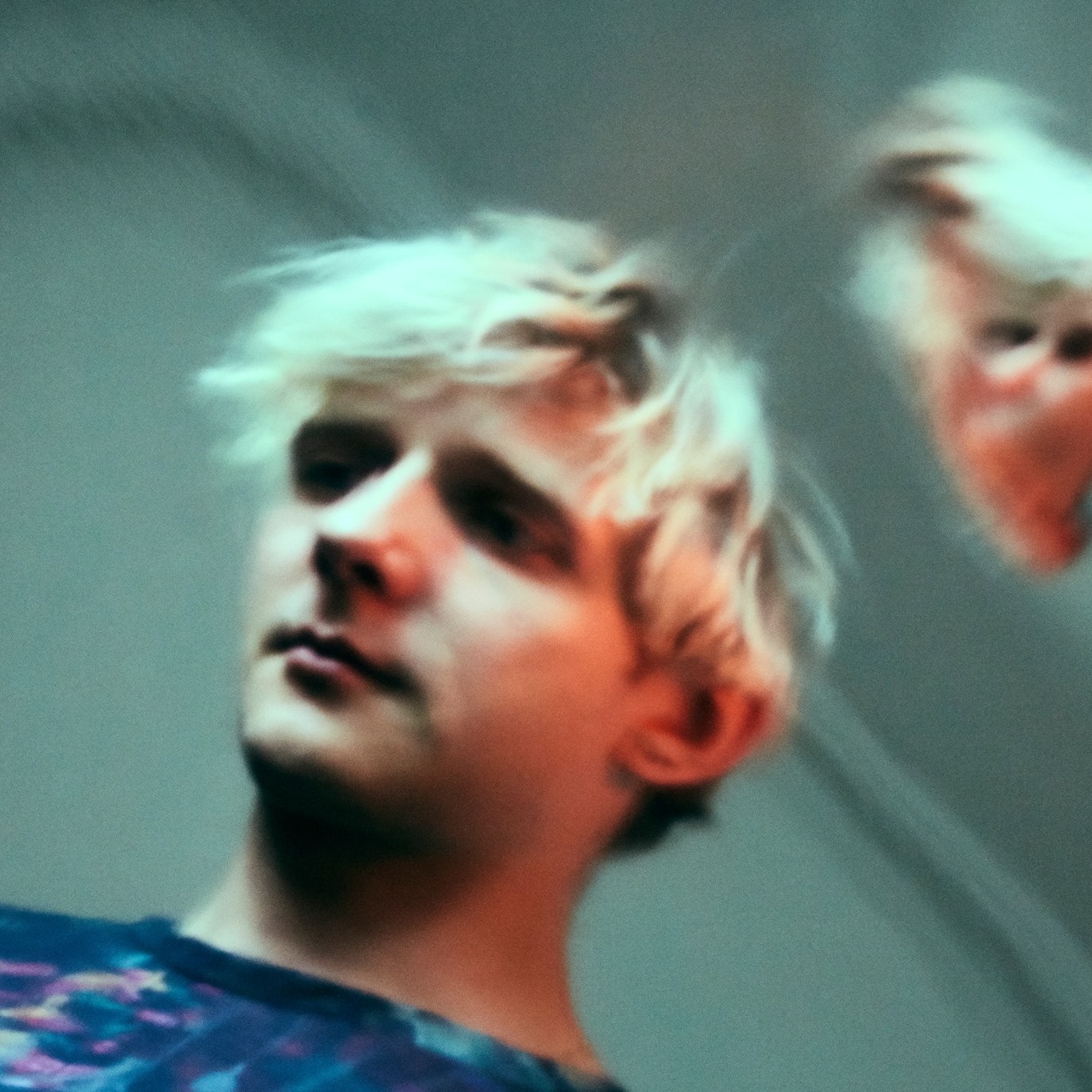 Photo: Dennis Morton
Copenhagen-based Morten Søgaard, Masasolo, is back at it again with a single just as dreamy as his previous releases. 'Ordinary Day' is perhaps the most laid-back song of the year so far – and we're not complaining!
His debut year, 2016, took him to places like the prestigious Roskilde Festival, and following up on the successful single 'Really Thought Se Loved Me', 'Ordinary Day' introduces us to another side to this up and coming Dane. With jazzier drums and chill, almost fluid, guitar lines in the background, the song offers up a perfect space for wavy synthesisers to take hold, with Morten's sweet vocals fitting right in, and giving the single that little bit of extra spice.
It all combines into a psychedelic pop song with a tropical feel to it – the perfect song to sip a Piña Colada to in your hammock whilst you soak up the sun, cool as ice on a warm spring day.
'Ordinary Day' is out now via Antiphonics, so listen below!