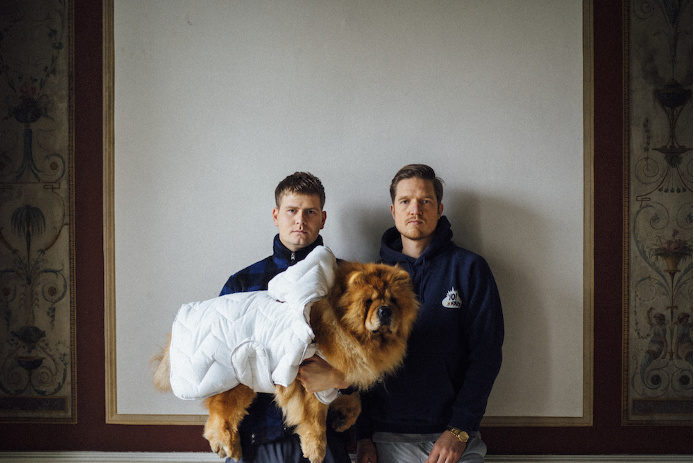 Planted firmly within the list of great new artists coming from Denmark at the moment are the duo Phlake.
The duo consists of producer Jonathan Elkær and vocalist Mads Bo – two musicians with slightly different backgrounds. Jonathan has in recent years produced some of Denmark's biggest hip-hop artists – while Mads on the other hand has a history of being the lead singer of a cover band.
Their first singles 'Like You' and 'So Faded' in 2015 resulted in big hype among Danish industry and media, but it was the song 'Pregnant' last year that really put them on the musical map. It got 20 million streams from both home and abroad and became the duo's first platinum single. Last summer they released their debut album Slush Hours, but since then it has been somewhat quiet from them – until now.
'Chunks' is their first single since the debut – a laid-back composition with a little western-inspired style. Mixed with Phlake's well-known R'n'B universe, things get pretty interesting in this track – and pretty great too. Have a listen to the new single below!