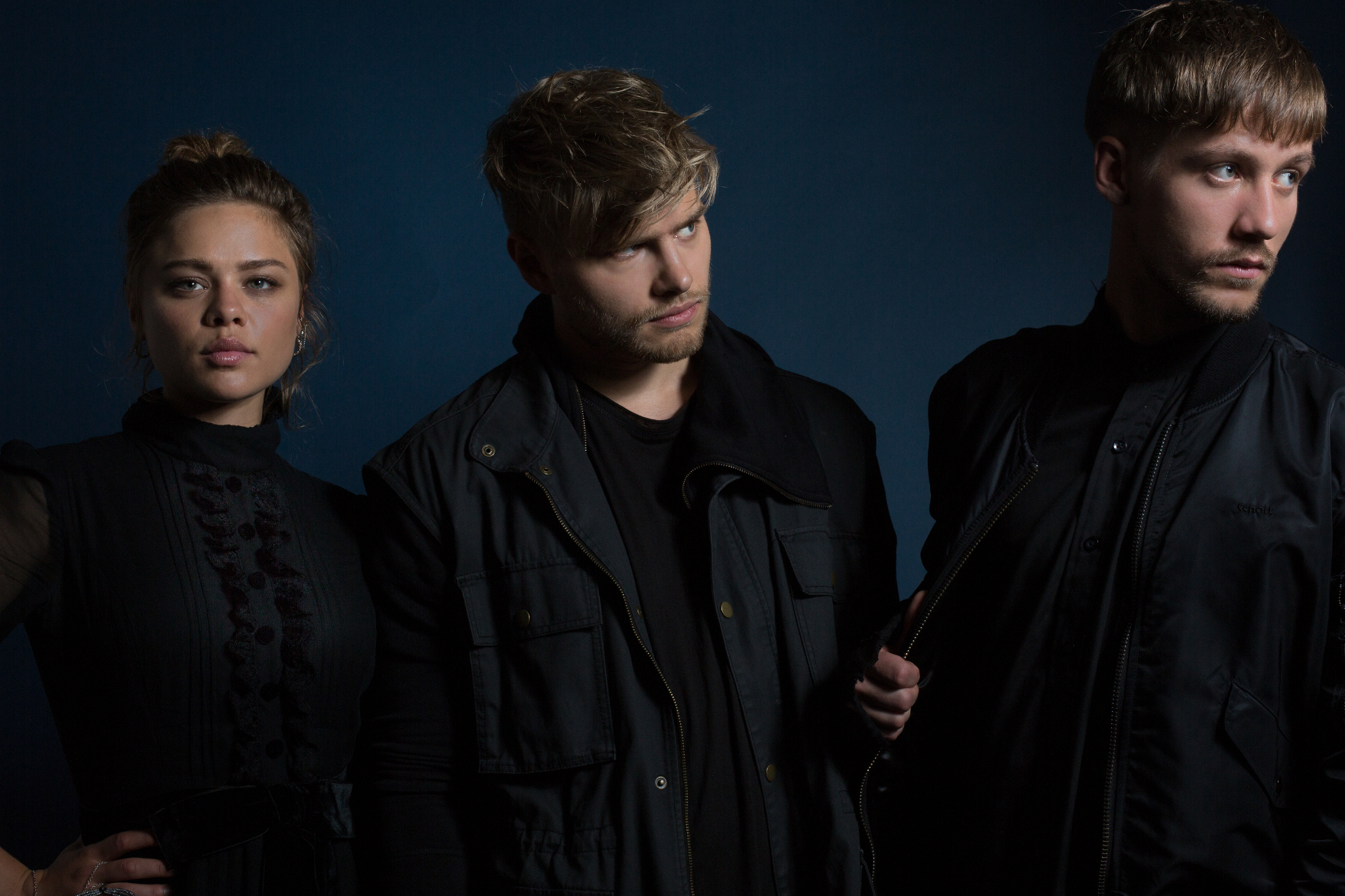 Photo: Hugo Jozwicki
If you haven't heard about Danish electro pop trio Noréll – well – now is certainly the time!
The band have been on the rise since the debut single 'Howl'  –  which we introduced here at Ja Ja Ja last summer. Their second single 'The Great Escape' also received international attention – but this year we're really expecting their big breakthrough.
A few months ago the Danish magazine Soundvenue mentioned them as one of Denmark's most promising music acts for 2017. They described their music as "a loving nod to an edgy Scandinavian synth-pop tradition, which includes Robyn, Kill J and The Knife." Streaming service Tidal put them on their list of names to watch for in 2017, and recently they were also among the chosen on the large music festival by:Larm in Oslo.
Now they are ready to have the rest of the world fall at their feet, and with the newly released EP The IY, they certainly are able to do so!
The EP consist of five songs – three of which have already been released as singles in the form of 'Toxic Love' and 'Breathe'.
Noréll make their own interpretation of pop music with lots of fragments of electronic music, hip hop, R'n'B, dance and punk. With the distinct vocals of Marìe Louise Persson Bjarnason, the band follows a well known Scandinavian pop model. It is pumping, yet sensitive electro pop – led by Viktor Hagner and Nichlas Malling's beats and festive synth.
The IY is out now on their own No3 label – so tune in below!