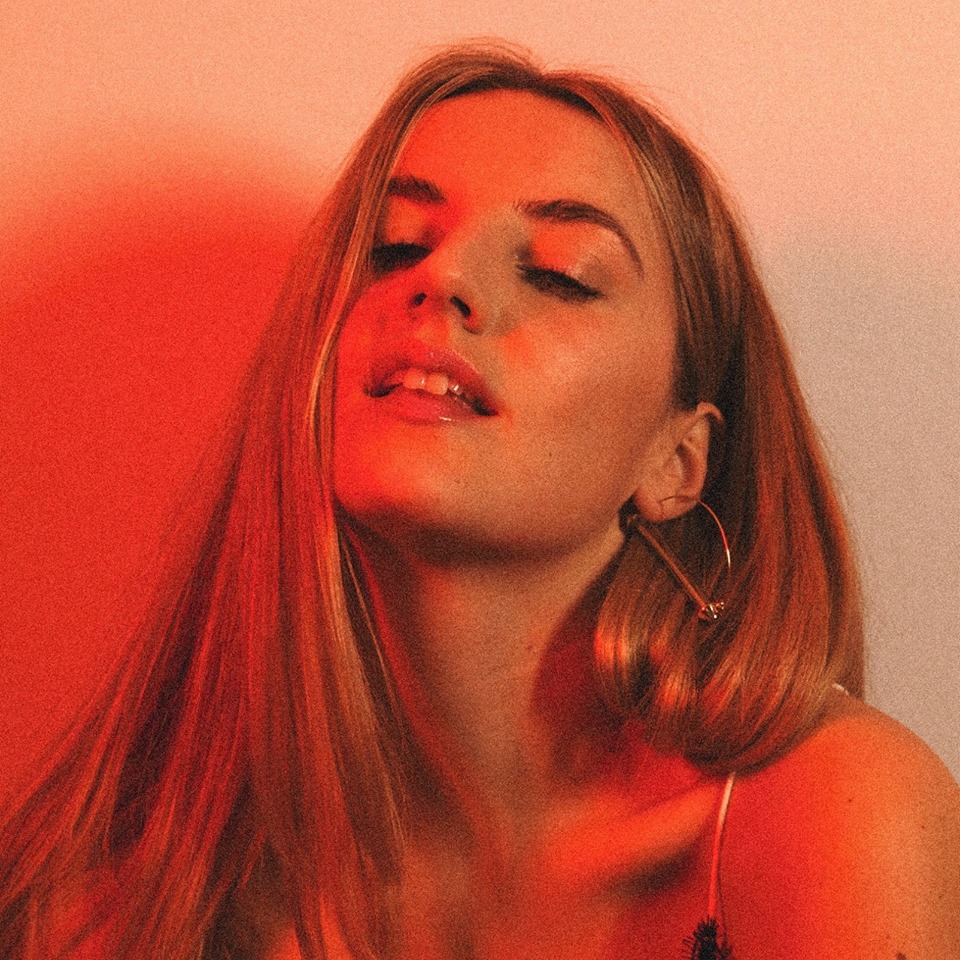 Photo by Adrian Wigerdal
Having been on our radar for a while, we were pumped to hear that Sweden's Marlene had a new single out. And we were right to be excited! Straying tentatively from the R'n'B vibes of previous tracks 'Bon Voyage' and 'Stay Awake', 'Next To Me' is a foray into the world of mainstream pop from the Stockholm native.
Produced by Blisse, who has also worked with other Ja Ja Ja favourites Skott and Astrid S, 'Next To Me' slots right into the self-described genre of 'feel good' music that Marlene is rapidly developing a reputation for delivering. Taken from her upcoming EP, 'Next To Me' tells the story of falling in love with someone when you weren't even looking. It's a bouncy, uplifting tune that already has support from fellow Swede Tove Lo, so you don't have to just take our word for it!
Released on her own label SWEET MUSIC on March 30th, take a listen to 'Next To Me' below: