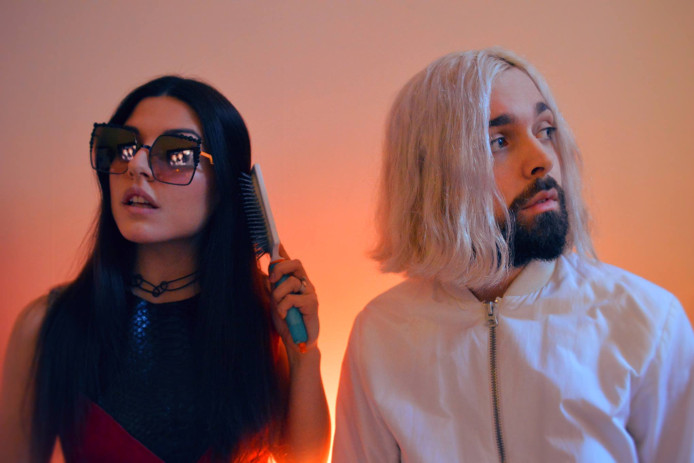 We were totally thrilled that indie/folk duo from Stockholm Flora Cash wanted to kick off our new season of Ja Ja Ja club nights in Berlin a month ago, as in the past months, they have released two beautiful singles – 'Sadness Is Taking Over' and 'Nothing Lasts Forever (And It's Fine)'.
Now we are delighted to introduce the latest track from the Swedish/US duo – as they release the third taster of their forthcoming debut full length album. The single is called 'California' and follows the same path as the two previous tracks – it's dreamy and atmospheric and firmly planted in a melancholic soundscape.
The debut album Nothing Lasts Forever (And It's Fine) will be out April 21st – until then – listen to the fresh new track below!