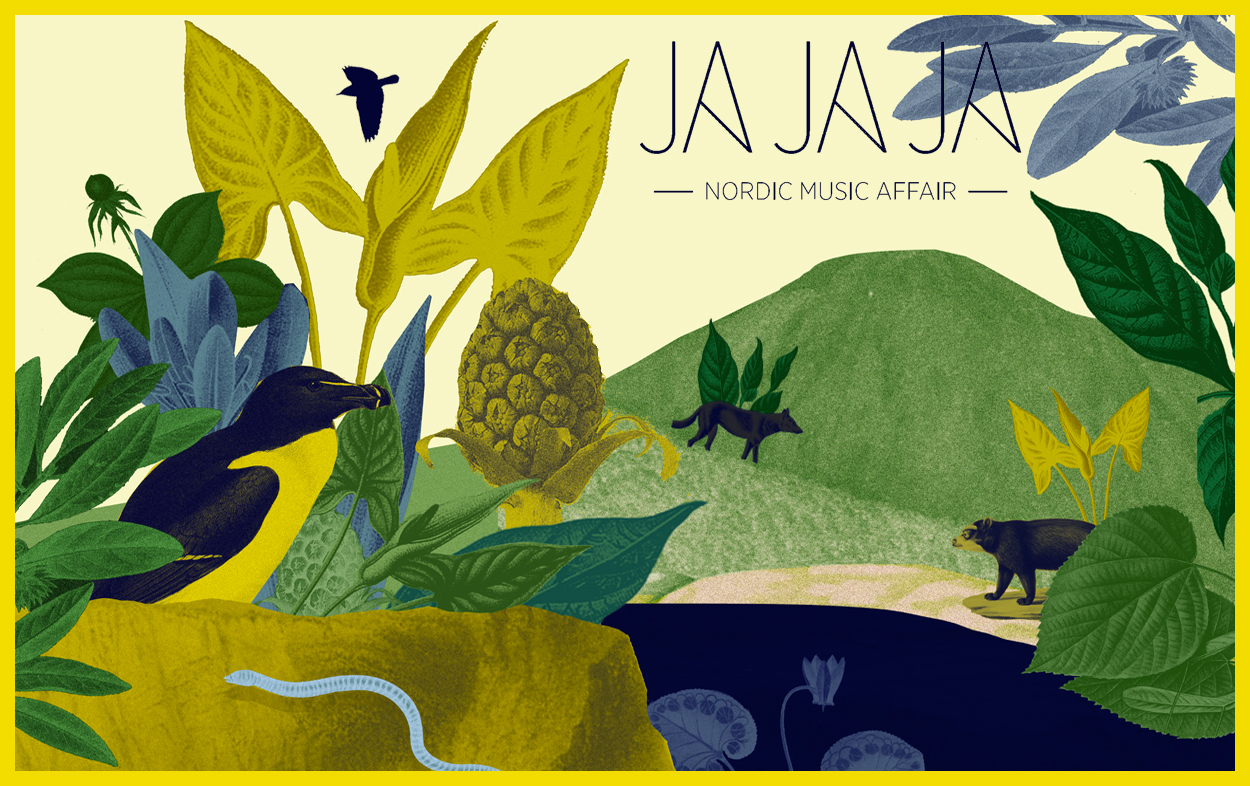 The final show of Ja Ja Ja London's spring season is already upon us! (Sad face) So to celebrate the end of the season, we've got an extra special show lined up…
April's event will be the final London show before we take a little summer break, so to make it extra great, we've teamed up with the amazing DIY! The UK-based music magazine, website and promoter brings you the latest news, reviews, interviews, videos and downloads from your favourite artists – with a reputation for helping discover (and break) exciting new acts through content-rich editorial.
After careful consideration, DIY have selected their favourite up-and-coming Nordic artists to play for you on Thursday 27th April at The Lexington; Ruby Empress (SWE), Slowes (DEN) and Tófa (ICE). Get to know the full line-up below…
Ja Ja Ja x DIY Proudly Present:
Ruby Empress | Slowes | Tófa
Thursday 27th April 2017 – 7:30pm 'til late
The Lexington, Pentonville Road, London N1 9JB
Tickets are on sale now via Billetto and cost £5 for Ja Ja Ja members (£7 for non-members) – sign up as a member for free now! Tickets also available via DICE.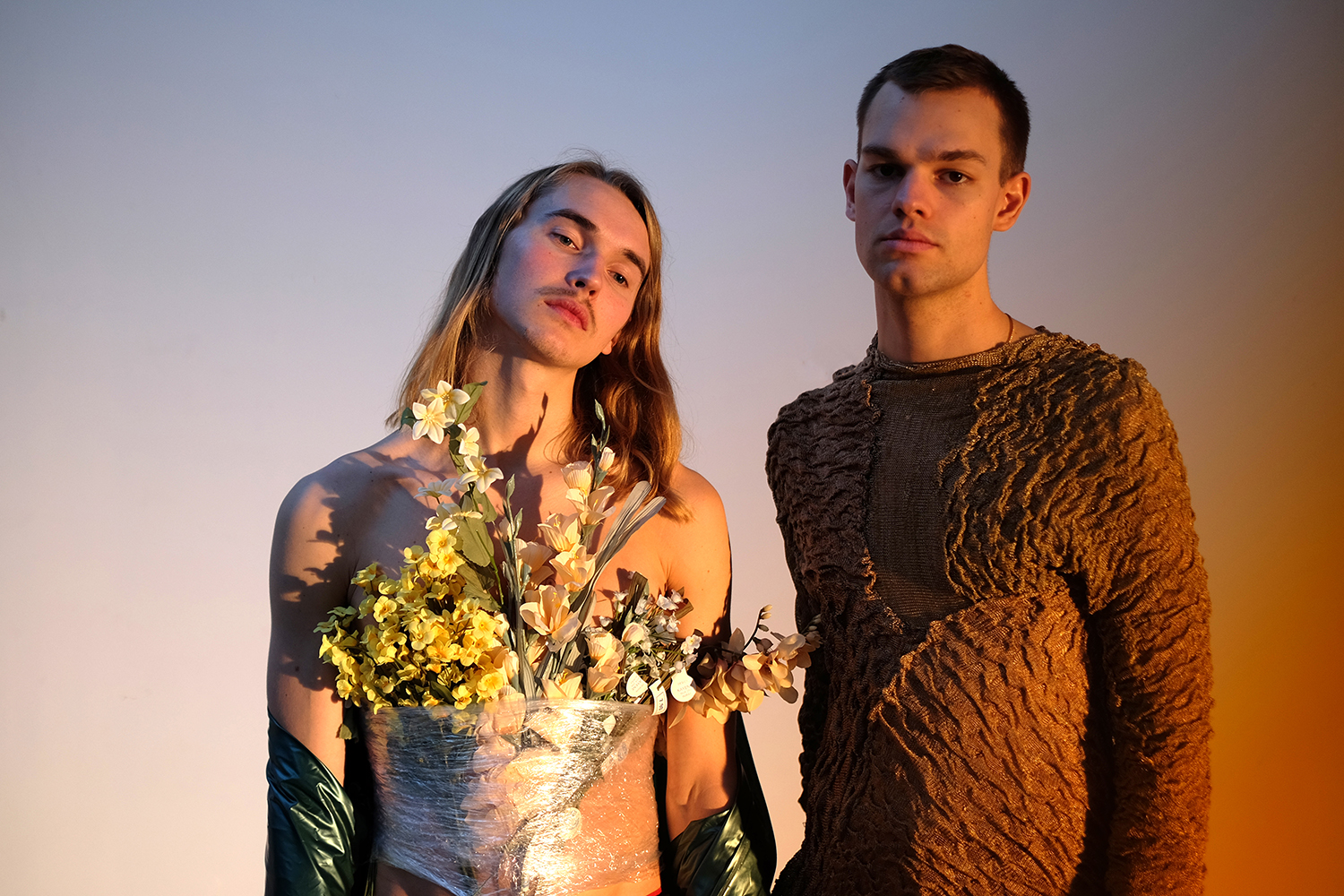 Ruby Empress began an adventurous journey with the release of their laid back dreamy psych-pop tune 'Deluca' in May last year. 'Deluca' – not so much Debussy and certainly not disco – was meant to be a messy-break-up song, but ended up being a metaphor instead for the unpredictable Scandinavian weather with a musical build up and chaos to match it.
Despite the odd format, 'Deluca' instantly became viral and was streamed over 800,000 times on SoundCloud, reached #3 on Hype Machine and #11 on top 50 viral tracks in the world on Spotify. They have now released their first EP Empressionism, which includes dark electro disco and glittering retro-dance music, and with a team including Paradigm and Coda plus Glassnote Entertainment, this group has an exciting year ahead of them.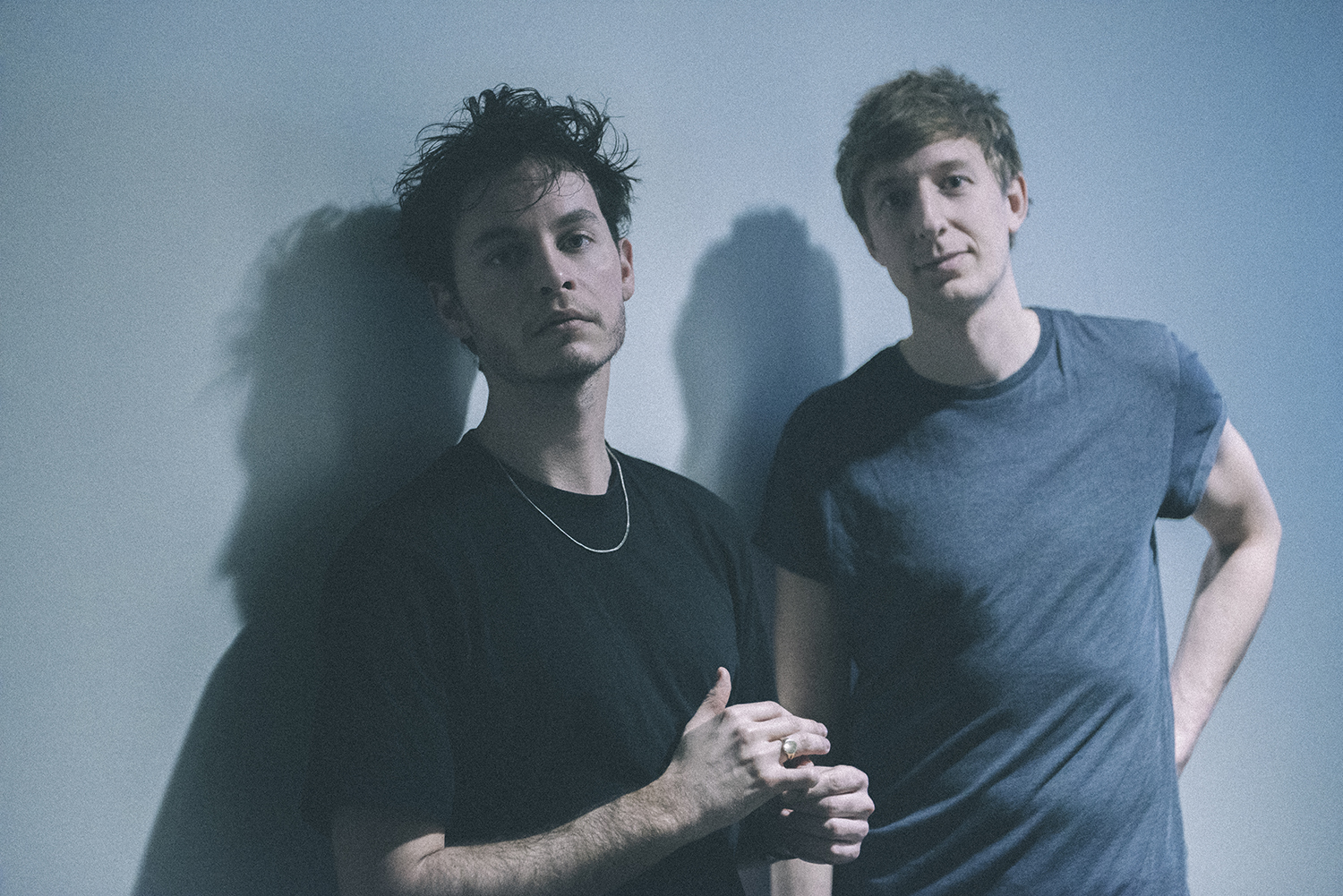 "Organic pop meets chillwave" seems to be a fitting label to put on Slowes, formed in 2015 by the dynamic Danish/English duo Jack Kilburn (vocals) and Anders Hamann (drums). With a profound love for alternative psychedelic pop, the two musicians excel in effective piano chords, head nodding beats, phased-out synths and sparse, yet elegant vocal melodies.
The release of their debut single 'I Need You' saw support from the likes of Indie Shuffle, Clash and Idolator – going on to gain 100k+ hits on Soundcloud and exposure across BBC Radio, with support from Huw Stephens, Phil Taggart and Nemone. Slowes have just finished their debut EP that will be released this spring through the UK label Distiller Records. The EP is produced by Slowes with Christian Alex Petersen, mixed by Ben Baptie (Arcade Fire, Adele, Låpsley) and mastered by Mandy Parnell (Jamie xx, Shura, Daughter).
"Highly visual, "Something Special" seems to ease into its own world with remarkable confidence." – Clash Magazine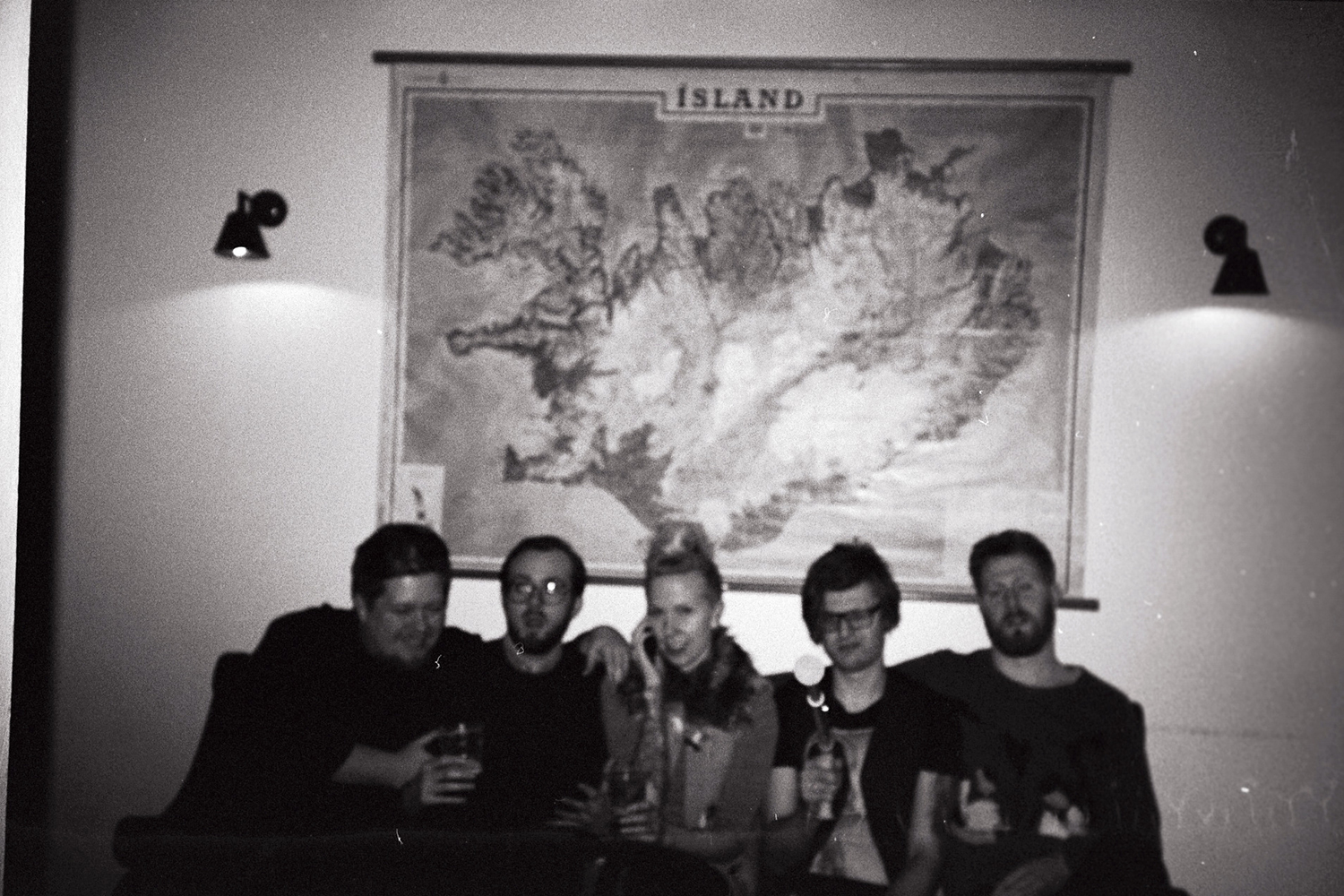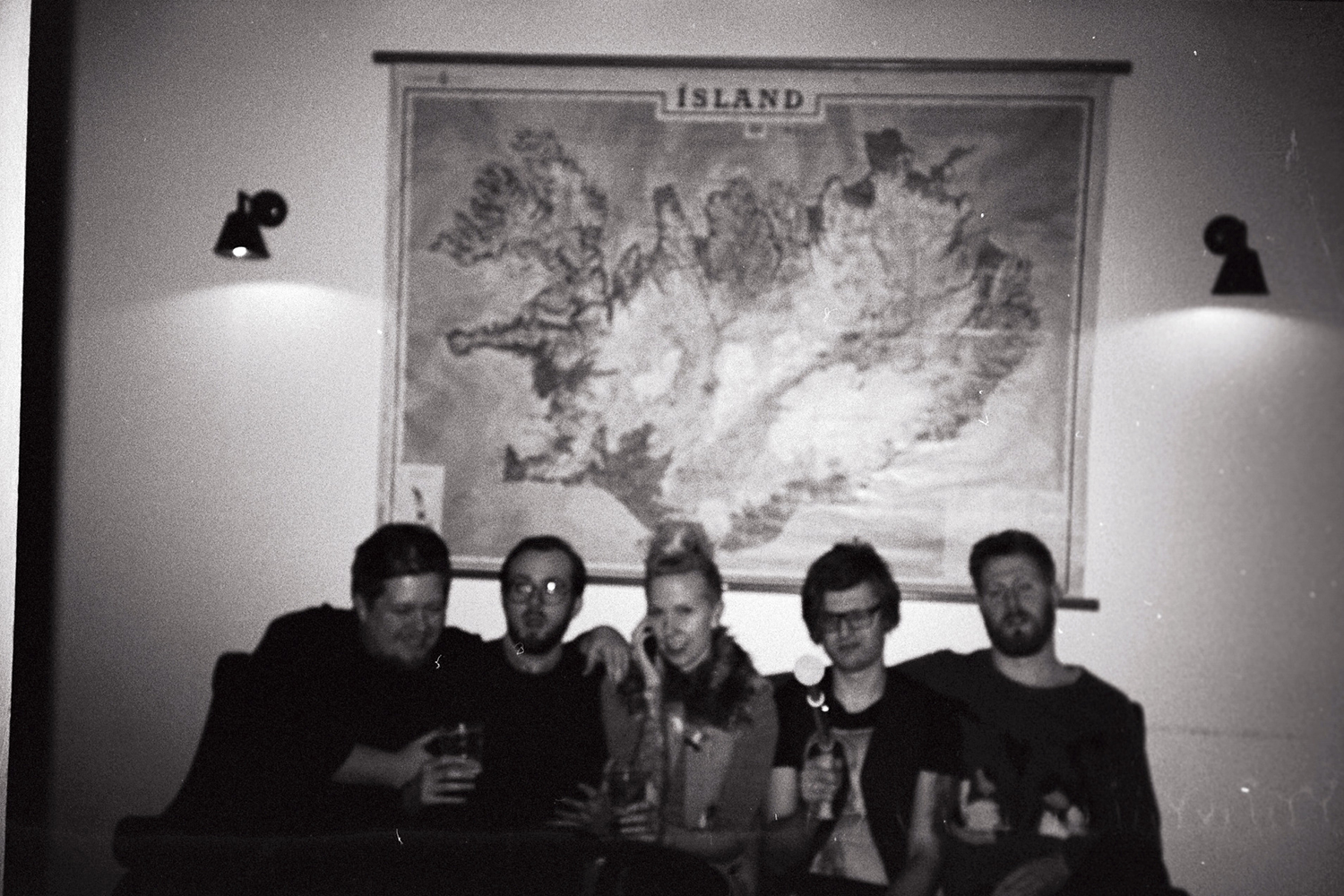 Tófa's music is wild, raw and lyrical. The songs create chaotic atmosphere and are inspired by 20th century literature as well as the darker sides of the present age. Similar to the animal after which the band is named, Tófa may appear cute and cuddly – but is cunning and vicious on the inside.
Although the members of Tófa are inspired by sunsets and light-beer, they are ready to throw a tantrum and a couple of fists when threatened. Tófa have three albums to their name; Fleetwood Max (2015), Teeth Richards (2016) and the split Youdas (2016) with three records coming up this year: Two EPs with different line-ups of the band and a soothing, yet noisy, yoga-album.
"The band had tons of enthusiasm, thick bass lines, solid drums, and proper screeches and howls. They were rocking so hard, in fact, that they blew Gaukurinn's fuse. Well done." – The Line of Best Fit