Ja Ja Ja's final Berlin show of the spring season has arrived, but fear not folks – we'll be back after the summer, so to round up a fantastic season full of sold out shows, we've got a very VERY special edition lined up for you!
Joining us at FluxBau on the 11th May will be Sweden's Firefox AK, Iceland's JFDR and Norwegian duo Misty Coast! And to top it all off, we've got Norway's Farao on DJ duties too! It's going to be an unmissable evening, so we very much hope that you'll come along and party with us.
Tickets for Ja Ja Ja Berlin are available now – just €5 for Ja Ja Ja members (sign up here to receive your discount code by email!) of €10 otherwise.
See you there!
JA JA JA PROUDLY PRESENTS:
Firefox AK | JFDR |  Misty Coast
+ Farao [DJ]
Thursday 11th May – 8:00pm 'til late
FluxBau – Pfuelstraße 5, Berlin
Facebook Event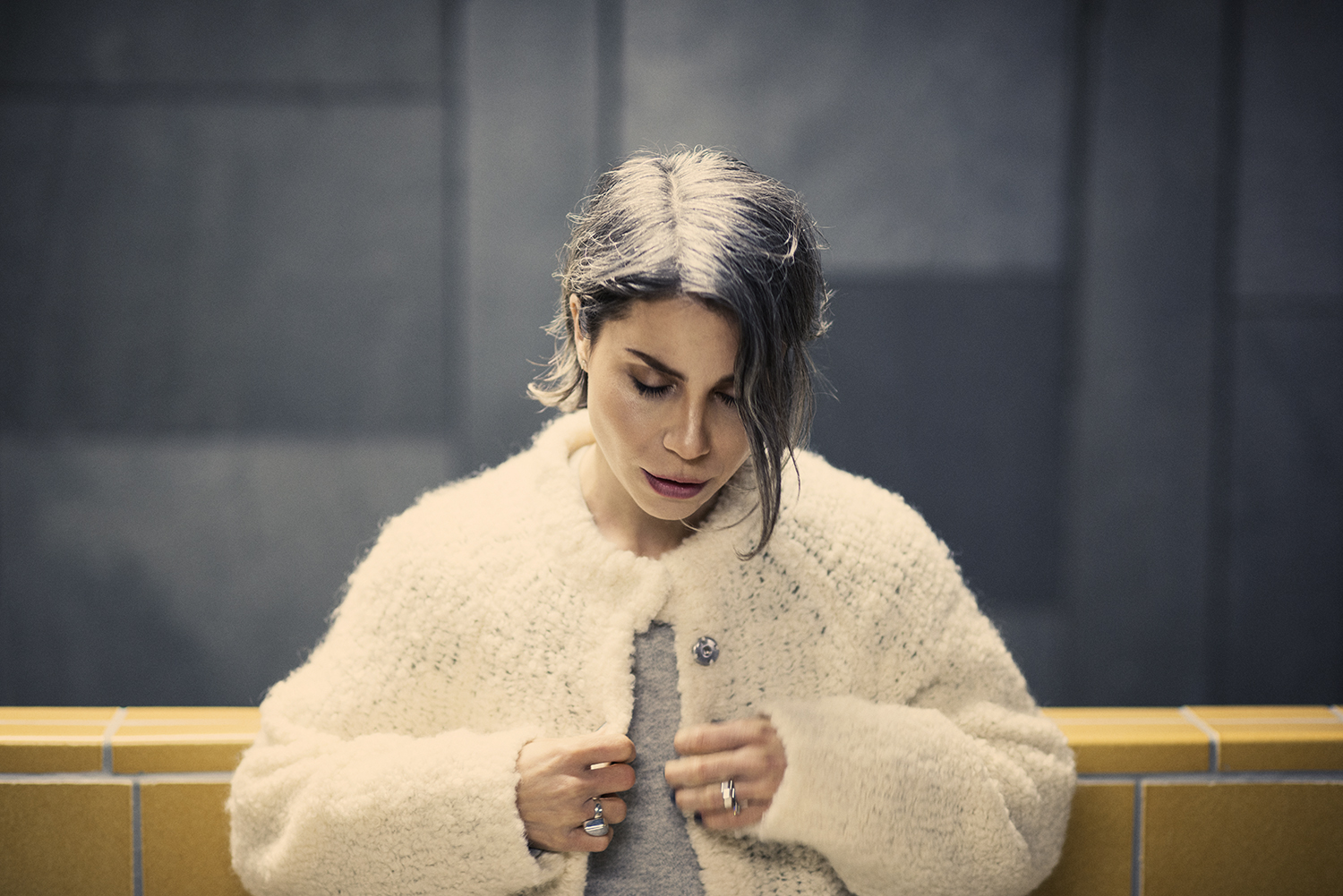 Musically Firefox AK, or Andrea Kellerman as she calls herself in everyday life, makes melancholic and electronic pop music that works perfectly with lyrics that are more anxious than anything she has released in the past. Perhaps that is one of the reasons why she never felt as secure about a recording as she does this time. Producer Claes Björklund, known from Iamamiwhoami, has without any doubt also played an important role. With great intuition he gives the songs a sound that perfectly captures the mood of the sad yet hopeful lyrics.
It has been ten years since Firefox AK released her celebrated debut album Madame Madame, an album that in many ways was groundbreaking for the electronica scene, especially in Sweden. Back then her "band" consisted of an iPod that accompanied her on countless tours in both Sweden and abroad.
For a while she was also the guitarist of Hello Saferide and her voice can be heard on the duet "Long lost penpal" from Hello Saferide's debut Introducing: Hello Saferide. After that her career took off and she was nominated for a Swedish Grammy for the album If I Were a Melody.
The follow-up, Color the Trees, was released on a major label in Germany and the single "Boom Boom Boom" became a big radio hit. At around the same time Firefox AK got the prestigious assignment to be the opening act for mega-band The Hurts on their European tour.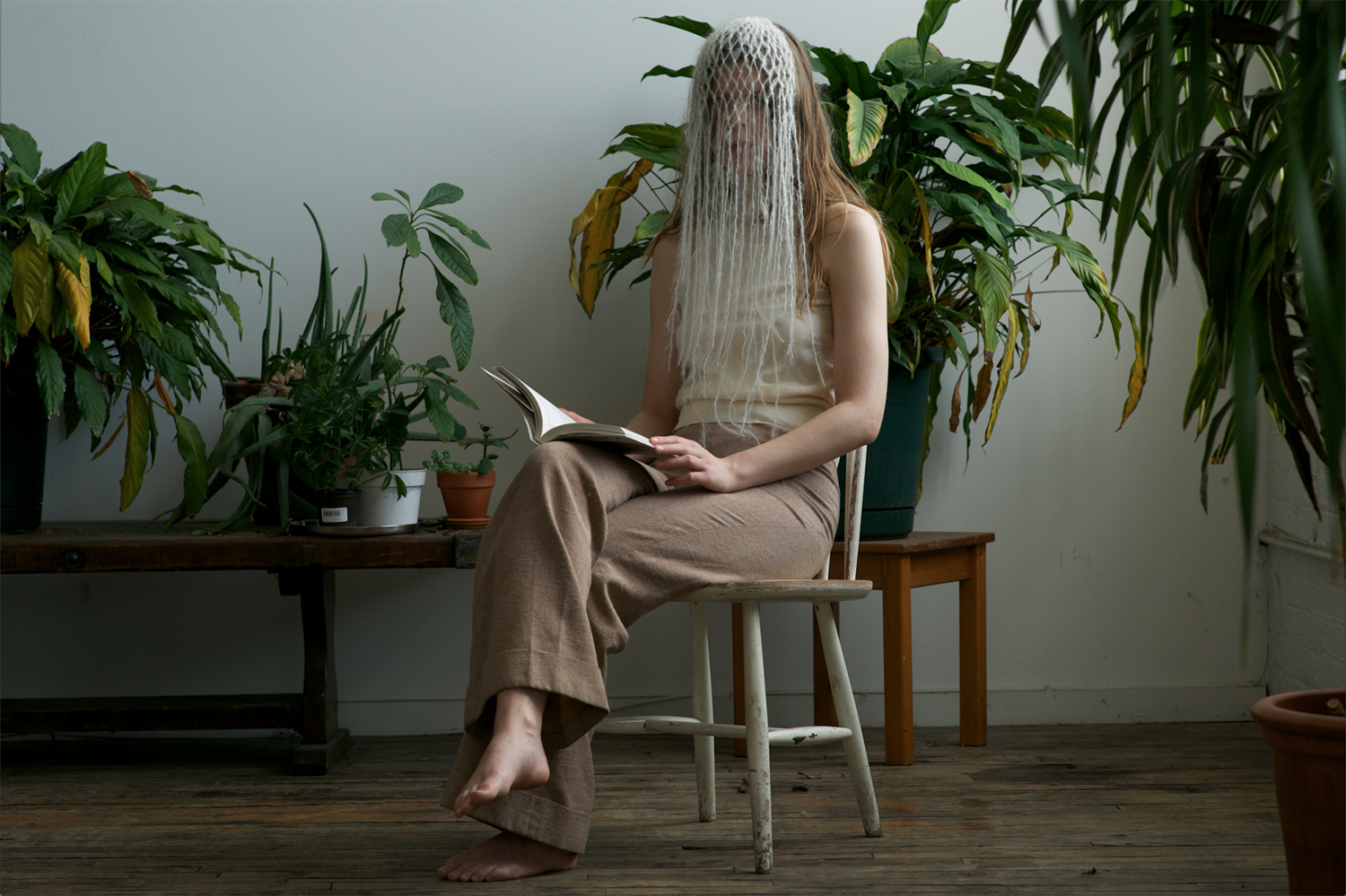 JFDR, the latest project from Iceland's Jófríður Ákadóttir (Samaris, Pascal Pinon, Gangly), is a blend of cyclical guitar parts, soft minimal soundscapes, and poetic wonderings of a journey that ends where it began.
Drawing from classical, folk, and electronic backgrounds, JFDR amalgamates the sounds of changing seasons, her voice a current that moves through rough seas to smooth waters. But perhaps JFDR shines the most in her capacity as a wordsmith, employing rich imagery to evoke the subtle emotions embedded in each song.
Her first full length album Brazil, co-produced by legendary multi-instrumentalist Shahzad Ismaily, is out now.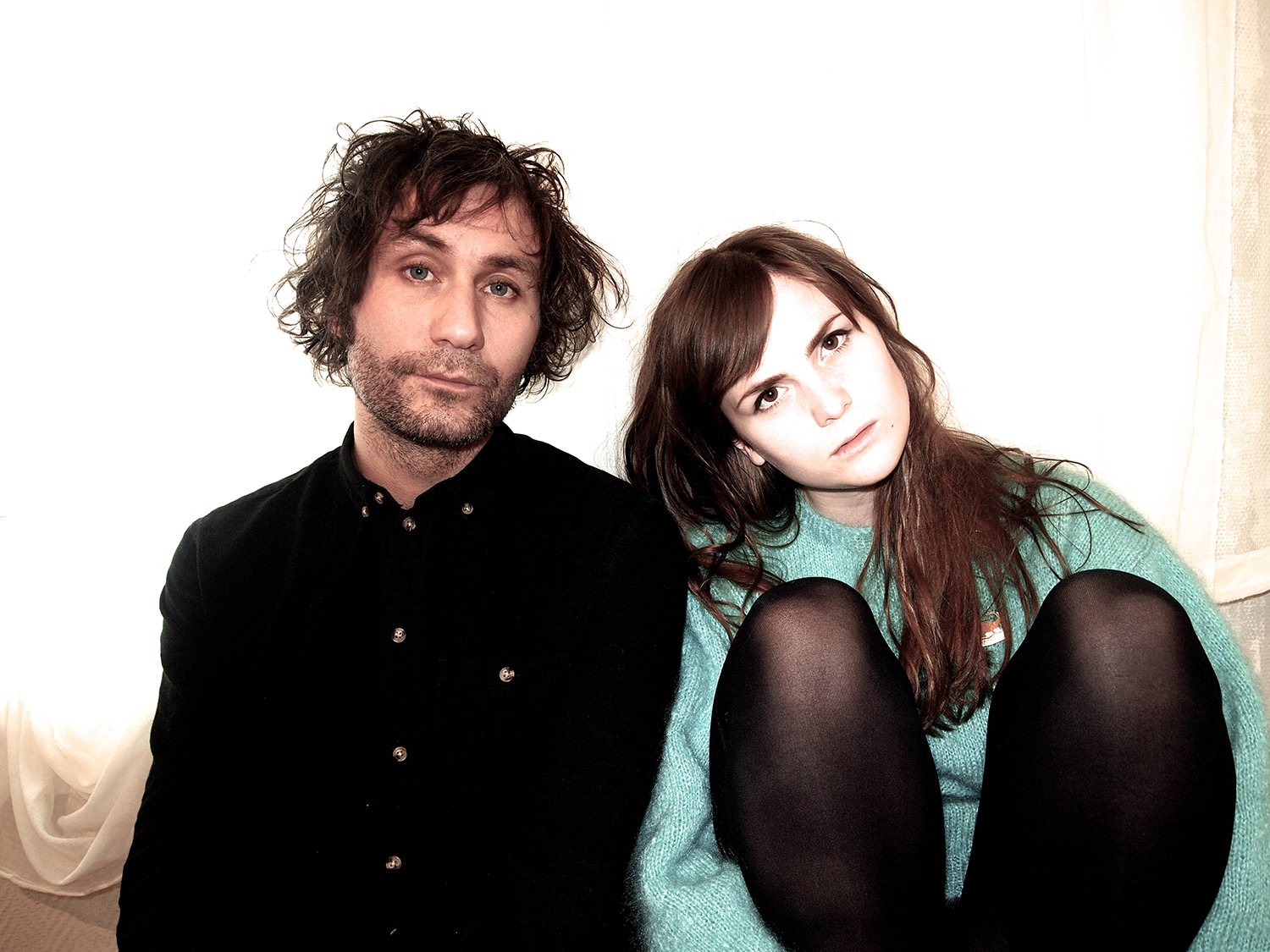 Misty Coast is the side project of Linn Frøkedal and Richard Myklebust from the Megaphonic Thrift.
Located on the foggy coast of Bergen, Norway, they play minimalistic and dreamy psych-pop. Inspired by the widespread western climate, the duo find their sound in the contrasts. The simple encounters the bizarre and the grim becomes the beautiful.
Misty Coast are challenging the less-is-more principle and they seek the interesting in the obvious. This is pop music on acid, with one foot on the pedal board and the other one placed steady on the ground. The result is a strange and poignant escapism. Their self-titled debut album is due September 15, and will be released worldwide by Brilliance/Club AC30/Old Flames records/Moorworks.