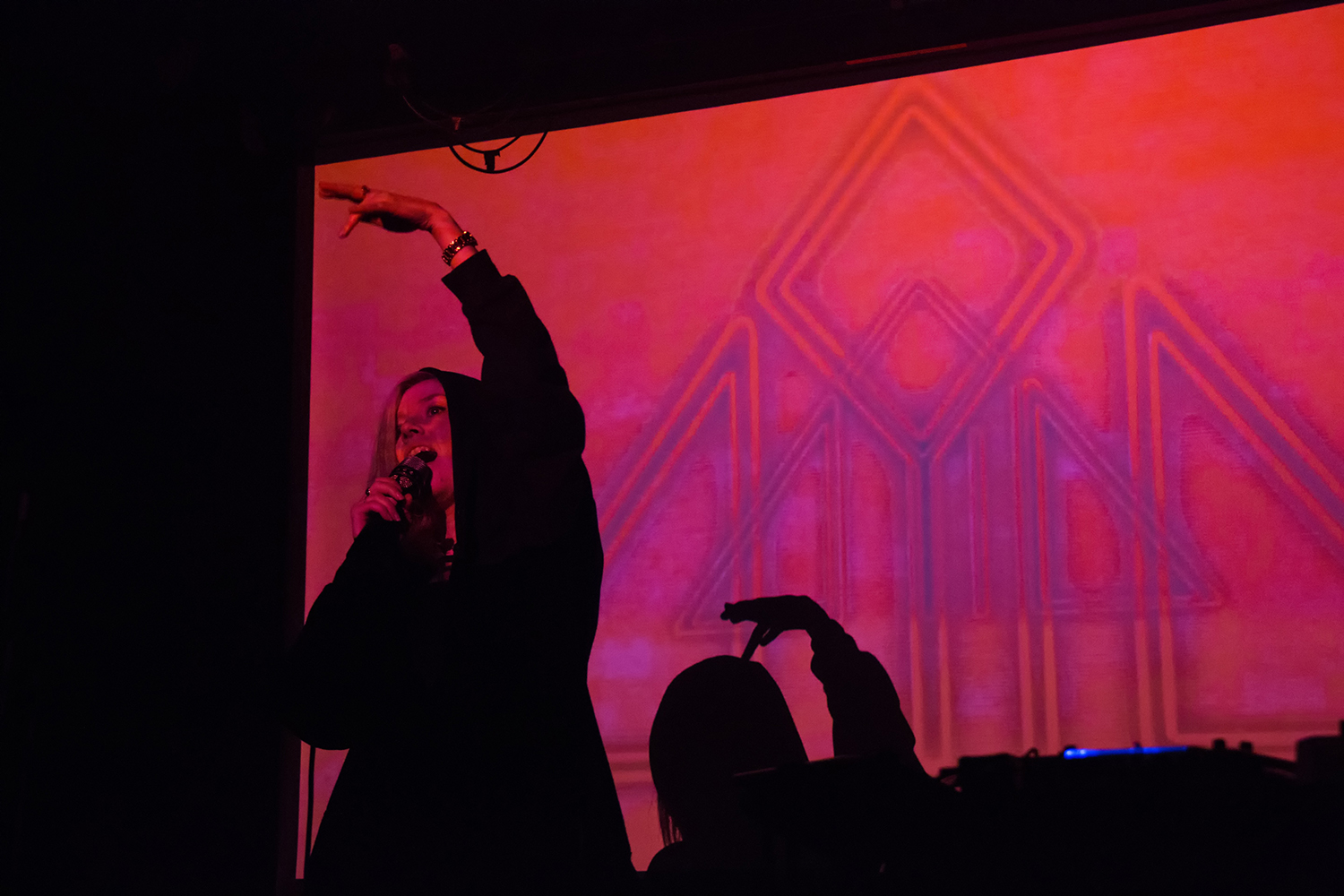 Soleima, aYia and Ronya turned The Lexington in London into a Nordic retreat for one evening in March – so re-live the experience via our gallery!
For each show of Ja Ja Ja London's spring season, we've been teaming up with a UK partner to make each of the shows extra special. In March, we had the great pleasure of joining forces with The Great Escape Festival from Brighton, who hand-picked a fantastic line-up to join us at Ja Ja Ja at The Lexington.
Denmark's pop gem Soleima (DEN), abstract electro-pop trio aYia (ICE) and sensational singer-songwriter Ronya (FIN) were all present at Ja Ja Ja London on the 30th March, and photographer Alex Amoros was on hand to capture events as they unfolded.
Check out the gallery below, and make sure to join us as Ja Ja Ja returns in April! To access tickets for just £5 as well as receiving exclusive news, pre-sales and competitions, sign up as a Ja Ja Ja member (for free!) here!
Gallery: Ja Ja Ja x The Great Escape Festival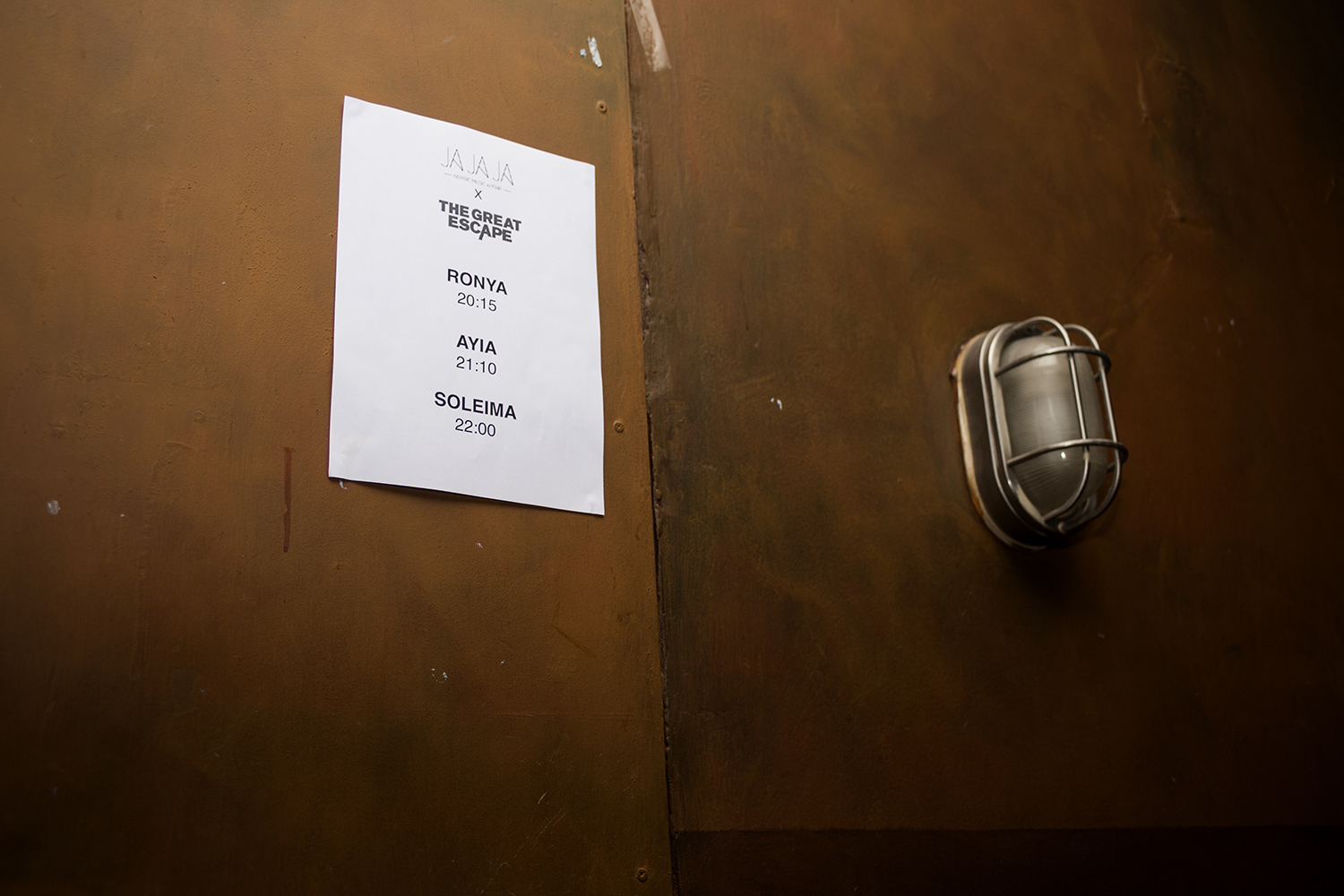 Ronya [FIN]