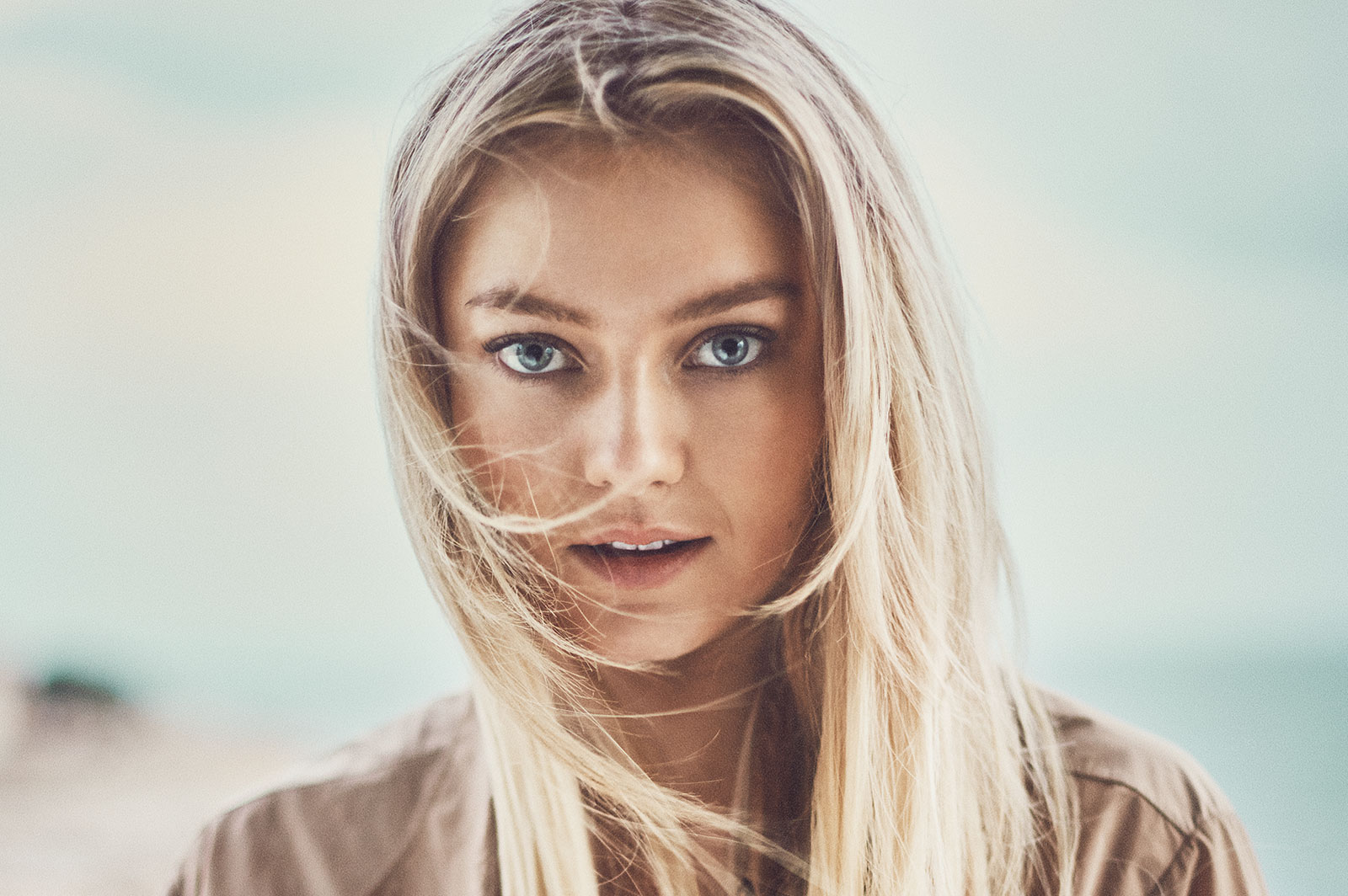 We weren't joking when we tipped Norway's Astrid S as a 'One To Watch' in 2017 – as the songstress has just released her second epic single of the year in the shape of 'Bloodstream'!
Just a few weeks ago, the emerging Oslo artist dropped her stellar single 'Breathe', an understated slice of slick, edgy pop that was soon followed by a video depicting the artist as an accomplice to a crime in a spy-filled flick.
Not one to rest on her laurels, the singer has now dropped another new tune called 'Bloodstream', a glimmering pop number that contains all of the ice cool touches that we've come to love in this singer's work.
Kicking off with a pristine electronic build, Astrid's crystal clear voice soon kicks in to guide this sultry pop effort toward a glistening chorus packed full of layered vocals and understated electronic flourishes.
Tune in to 'Bloodstream' right here at the Nordic Playlist!