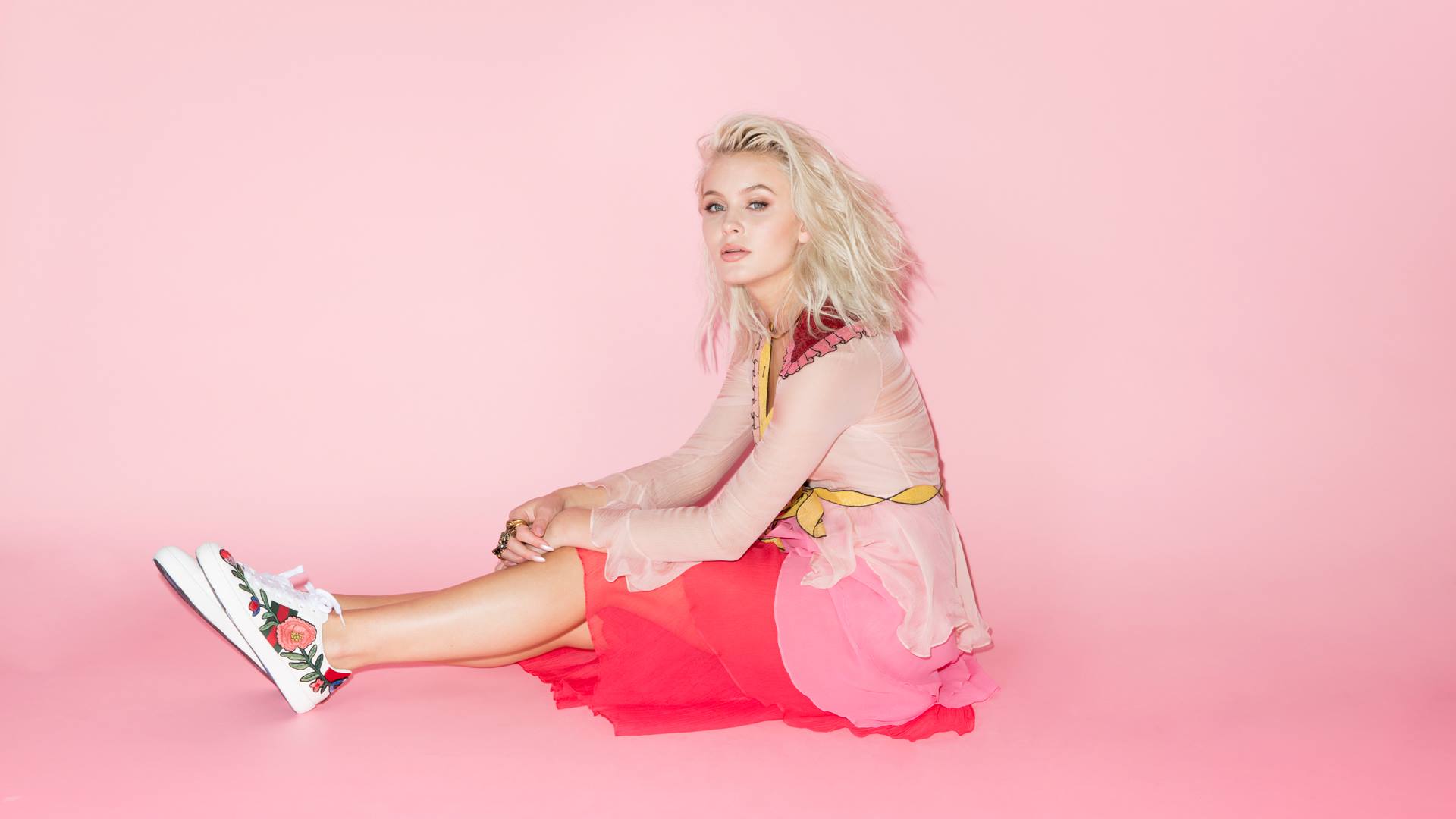 The long wait is over folks, as Swedish pop star Zara Larsson finally shares her latest album So Good!
Album-wise, this is the first new record to land from former Nordic Playlist curator Zara Larsson since her 2014 debut 1. But although things may have been quiet on an album front, they've been incredibly busy in every other way!
Rocketing up the charts, Zara has become a household name over the past 12 months as songs such as 'Lush Life', 'Never Forget You' and 'Ain't My Fault' have taken over streaming and radio airwaves around the world, and turned the Swedish singer into one of the top 50 most streamed artists in the world! That's not to mention the fact that she teamed up with David Guetta to perform the official Euro 2016 anthem, and went home with the 'Artist of the Year' award at the Swedish Grammis back in January!
Now, Zara has unleashed her hugely anticipated record So Good, which features all of her recent singles as well as a brand new effort that is leading the charge today. Working with Clean Bandit (and co-written by songwriting superstar Ina Wroldsen!) the track 'Symphony' is a stand-out song from an album packed full of pop hits, so get yourself pumped and ready for the weekend by turning this up to 11!