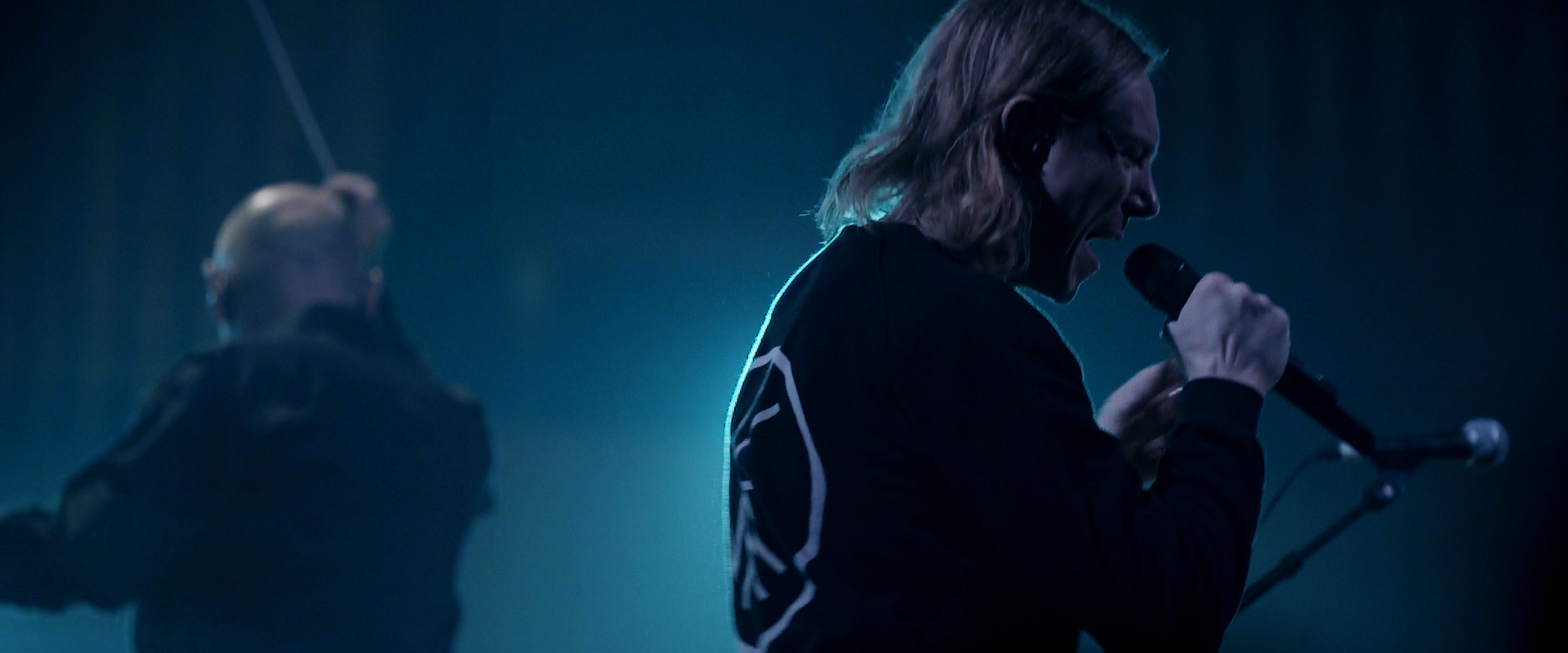 The collaboration between When Saints Go Machine and Copenhagen Phil has become a concert film!
When Saints Go Machine made a live-comeback in February when they collaborated with the Danish symphony orchestra Copenhagen Phil on a 60 minute concert. This collaboration resulted in two sold out concerts in The Royal Danish Academy of Music's stunning concert hall, which saw songs from their renowned electro-pop catalogue presented in new, classical wrappings.
Bands like Mew, Efterklang and Den Sorte Skole have previously taken part in the 60 minutes concerts, where rhythmical musicians join forces with Copenhagen Phil.
60 minutes of When Saints Go Machine has now become a 30-minute concert film available for streaming. Directed by Andreas Munksgaard and filmed during one of WSGM's concerts, the film includes four of the songs the band performed, as well as interviews with lead singer Nikolaj Vonsild, conductor Hans Ek and Copenhagen Phil percussionist Benjamin Fox.
Of the film, Nikolaj Vonsild told the Danish music magazine Soundvenue: "To begin with we just wanted to document a few of the numbers from the concerts, but then we started to get a feeling that it would be something very special to us." 
Watch the breath-taking performances of Mannequin, Degeneration, Infinity Killer and Add Ends below: