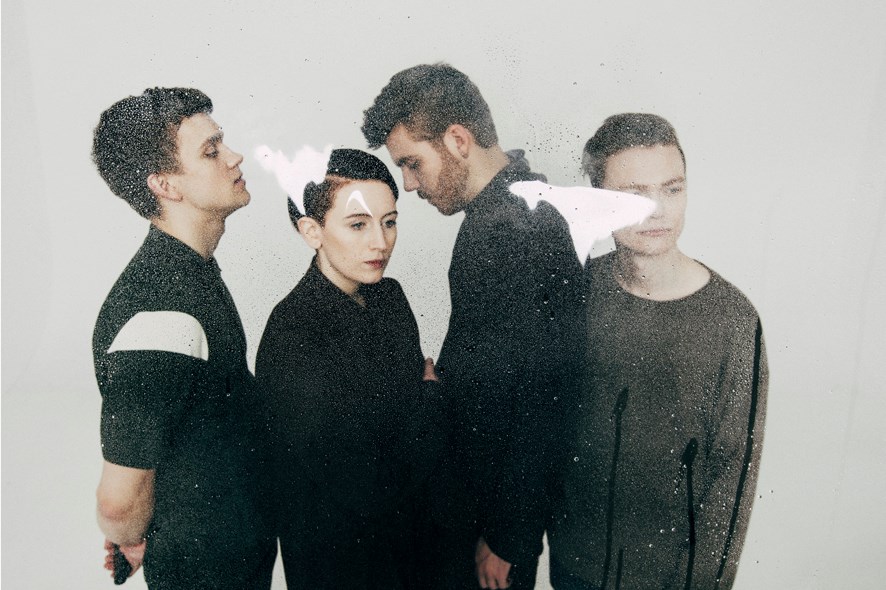 Photo by Sigga Ella
Icelandic band Vök started out as duo all the way back in February 2013 to enter a music competition ('Músíktilraunir'), which they subsequently went on to win, despite only having a couple of weeks between entering and performing at the competition to actually write their first songs. Since then, they've added a couple of members to the line-up and have become firm Ja Ja Ja favourites in the process.
As anyone who was lucky enough to catch them at our Ja Ja Ja club nights in Berlin, Hamburg and London in recent years will attest, they put on an electrifying live performance. Which is why their announcement about an upcoming European tour got us hot under the collar. Starting in Amsterdam in April, full details of the tour are available on the bands website. As if that wasn't enough, they are set to release their much anticipated debut album Figure on 28th April via Nettwerk Music Group.
We were already big fans of their latest single 'Show Me' when the band released it independently late last year. Now, with a long-awaited video to accompany the single alongside a major label release, we have even more reason to be excited. The "scattered samples, distant sax and synth contours and shimmering guitar" that feature on the single align perfectly with the visuals in this video. Directed by Hörður Freyr Brynjarsson and shot in the bands native Iceland, the clever contrast of moody shadows and neon lights results in a video that is as sensual and intimate as the music it accompanies.
Out on Nettwerk Music Group/Record Records now, have a watch of 'For You' below, and be sure to grab tickets for the upcoming tour ASAP!