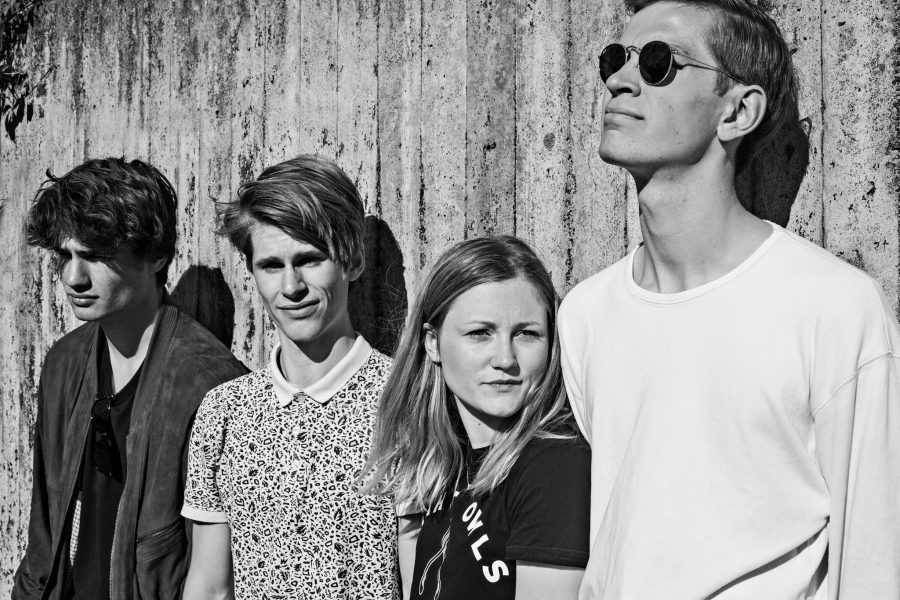 Explosive Norwegian four-piece Sløtface have just cinematised their High Fidelity homage-single 'Empire Records' and it's an instant classic – dare we say on par with the original?!
The video follows the theme of the single, with Sløtface members taking on the different roles of the cast and act out a shortened version of the movie. Somehow they manage to squeeze the shenanigans, angst and romance into a neat three minute package that is a must see for any fan of the original film… [Correction!] anyone at all!
Having just finished a score of appearances at this years SXSW, Sløtface are bound to have great things in store for this year. Check out their action-packed-rom-com below!