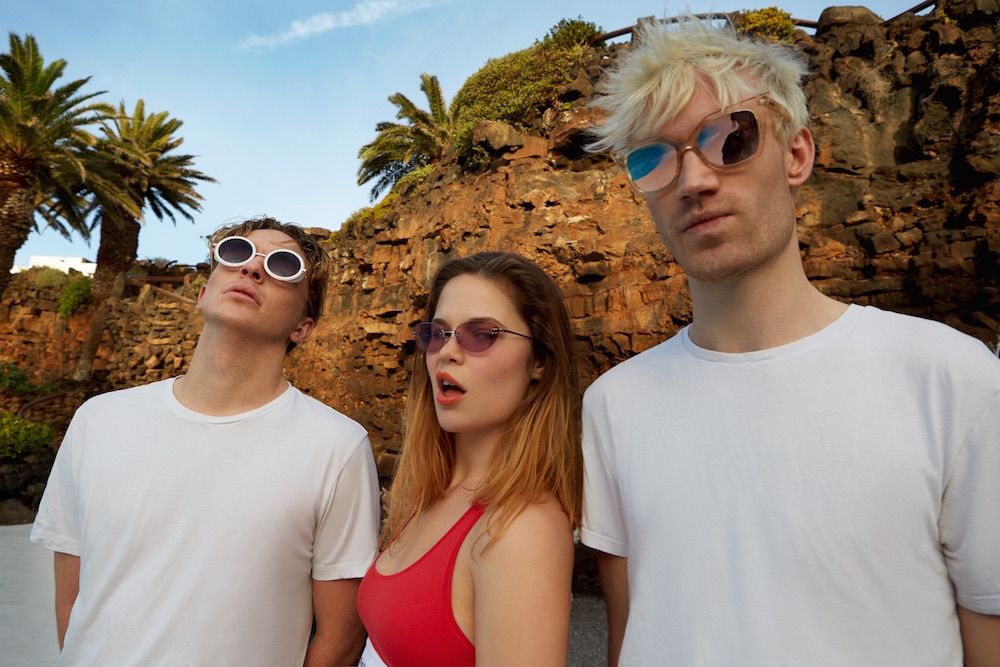 After the release of new captivating single 'Falcon Eye' in February, Danish trio Off Bloom follow up with a stunning video that fits the song perfectly.
The Copenhagen-based band belongs to a growing network of great emerging Danish artists, and are certainly a name to remember for the future. Now they have travelled to Morocco and joined forces with director Nadia Marquard Otzen who shot the footage for their latest song with the Moroccan landscape as a backdrop.
'Falcon Eye' is an energetic composition with urban, ethnic rhythms – so what could be more appropriate than stepping into a fairytale world in Africa's northwestern corner and visualize it?
'Falcon Eye' is the follow-up to last year's Love To Hate It EP and in recent months, the trio have been working on new music, so be on the lookout for more from Off Bloom's debut album, due out later this year. Until then, watch the new impressive video below!