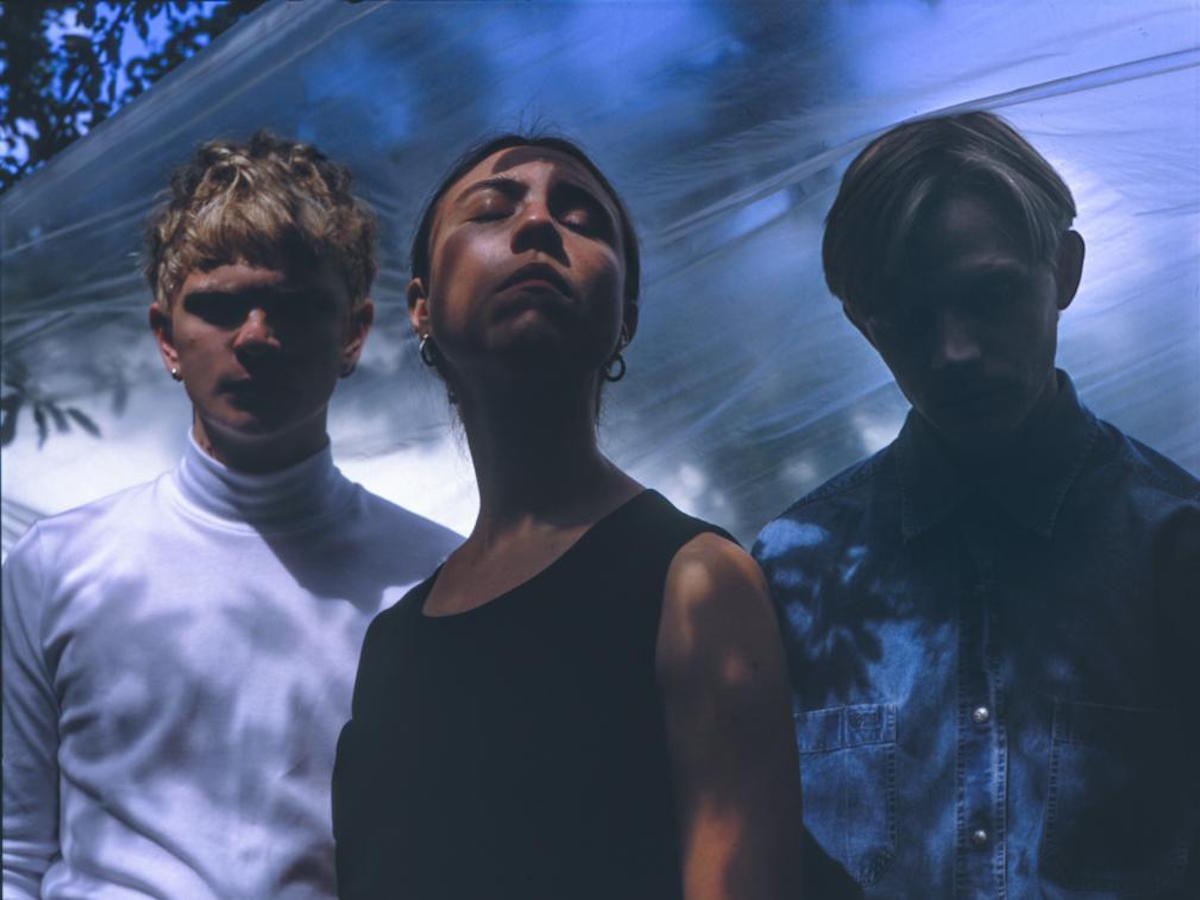 Photo: Stephanie Stål Axelgård
Much-loved Danish trio Ice Cream Cathedral return with a beguiling track called 'The Torso Holds The Heart', which has been beautifully rendered into enigmatic monochrome visuals of directors Tobias Kiel and Kristian Paulsen.
The video's starkly contrasting land and seascapes easily carry the poetic weight of the song's lyrics, articulated by singer Anja Lahrmann's off kilter rise-and-fall melody: "Four black holes in a row – I must go while I do my thing.  Head up high and pace and flow – fear prolongs the sorrow." In a slight step change, Ice Cream Cathedral have assembled a much more organic textured track than their previous ones, lingering here and there on dark, baleful strings and subtle guitar feedback. The additional, eerie bass vocal of Nicolai Elsberg (Spillemændene) pulls 'The Torso Holds The Heart' deeper into its twilight world, suspended in time.
Take some time out to lose yourself in Ice Cream Cathedral's gorgeous waking dream, below.