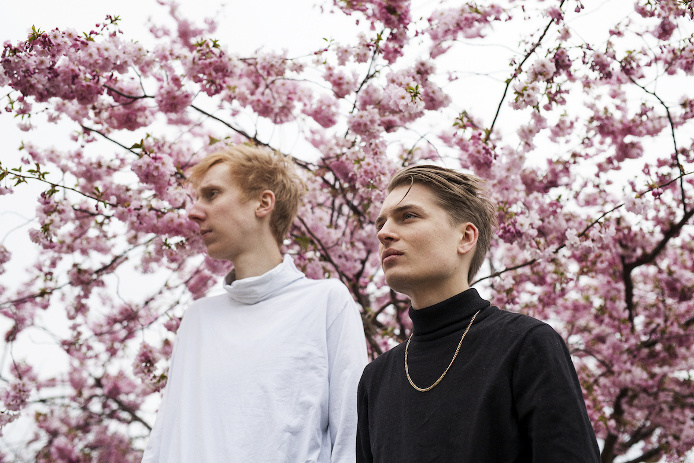 Photo: Dennis Morton
It is just a month ago that we here at Ja Ja Ja presented new music from Danish synth-pop duo Gents. Back in February, they teamed up with fellow Dane Emma Acs on the song 'Cold Eyes', and not long after, they released the fantastic single 'Brother' – which they've now followed up with a brand new video!
These Copenhagen-based boys bring us 80's-inspired synth-pop in just the way it should be done. Featuring characteristic baritone vocals from Niels Fejrskov Juhl, the song transports you right back to the time when great dance music and classic songs from the likes of Tears for Fears" and Wham were filling dance floors, while adding a crisp, modern edge to the sound.
The single 'Brother' is taken from the debut album About Time which is out April 7 via The Big Oil Recording Company. In the meantime, check out the new single and video for 'Brother' below!