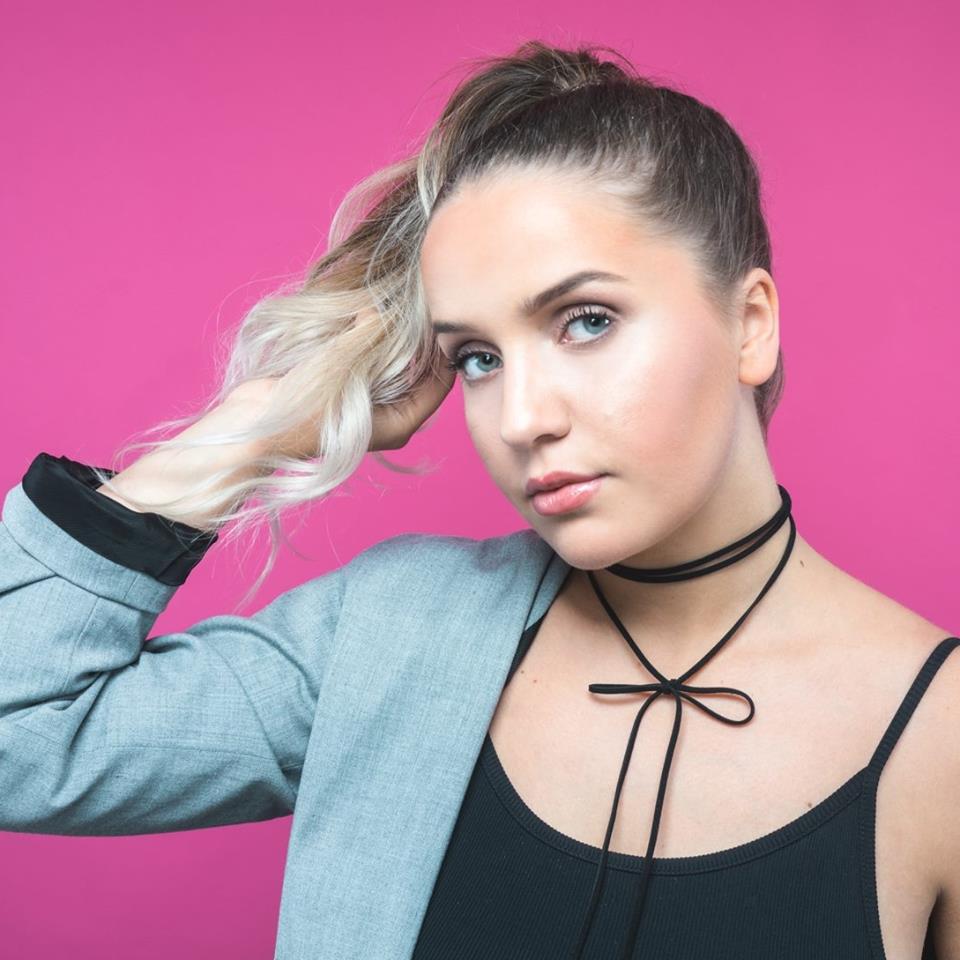 When you are a child you are guarded from the big, scary world and feel blissfully safe. When you grow up, however, there is no mercy. The freedom of being too small to understand life is replaced with growing expectations and pressure to perform well. You need to have your life figured out – but as we all know, that's not as easy as it sounds. Oslo-based Fanny Andersen recently released the retrospective song 'Kids', which puts the struggle of entering adulthood into words. Now she has made a music video for it – and it is a thought-provoking and extremely relatable story collage.
At first, we see Fanny flowing underwater while sharing her troubled thoughts with us. Then the music starts and the video shifts between different scenarios: A Fanny with tired, lifeless eyes, a Fanny being touched up with makeup and home videos of her when she was a little girl. Then we see glimpses of lively parties, exploring, intimate nights and happy moments on a casual trip to the grocery store. Sometimes we also see her standing against a wall with wild clouds and busy traffic passing through her, a brilliant picture capturing the inner turmoil of struggling to find your way. The song mixes a dark electronic club vibe with catchy pop melody-lines, which fit the palette of moods in the video perfectly. In the end of the video, after being taken through the many facets of becoming an adult, she surfaces from a bathtub and asks the resounding question: "Who the f*** am I?".
Fanny Andersen is a brand-new name emerging from the astoundingly talent-filled Norwegian pop scene. She has received attention from Earmilk, Popcrush and The Line of Best Fit along with many bright predictions for her future career, and what she has in store for us next, time will tell. But for now you can watch the stirring video for 'Kids' below.