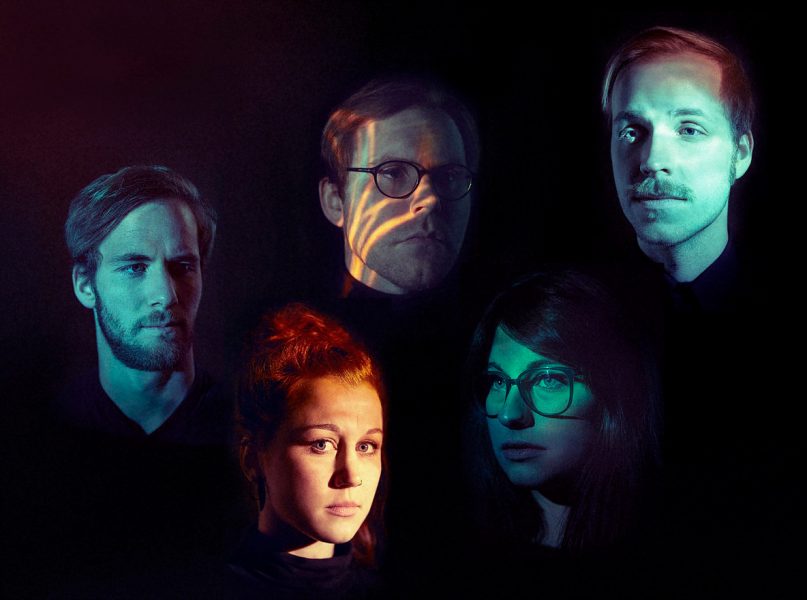 Photo by Sara Angelica Spilling
It's hard to decide if the combination of the latest single by Norway's Einar Stray Orchestra with the new music video should be described as "likeable grandiosity" or "everyday epicness", so let's just use both: "epic like for everyday grandiosity".
The video is conceived and directed by the frontman himself, Einar Stray, and shows a series of still scenes where band members and ordinary people lip sync to the song in mostly everyday situations. You'll find them at work, in their homes or on a boat. The aesthetics bring to mind two Nordic directors, Roy Andersson of Sweden and Aki Kaurismäki of Finland, who have made the bare into their trademarks. This gives the people in the scenery and the things they do a different kind of focus.
Let's not spend time talking about the song 'As Far As I'm Concerned', as we already did when the song arrived at the beginning of February – instead we can note that the band's third album Dear Bigotry has been released through the independent German label Sinnbus, and the band are also going on a tour in April which takes them through Germany, Austria, Switzerland, Belgium, the UK, The Netherlands and back to Norway.
Time for you to have a look at the video.