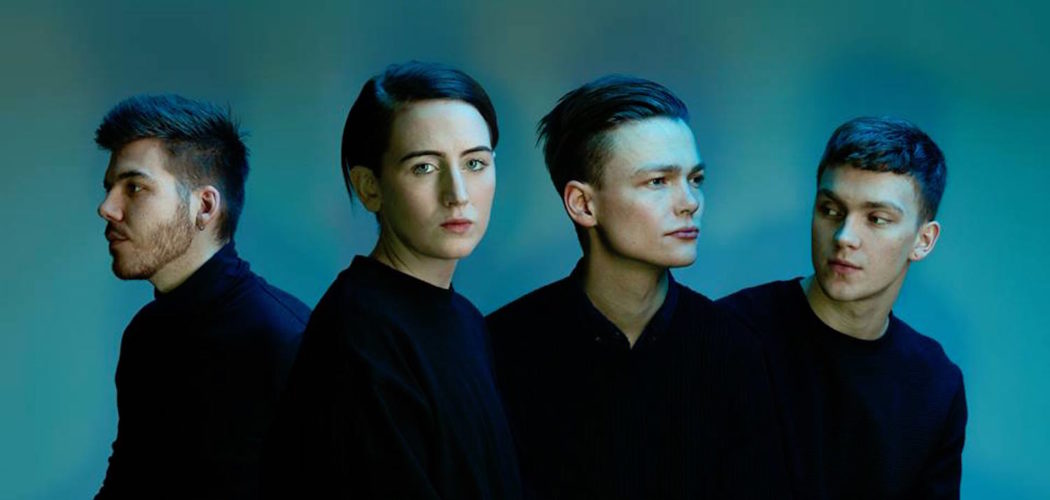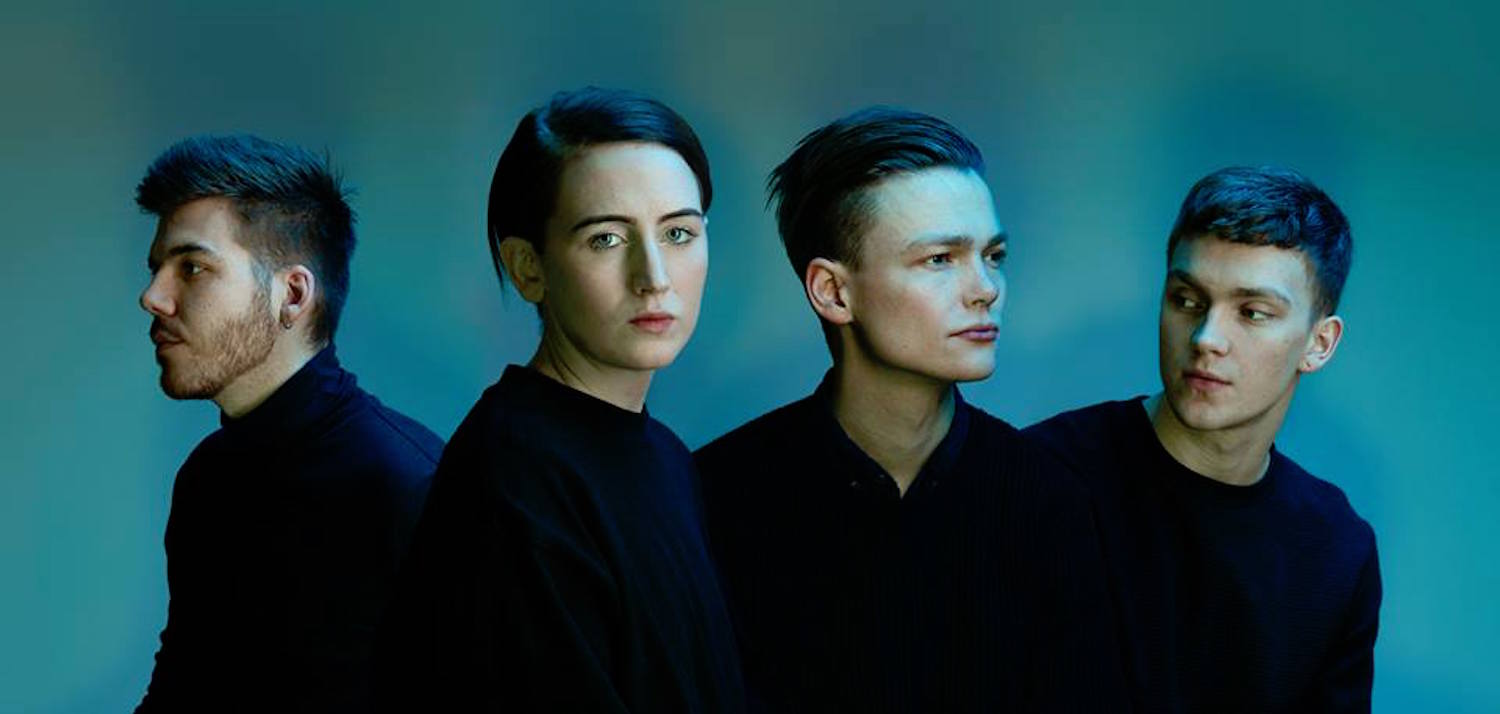 In anticipation of their upcoming debut album Figure, Icelandic four-piece Vök share music video for the latest track 'Show Me' and announce a tour!
We've been huge fans of Vök here at the Nordic Playlist ever since they emerged in 2014, playing an energetic Radio Bar set at by:Larm Festival in Oslo the following year. Since then, the band have been teasing us with two EPs and singles such as 'Waiting' while we've been keenly 'waiting' for any news about their debut album.
The first taste of such news came in the shape of their latest single 'Show Me', which now has its very own music video! Shot during the dark winter hours in Iceland, the video is both mesmerising and captivating. Director Hörður Freyr Brynjarsson's clever use of fluorescent neon lights brings colour into the video and makes it a visual pleasure.
'Show Me' is taken from Vök's upcoming debut album Figure, which will be released on 28th April via Nettwerk Music Group. Of the album, the band said: "With Figure we took the music out of the computer and into a more live and organic environment." Vök have also announced a European tour in support of the new album, which will kick off in Amsterdam on 22nd April. Find all dates and ticket information here!
Needless to say, there are exciting times ahead – in the meantime, check out the music video for 'Show Me' below: