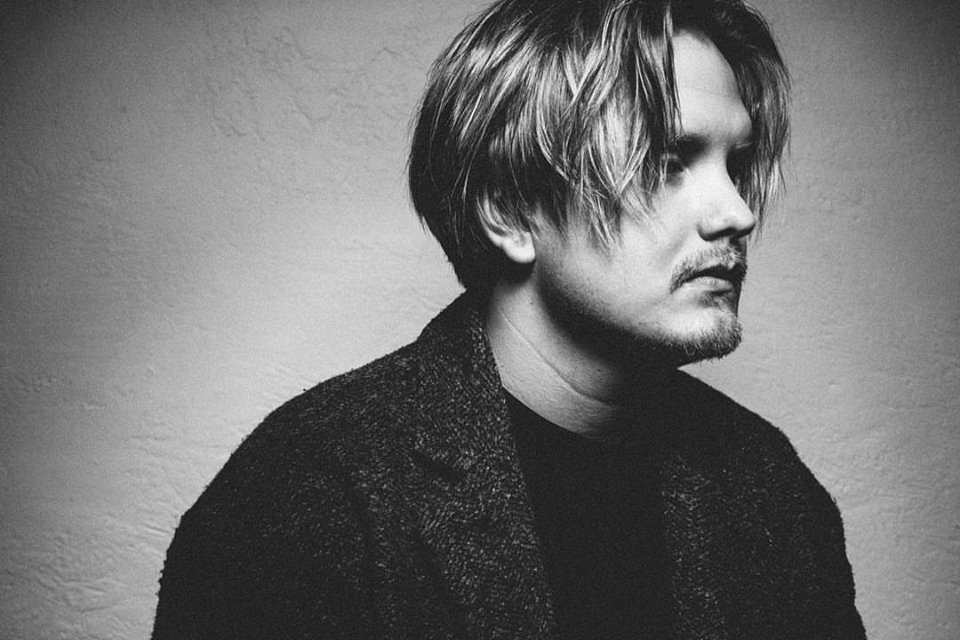 The second taste of View's upcoming debut album has finally arrived in the shape of 'Trippin' Sober'!
Helsinki rapper View is best described as one of the most exciting hip hop acts to emerge from Finland. Wrapped in rich productions from Joonas Laaksoharju, Juuso Ruohonen's emotional descriptions of real life experiences offer up a different take on the hip hop genre.
View has captivated us with his music before, and now he's back at it again with the brand new single 'Trippin' Sober'! Brimming with honest lyrics, trippy beats and dark soundscapes, the track takes a different direction than its predecessor 'Deeper'.
Both songs are taken from View's upcoming debut album, which is expected to be released via Sony this spring. In the meantime, check out the new track 'Trippin' Sober' below and remember to revisit an excellent Nordic Playlist session with View from Slush Helsinki below!