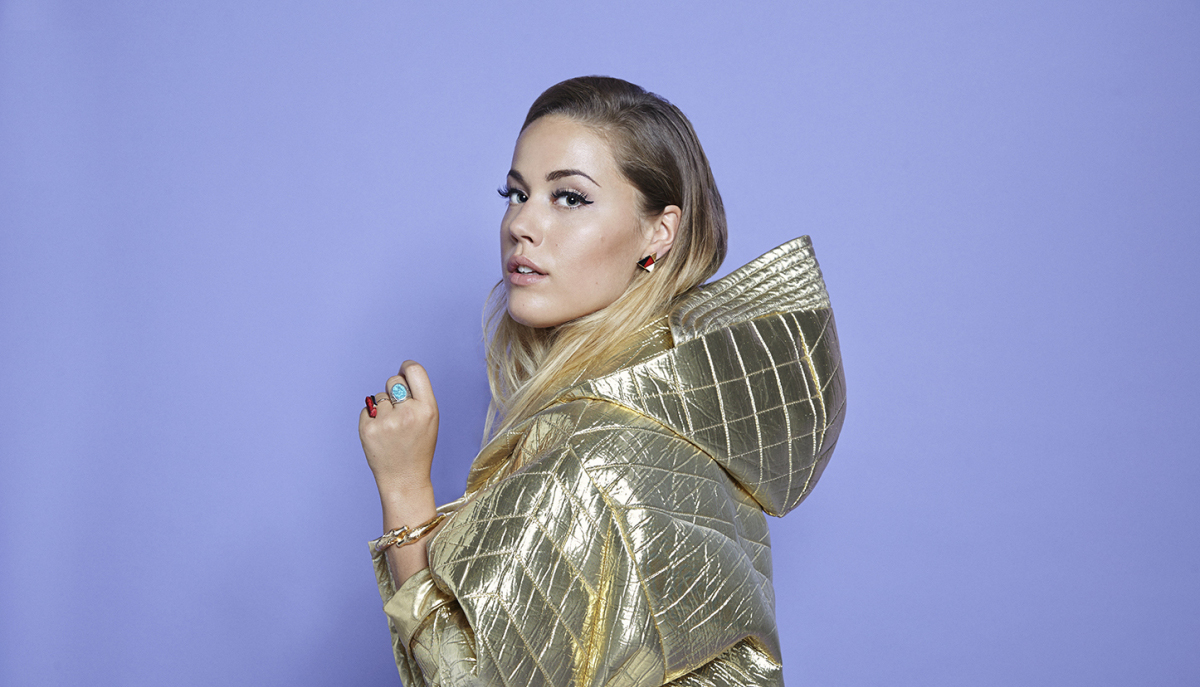 Photo by Kim Jacobsen.
Norwegian pop star on the rise Julie Bergan shares an acoustic take on her catchy smash hit 'Blackout'!
Hailing from Skien, Julie Bergan made her solo debut in 2014 with pop track 'Younger' and quickly made a name for herself in her native Norway. She spent the following years developing her snappy pop sound and powerful vocal abilities, which are steadily making her a well known name internationally. The Norwegian pop diva has almost 2 million monthly Spotify listeners from all over the world and was recently announced to play at The Great Escape 2017, the UK's most important festival for new music.
Although catchy hooks and frank lyrics have become her trademark, Julie Bergan has now offered up a candid, acoustic version of her smash hit 'Blackout', which currently has more than 7 million(!) streams on Spotify.
Bergan's crystal clear voice sounds more convincing than ever in the stunning live rendition of the track, which is brimming with powerful strings and emotional piano melodies. We have a feeling this new side to Julie Bergan will hit home just as much as its pop predecessors!
'Blackout – acoustic' has been added to the Trenda: New Nordic Pop playlist, which is updated with hottest new tunes from our favourite Nordic pop artists every week!