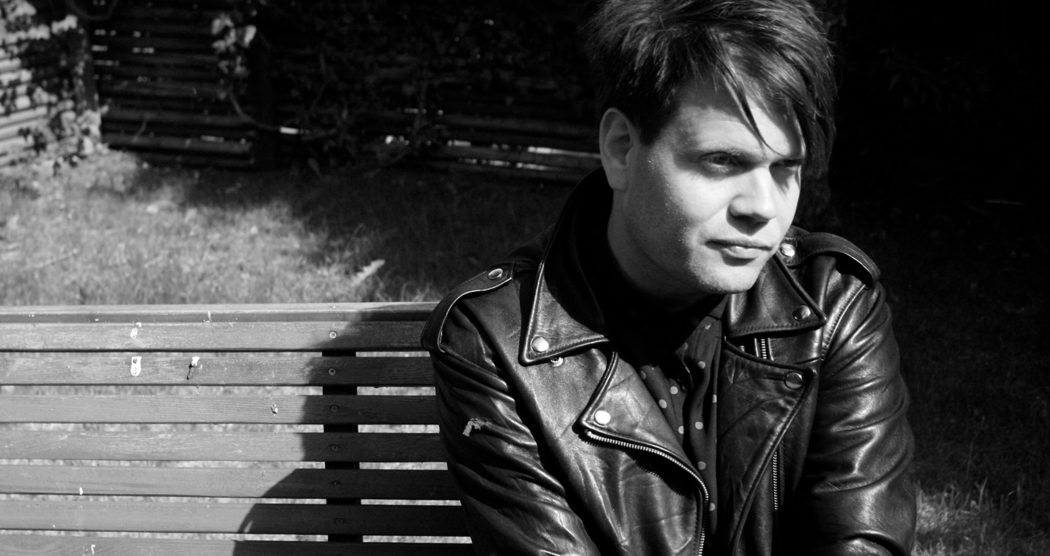 Trentemøller returns to reveal a brand new video that will tickle your tastebuds and heighten your senses…
Currently in the midst of a mammoth worldwide tour, Danish electronic pioneer Trentemøller is back to offer up a new video that is so vivid in its imagery, that it'll have you smelling lemons and feeling the silky touch of an orchid, just by watching it!
Taken from his 2016 album Fixion, the song itself is a highlight – so we're extra glad that it's received its very own video! Speaking to Clash, Trentemøller explains:
"The theme 'What you see is what you smell' tells about the idea of standardizing and digitizing smell in order to support the busy visual cortex of our brain and adapt to the evolving screenlandscape were surrounded by." says Noaro. "In the imagined scenario the human instinct of smell, as we know it now, would disappear. The effect of smelling is a triggered reaction by looking at pictures (colour-smell synesthesia)."
Check out the video right here at the Nordic Playlist, and make sure you head out to one of his upcoming tour dates when he heads to a spot near you!