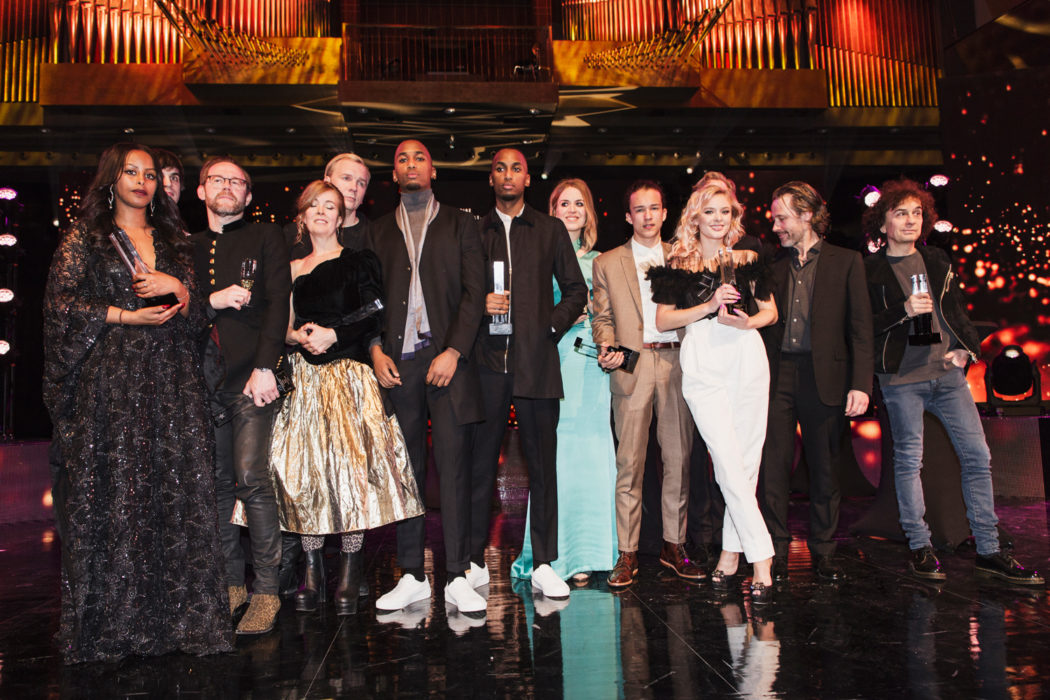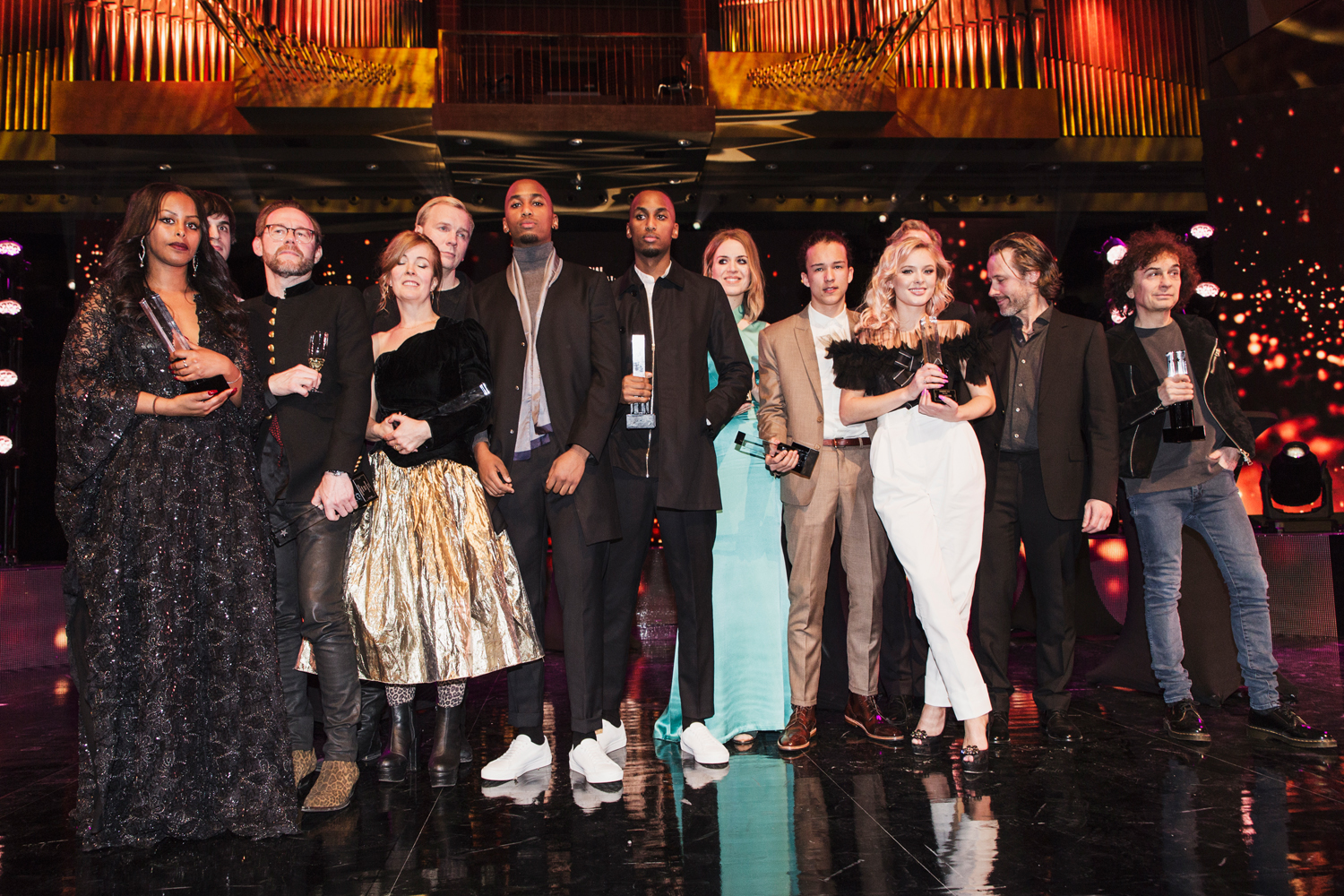 The Grammis, Sweden's most important music prize, took place in Stockholm on Tuesday 28th February. Let's take a closer look at the winners!
There's nothing like being recognised for the music you make, and we believe it must be extra special when such a recognition comes in the literal shape of a music prize statuette.
This week saw Swedish musicians receiving awards and praise for the best music from 2016 at the annual Swedish Grammys Award, the Grammis. The award ceremony was held at Konserthuset in Stockholm on Tuesday 28th February and hosted by Swedish musicians Magnus Carlson and Maxida Märak.
Legendary pop rock band Kent won Album of the Year and Rock Album of the Year for their last ever record Då som nu för alltid, which marks the end of one of Sweden's most iconic bands. Studio Barnhus founder and electronica producer Kornél Kovács was recognised for his extraordinary ability to produce dance music when he was awarded Electronic/Dance Album of the Year for his debut album The Bells. 
Pop diva Zara Larsson received the prestigious Artist of the Year award, a well-deserved recognition of the young artist who caught the attention of a worldwide audience in 2016 with bangers such as 'Ain't My Fault' and 'I Would Like'.
Johan Renck was awarded Best Music Video of the Year for his directorial contribution to the much acclaimed music video for 'Lazarus' by the late David Bowie, which you can read more about in an exclusive Nordic Playlist interview here.
Congratulations to all the winners:
Album of the Year 
Kent – Då som nu för alltid
Artist of the Year 
Zara Larsson
Children's Album of the Year 
Emma Nordenstam – Emma Nordenstams bästa barnlåtar
Dance Band of the Year 
Sannex – Din sida sängen
Electronic/Dance Album of the Year
Kornél Kovács – The Bells
Folk Music/Singer-songwriter Album of the Year
Freddie Wadling – Efter regnet
Honorary Award of the Year
Magnus Uggla
Hiphop/Soul Album of The Year
Cherrie – Sherihan
Hard rock/Metal Album of the Year 
Ghost – Popestar
Jazz Album of the Year 
Tonbruket – Forevergreens
Classical Album of the Year 
Västerås Sinfonietta/HSO/Fredrik Burstedt – Mats Larsson Gothe: Symphony No. 2
Composer of the Year 
Frida Hyvönen – Kvinnor och barn
Best song of the Year 
Frans – 'If I Were Sorry'
Best Music Video of the Year 
Johan Renck – David Bowie – 'Lazarus'
Newcomer of the Year 
Sammy & Johnny Bennett – Hundra80
Pop Album of the Year 
Laleh – Kristaller
Producer of the Year 
Laleh Pourkarim
Rock Album of the Year 
Kent – Då som nu för alltid
Songwriter of the Year 
Frida Hyvönen – Kvinnor och barn
Special Award of the Year 
Marie Ledin