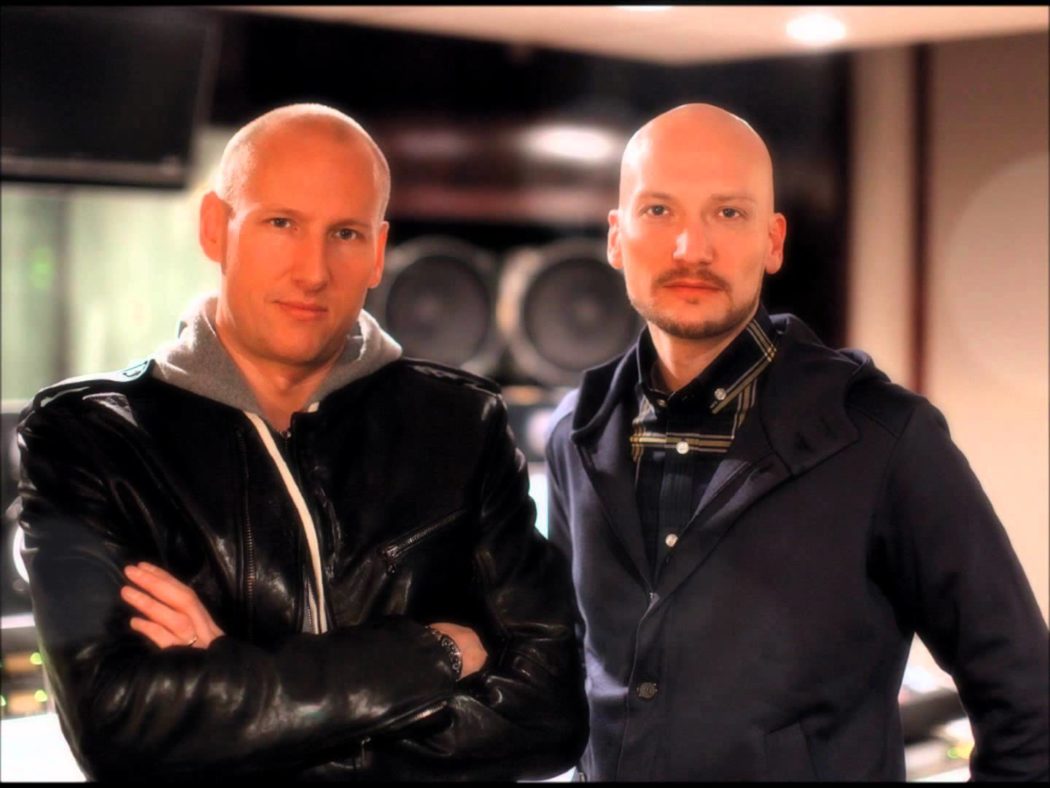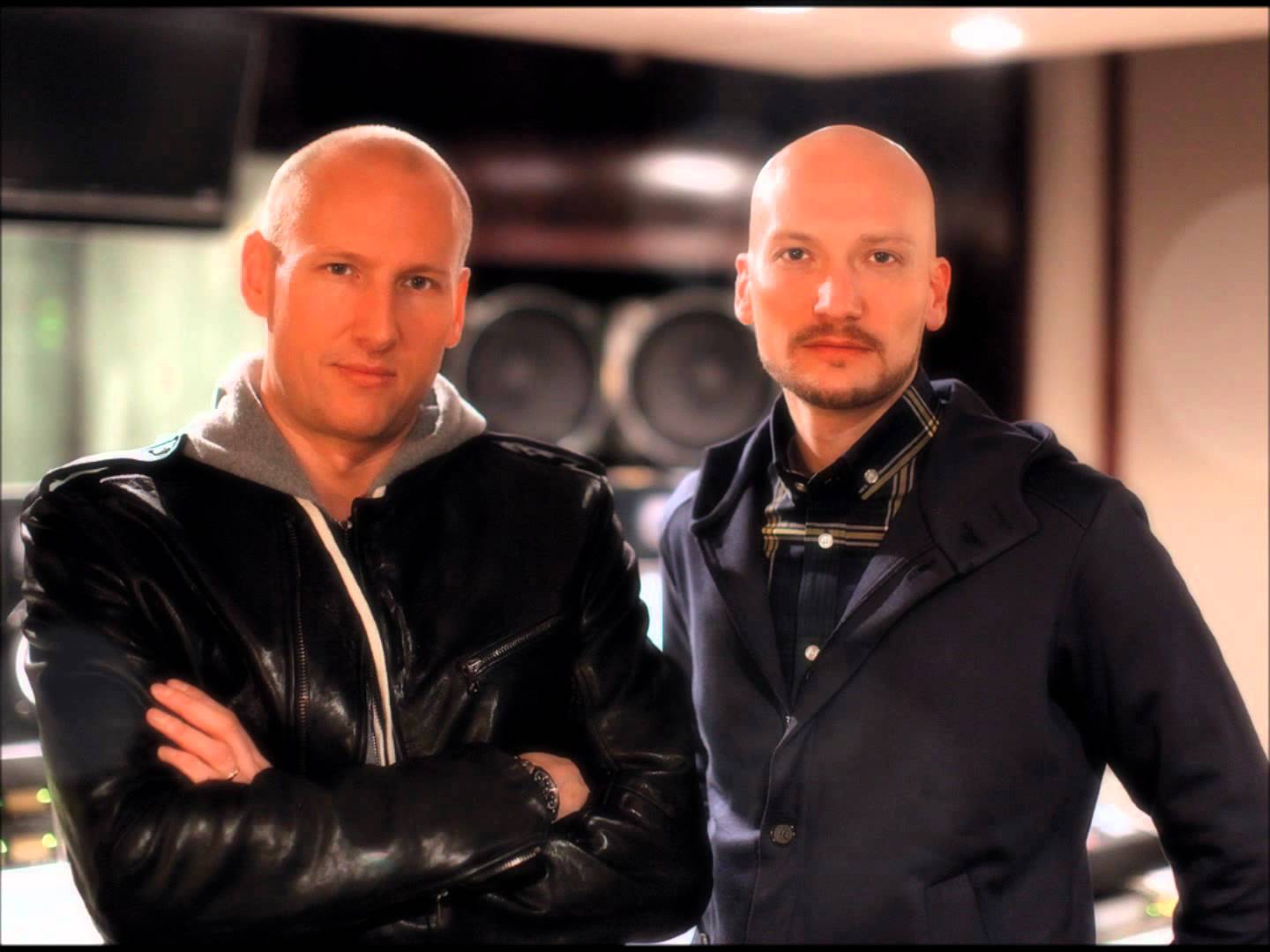 Norwegian production super-duo Stargate have revealed a brand new track entitled 'Waterfall'!
Now, Stargate are incredibly familiar faces having produced tracks for the likes of Beyoncé, Selena Gomez, Katy Perry's 'Firework', and of course, their extensive work with Rihanna on songs such as 'Don't Stop The Music' and 'Diamonds'.
Today though, the pair are emerging from the studio for the first time with their debut single as Stargate – and they're bringing some heavyweight names along for the ride!
'Waterfall' is the first track that the duo – comprising Tor Erik Hermansen and Mikkel Storleer Eriksen – have released under the moniker Stargate, and for their opening song, they've selected a bass laden ballad with pristine vocals provided by pop powerhouses Sia and Pink. In typical Stargate style, the song is an epic melodic journey with huge hooks, and truly killer vocal work – so check it out, right here at the Nordic Playlist!