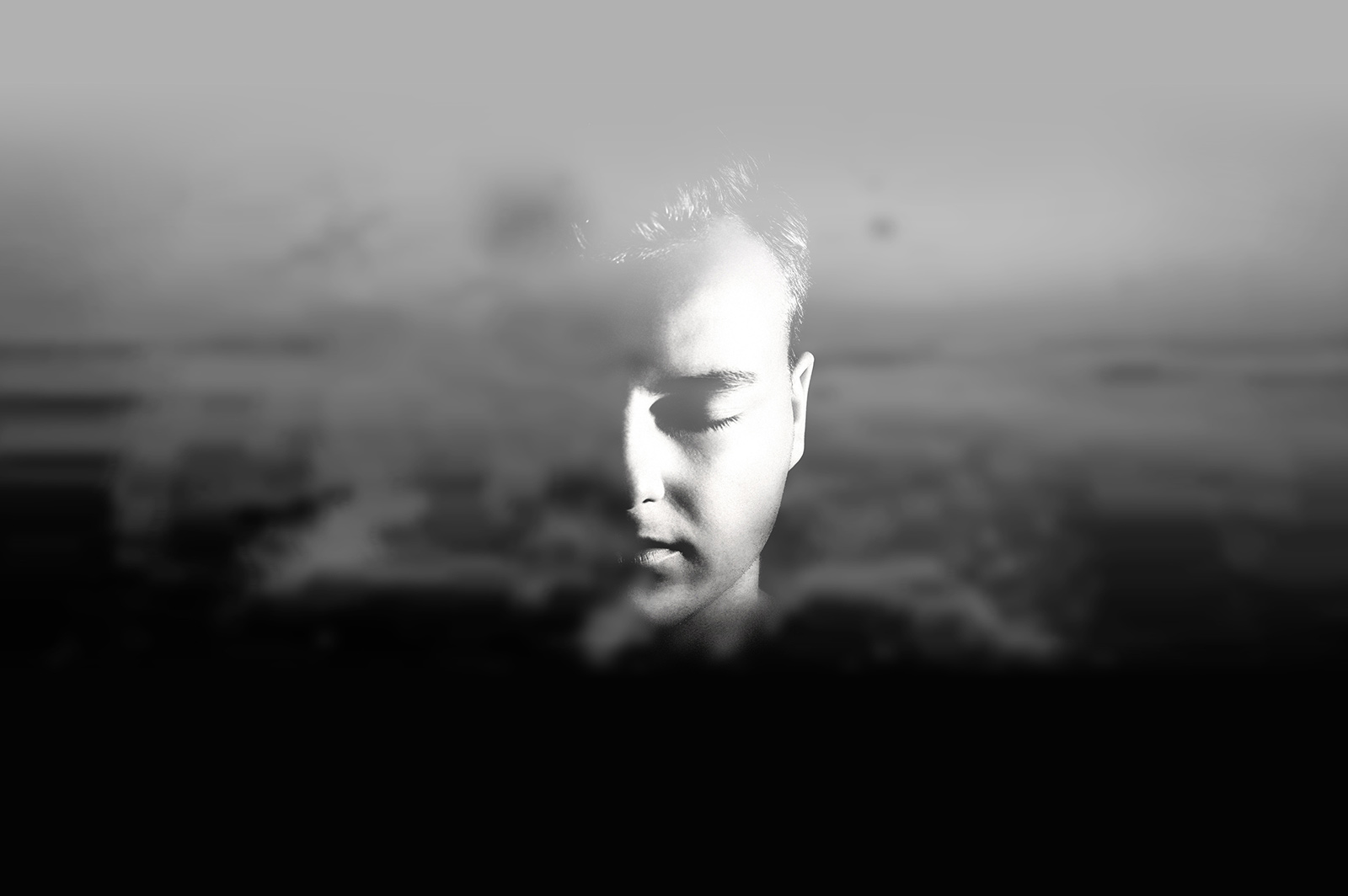 Bergen DJ Sonny Alven teams up with fellow Norwegian CAL on electro-pop track 'Wasted Youth'!
Norwegian producer and DJ Sonny Alven has become a familiar Trenda name in no time with bangers such as 'Your Touch' and 'Give Me Your Lovin'. Common for almost all his tropical house productions are vocals from female collaborators, and his latest collaboration comes in the shape of 'Wasted Youth', featuring Norwegian artist CAL.
'Wasted Youth' is the second release off Sonny Alven's upcoming debut EP Girls. Led by a mellow piano melody and uptempo beats, the electro-pop track demonstrates Alven's signature production style as well as soothing vocals from CAL who encourages you not to waste your youth.
We couldn't agree more and have therefore added 'Wasted Youth' to the Trenda: New Nordic Pop playlist! The playlist is updated with fresh pop tracks from the Nordics every week, so tune in right here!