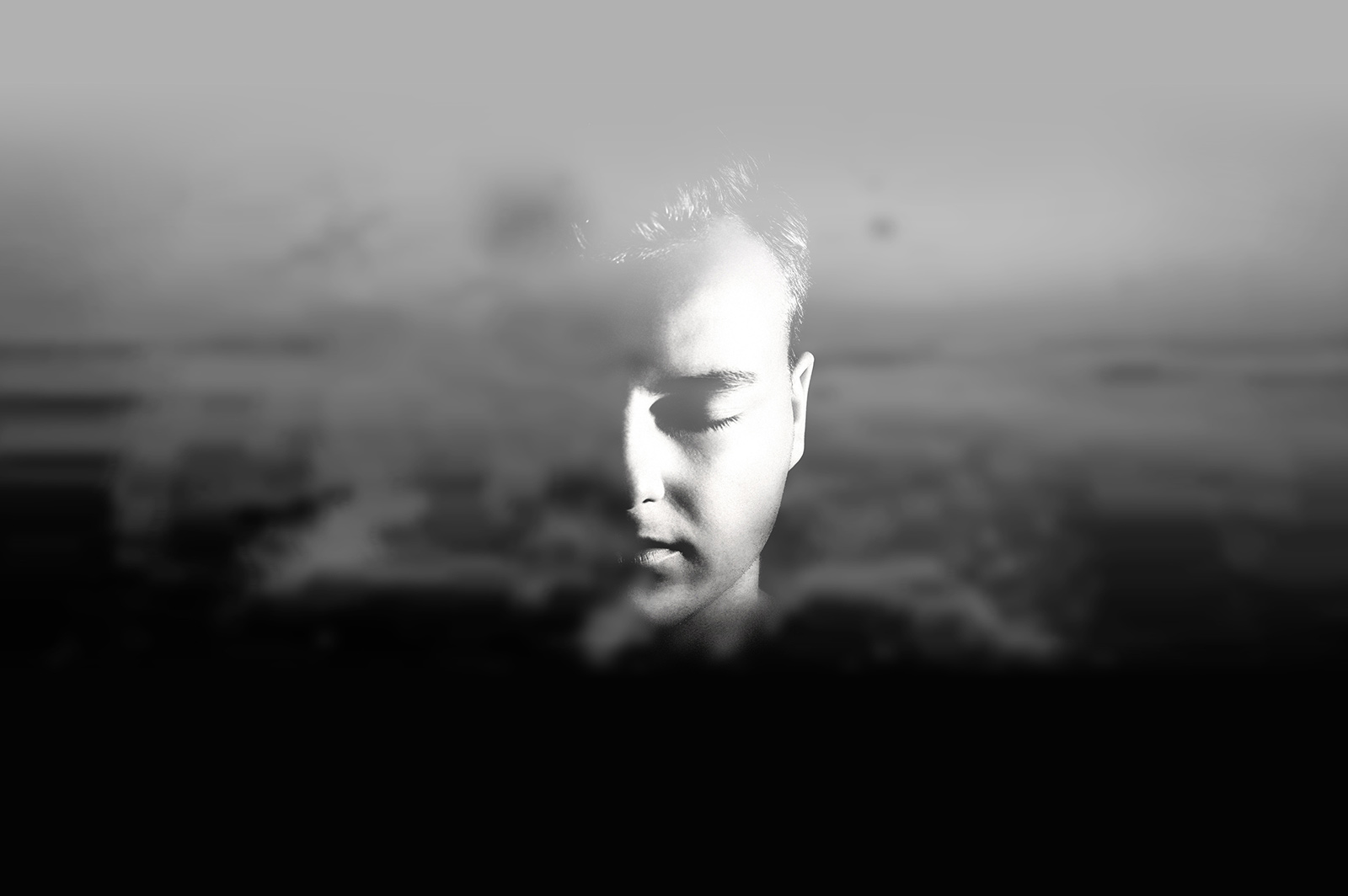 Norwegian producer Sonny Alven is joined by three fantastic up and coming women artists on his new EP Girls, a tribute to… girls!
Hailing from Bergen's diverse music scene, Sonny Alven has quickly made a name for himself with his sophisticated, piano-led tropical house tunes. Going from strength to strength, the Norwegian producer even received a Norwegian Grammy nomination for his single 'Our Youth' featuring Emmi, before joining Kygo on the European leg of his enormous tour last year!
Sonny Alven is now back with a brand new EP entitled Girls after dropping tantalising teasers from the record earlier this year. Girls is comprised of three tracks, featuring vocal talent from three rising Scandinavian singers. The opening track and the newest track on the EP is entitled 'Too Late To Love Me', and features Norway's Ylva.  Of the track, Sonny Alven states: "Ylva delivers an amazing vocal performance, and I'm super happy with the way it all came together." Combining striking piano chords and a stomping bassline with Ylva's soaring vocals, this track is a true highlight of the EP, and fits perfectly alongside the two other tracks selected to feature on this release.
Previously released tracks 'Wasted Youth' with Norwegian singer CAL, and 'Your Touch' with Finnish vocalist Olivera wrap up the EP, which serves as a perfect way to highlight Sonny Alven's signature sound, focused around his love for collaborating with these three rising stars.
Tune in to the brand new EP right here at the Nordic Playlist and don't forget to check out our exclusive Nordic Playlist interview with Sonny Alven below to get to know the man himself a bit better!