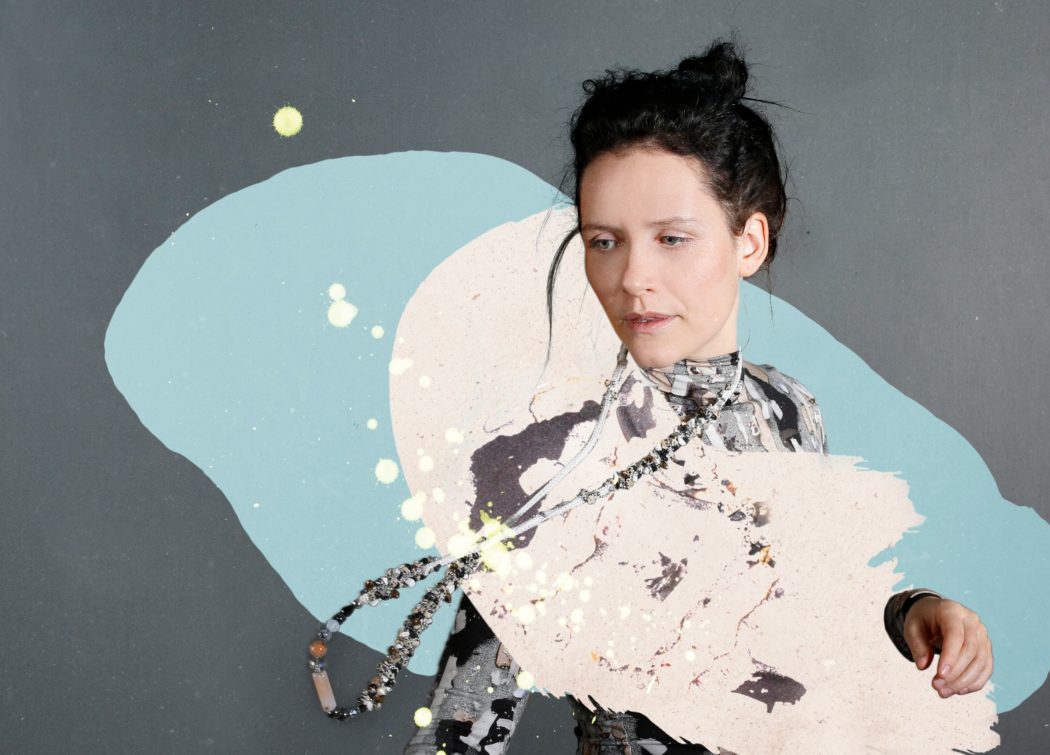 We just can't get enough of Sóley's music at the moment, which is a wonderful thing as she's in an extremely prolific mood!
Not only does the Icelandic treasure have us on tenterhooks awaiting her upcoming album Endless Summer, which is due out on the 19th May via Morr Music, but she's also releasing a new tune a month with her good friends Sin Fang and Örvar Smárason! So far, we've heard 'Random Haiku Generator' and 'Love Will Leave You Cold' from the collaboration, but today, Sóley returns in a solo stance – offering up a gorgeous video to accompany her new song 'Grow'.
Set among sun and snow, Sóley's latest video is a light-filled visual treat to accompany the sumptuous sounds of the song – offering a perfect warm up for those preparing to catch Sóley on her European tour, which kicks off in Georgia on Sunday!
Check out the dazzling clip below, and make sure to tune in to Sóley's previous single 'Never Cry Moon' for more of a taste of what her upcoming album will hold…