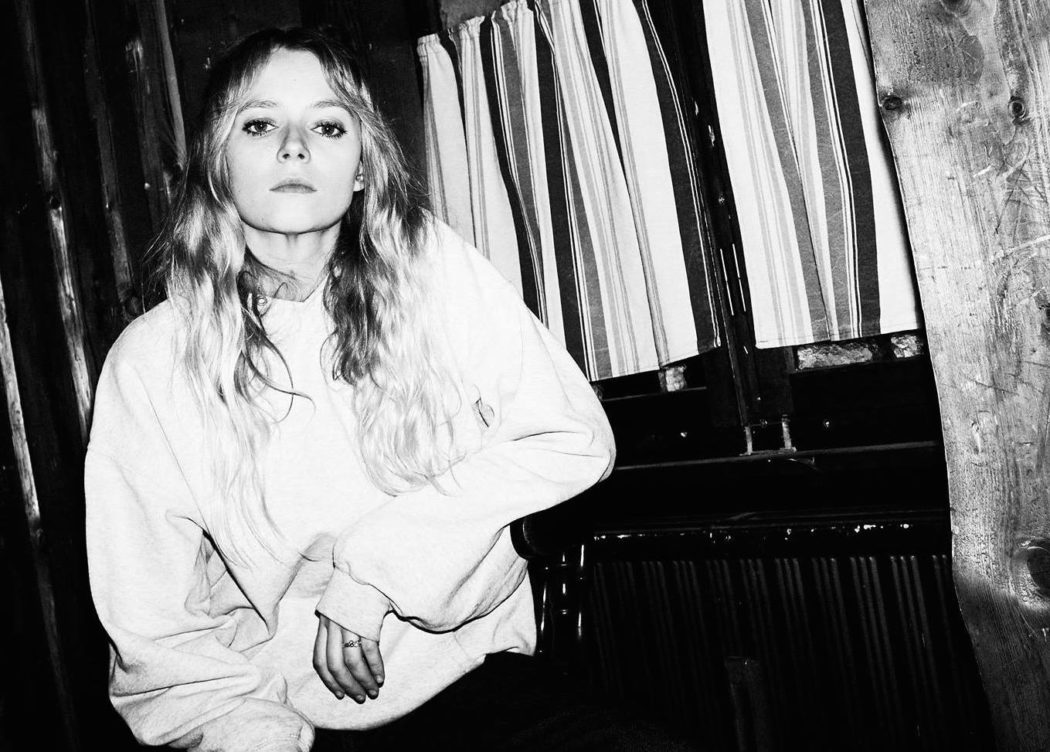 While gearing up for her by:Larm performances later this week, Soleima drops new track 'Breathe'!
Soleima emerged in 2015 when she released her debut track 'My Boi'. Following up with singles 'Once Was' and 'Wasted' last year, the Danish pop voice kicked off 2017 by sharing first taste from her upcoming debut EP No. 14 in the shape of the catchy pop track 'Cracks'.
The latest offering from the upcoming EP is 'Breathe', a track packed with Soleima's signature youthful vocals and slick productions from LA-based producer Hoodboi. Soleima explains that the track is not a love song, but rather a dedication to the people she spends time with.
No. 14 will be released via Parlophone/Warners on April 21st. 'Breathe' is one of the latest additions to the Trenda: New Nordic Pop playlist, which is updated every week with the latest pop from our favourite Nordic artists!