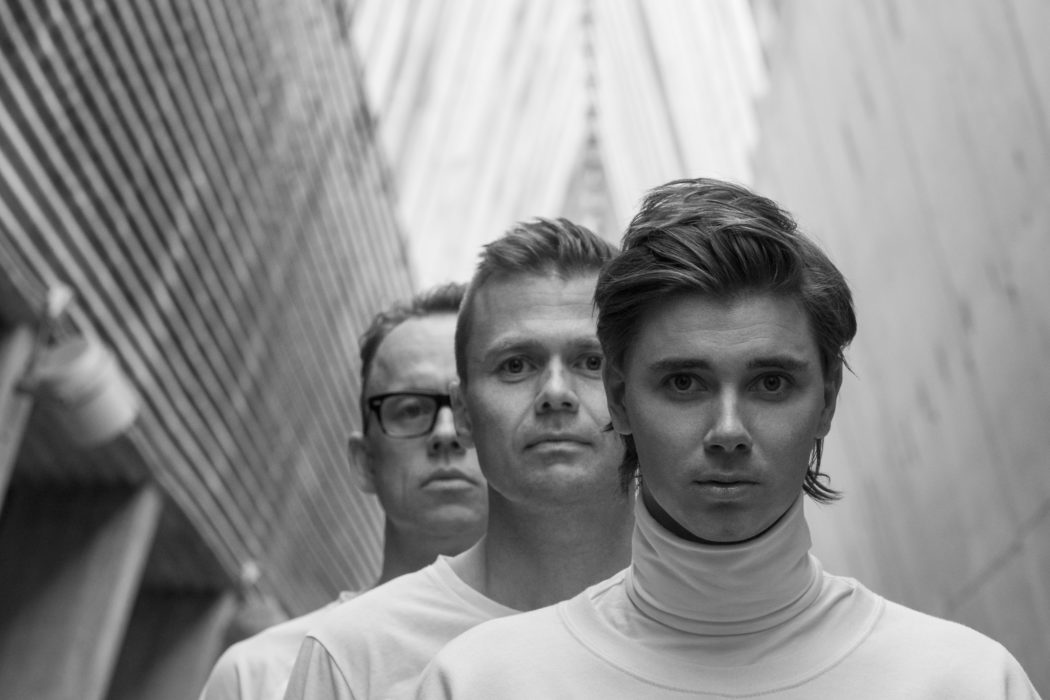 Norwegian electronica has taken over the Trenda: New Nordic Pop Playlist this week, as huge new tracks arrive from both Seeb and Coucheron!
As we were warming up for 2017, we took a look at some of the artists that we were most excited to hear more from in the new year. Leading the charge was Norwegian electronic collective Seeb, who have smashed through our (already high) expectations with their brand new track 'Under Your Skin'! A collaboration with Atlanta based duo R. City, the song follows on from SEEB's previous singles 'Breathe' and 'Who Do You Love', which collectively, have been streamed more than 100 million times. And that's not even mentioning their mega-remix of Coldplay's 'Hymn For The Weekend', which is steadily heading towards half a billion streams on Spotify!
Another Norwegian artist that we just can't get enough of right now is Coucheron, who announces his return with a new tune entitled 'Barely Floating', featuring Matilda on vocals. Coucheron's record Playground arrived back in 2015, followed by a double single release last November, which coincided with the producer heading out on a US tour in support of compatriots Lemaitre. Now, the hotly tipped Norwegian producer is gearing up for a huge 2017 – so check out "Barely Floating' to see what he has in store for us.