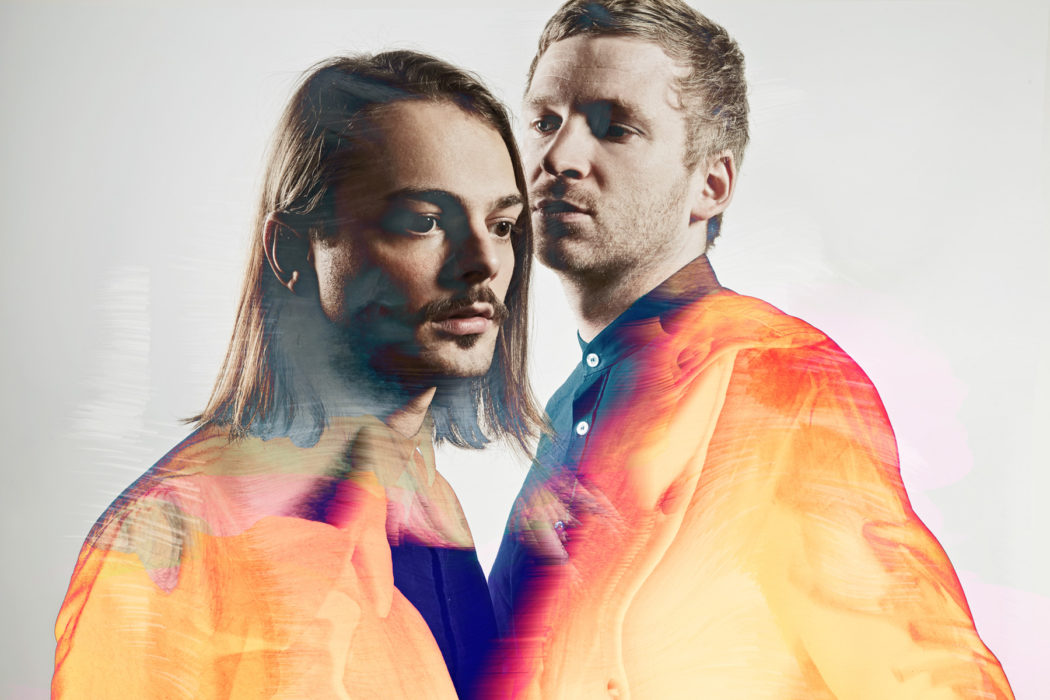 Reykjavík's midnight sun festival Secret Solstice have announced the second part of this year's line-up!
Taking place at a time of year when the sun never sets and Iceland is at its lightest and brightest peak of year, Secret Solstice in Reykjavík is a truly special festival and this year's line-up looks absolutely amazing!
The first part of the line-up was announced back in December with Icelandic acts such as Högni from GusGus, Emmsjé Gauti, GKR, SXSXSX and Soffía Björg set to play alongside international acts such as Foo Fighters (US), The Prodigy (UK) and the half-Danish duo Rhye.
Today the Icelandic festival unveiled the second part, announcing acts such as Icelandic-Faroese electronic duo Kiasmos, Big Sean (US) and Unknown Mortal Orchestra (US) to the line-up. In other words, Secret Solstice 2017 is looking to be one for the history books!
The festival will take place between the 16th-18th June in Reykjavík and tickets are available now!