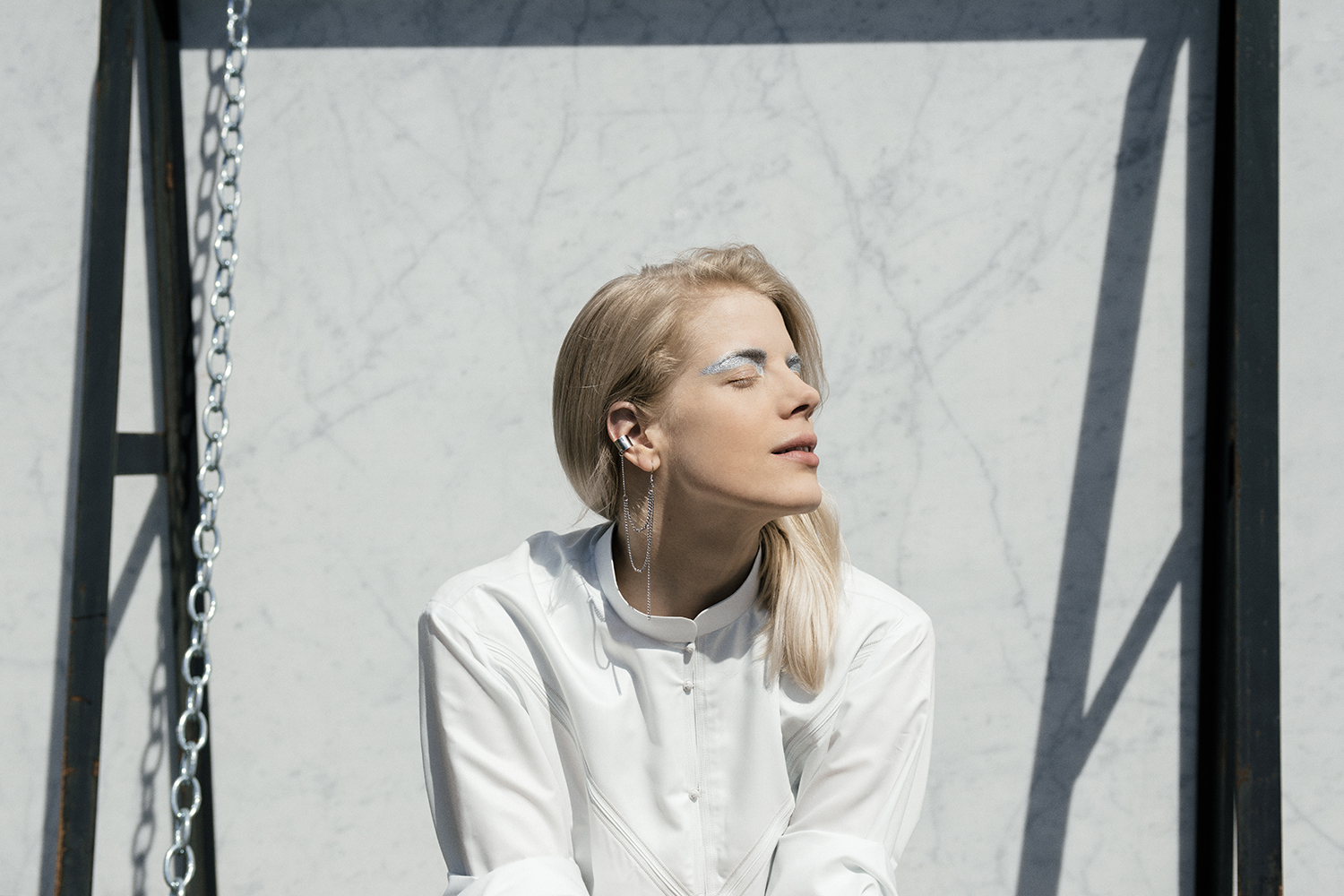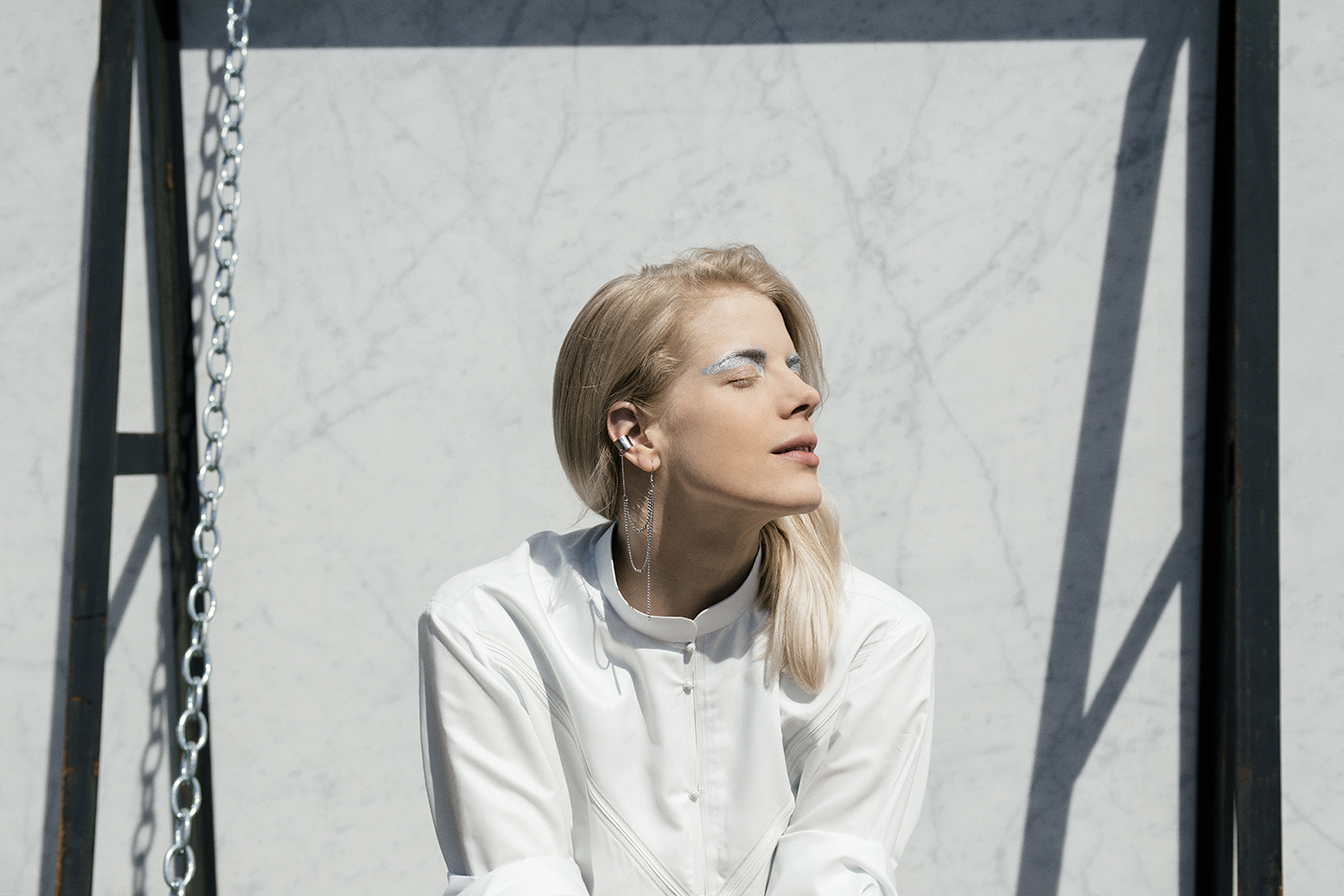 We're sad/happy to announce a change to the line up of the April edition of Ja Ja Ja Berlin – sad to announce that IRAH are no longer able to perform, but EXTREMELY happy that the phenomenal Sandra Kolstad will be joining us instead!
Due to unforeseen circumstances, IRAH have had to cancel their upcoming Ja Ja Ja appearance, with Norwegian songstress Sandra Kolstad stepping in to take their place.
Fresh from performing at by:Larm Festival in Oslo, Sandra is now preparing for the release of her latest single 'Mango Corner', due to arrive on the 7th April!
Sandra Kolstad's previous album Zero Gravity State of Mind landed back in 2014, and since then, the Berlin-based Norwegian artists has been busy composing music for the play Songbird at The Norwegian Theatre; has made her way around Latin America, Europe and Norway on tour and become a partner and producer at Duper Studio in Bergen.
Now, the artist is set to release a brand new single entitled 'Mango Corner', which will appear as the first single from her upcoming album, produced by Yngve Sætre and Kolstad herself and featuring fellow Norwegian Miss Tati on vocals.
"'Mango Corner' is a song about utopias, and in a way it is as much a place as a song. 'Mango Corner' is my personal utopia, and I would certainly welcome everyone into it, because I think utopia is a collective thing."
Tickets for Ja Ja Ja Berlin are available now – just €5 for Ja Ja Ja members (sign up here to receive your discount code by email!) of €10 otherwise.
Ja Ja Ja Proudly Presents:
 Mikko Joensuu | Sandra Kolstad | aYia
Wednesday 12th April – 8:00pm 'til late
FluxBau – Pfuelstraße 5, Berlin
Facebook Event