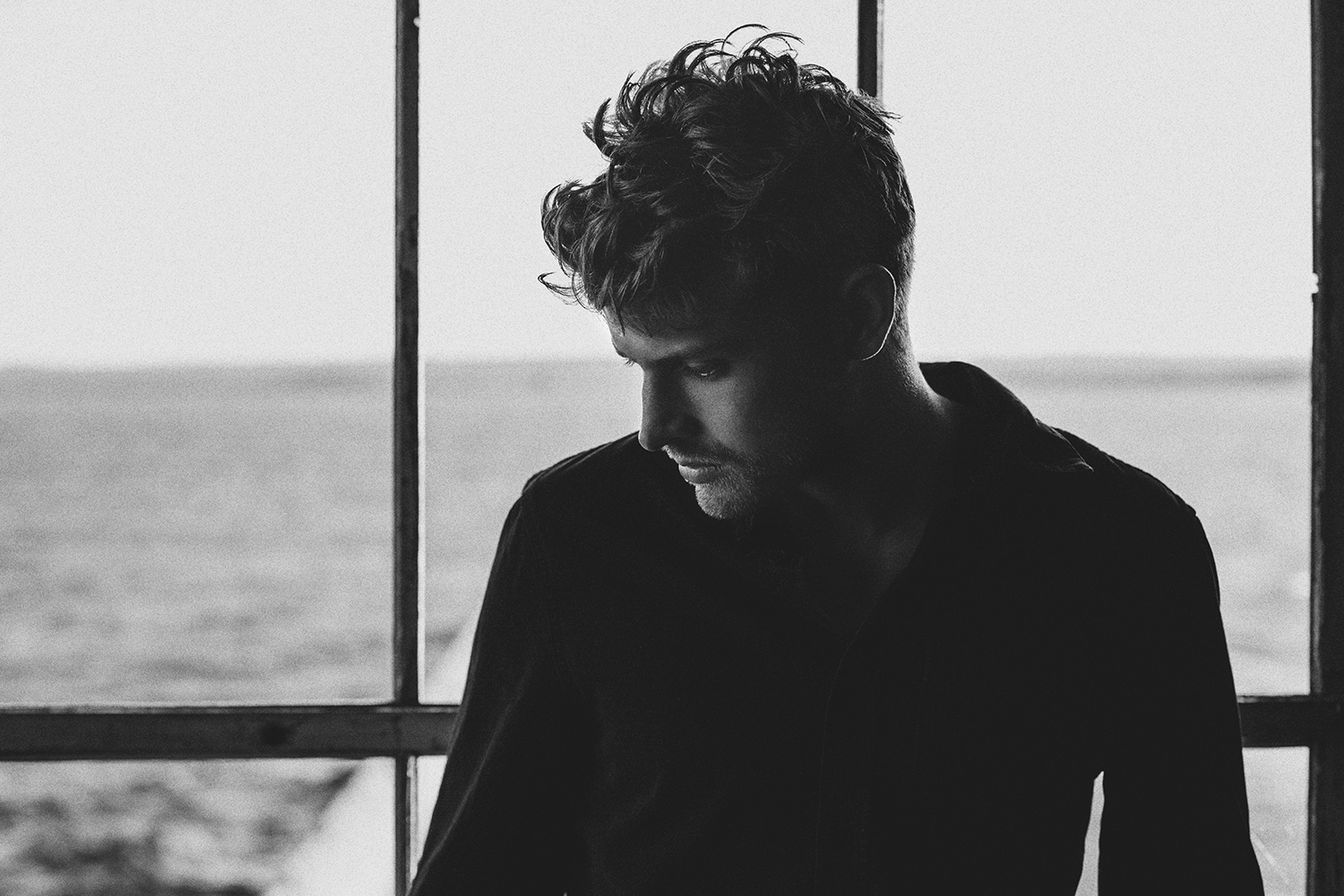 Photo: Niklas Nyman
We were completely enchanted by Sandro Cavazza's debut single 'What It Feels Like' when it dropped just a few weeks ago, so we're very excited to bring you a second slice from his forthcoming debut EP in the form of this sumptuous live session.
If his voice sounds familiar, then you won't be surprised to hear us mention that his vocals have been heavily featured on releases from the lies of Avicii and Lost Frequencies in recent years. But now, the Swedish artists is stepping out and going it alone, offering up his own personal releases to give his voice and musicianship the perfect setting in which to flourish.
'Don't Hold Me' offers up yet another example of just how striking this emerging artist's voice is, as he performs alongside two accompanying musicians in a vast church, his voice resonating from the rafters, and the serene energy of the song filling the space entirely.
Of the performance, Sandro Cavazza states:
"The live session video and the acoustic version of the song is recorded in a beautiful church. It's simply an amazing place to be in for many reasons, the acoustics, the art and the atmosphere fits perfect for the acoustic tone of the song."
The song is a second taste of Sandro's upcoming EP, due out later this spring. Sandro also made his debut live performance just a few weeks ago at Sweden's Where's The Music? Festival, receiving a hugely warm response and laying the foundations for further live dates in the coming year. More on that as the news lands, but for now, take a moment out of your day to sink into this beautiful session from Sandro Cavazza, exclusively at Ja Ja Ja.