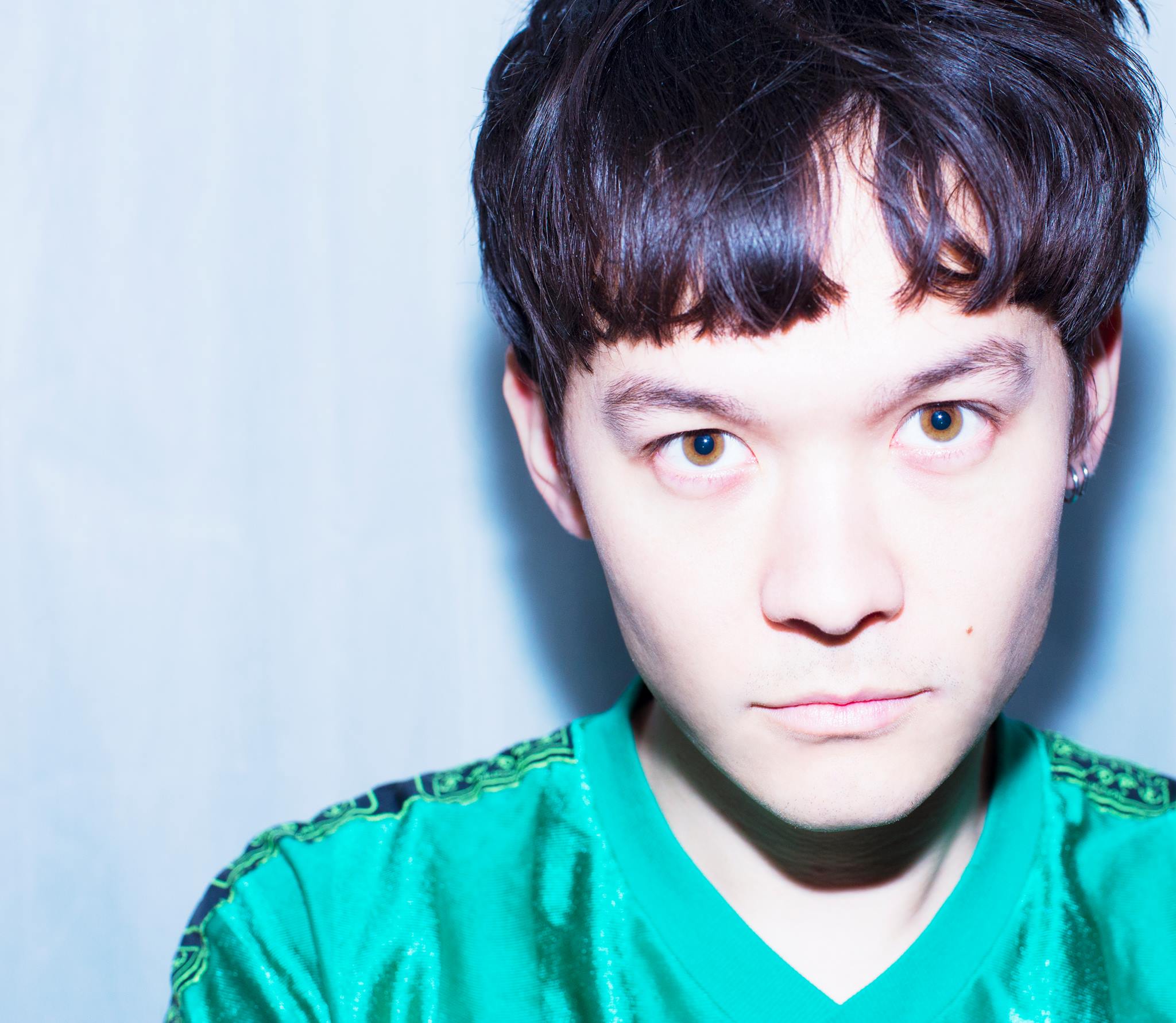 Having arrived with a pop bang just a few weeks ago, it's with great pleasure that we today premiere the debut EP from Denmark's Girls' Night Out – aka Terkel Atsushi Røjle!
So enchanted were we by the fluttering melodies of his initial track 'Doqu', that we've had the song on constant repeat ever since. Fortunately, for the sanity of our neighbours, a four track EP has now landed from the Copenhagen artist, continuing down the same outlandishly catchy path that the first single embarked upon, and giving us 3 more tracks to fall for.
Every edge and corner of this record is tremendously lovable, offering up light hearted lilts and quirks, backed up by masterful production. With vibrant tracks enticing you to the dancefloor, this eponymous EP makes for perfect Friday night music, packed full of elegant, shimmering pop melodies and Terkel's distinctive voice.
If you think that Terkel's face is familiar, then you're right – when not offering up glittering pop as Girls' Night Out, the Copenhagen based artist performs with the fantastic Virgin Suicide, who released new single 'Twistor Space' a matter of days ago, and who we had the pleasure of hosting at Ja Ja Ja in London just a few months back.
Girls' Night Out EP will be released on the 10th March via The Big Oil Recording Company, but you can hear the record in its entirety right here, right now at Ja Ja Ja! So get dressed up, turn this up loud, and prepare for the best Girls' Night Out you've ever had.