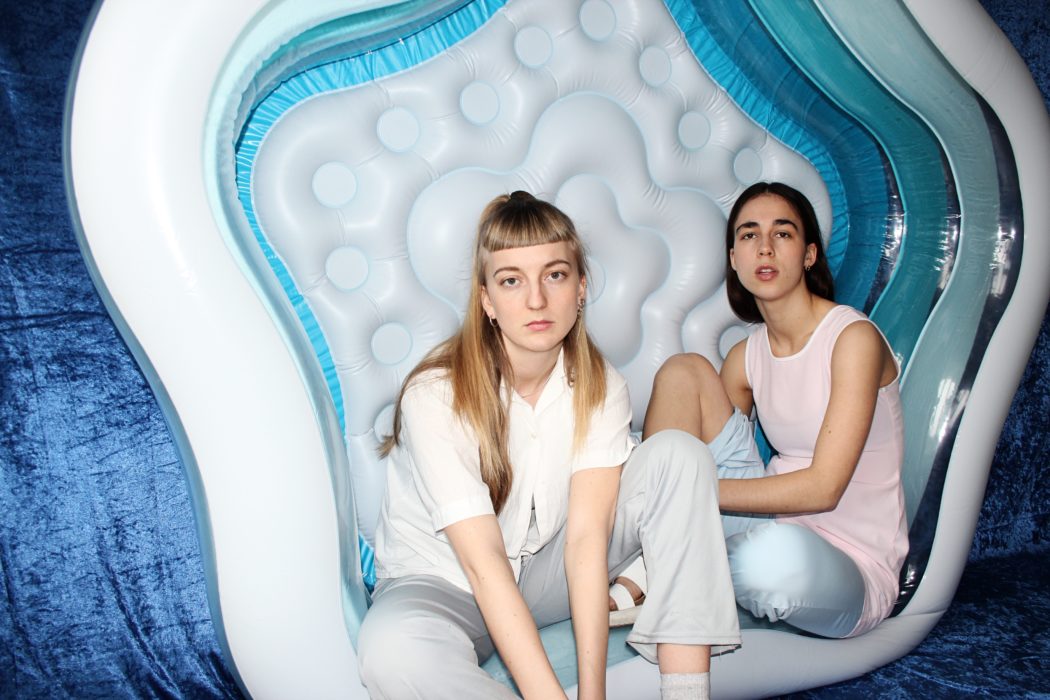 UK showcase festival The Great Escape has made its third line-up announcement, including a host of brilliant Nordic artists!
Taking place in Brighton over the course of three days in May, The Great Escape Festival is established as the most important UK festival for new music. More than 450 emerging artists are set to play across 35 venues and this year's line-up has a bunch of exciting Nordic names on it!
The third line-up announcement was just made and joining the likes of previously announced acts such as Off Bloom,
Lowly, ALMA, Sturla Atlas and Sigrid are Icelandic musician Ásgeir, Norwegian singers Julie Bergan and Debrah Scarlett, Danish electro-pop trio CHINAH, Swedish multi-intrumentalist Sailor & I and Danish duos Smerz and Code Walk.
The Great Escape 2017 will take place in Brighton between 18th-20th May. Tickets can be purchased here!
Here are all the Nordic acts performing at this year's festival…
ALMA (FIN)
Ásgeir (ICE)
CHINAH (DK)
Code Walk (DK)
Dagny (NO)
Debrah Scarlett (NO)
Dream Wife (ICE)
Jarami (SWE)
Julie Bergan (NO)
Lowly (DK)
Mammút (ICE)
Off Bloom (DK)
Sailor & I (SWE)
ShitKid (SWE)
Sigrid (NO)
Skott (SWE)
Sløtface (NO)
Smerz (DK)
Sturla Atlas (ICE)
Check out exclusive Nordic Playlist live sessions from some of the performing artists below and remember to subscribe to our YouTube channel!