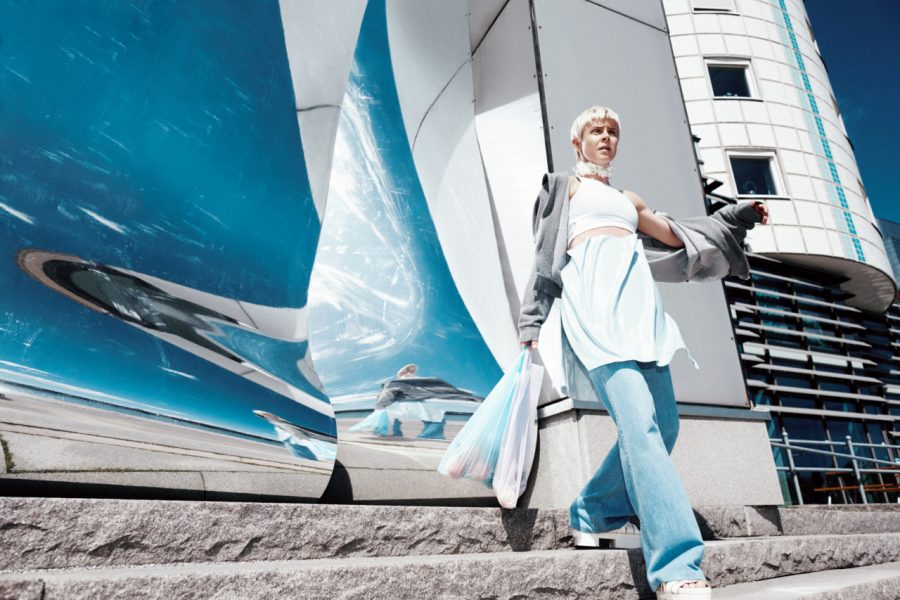 Photo: Alessio Bolzoni
Need some gig advice while waiting for the Ja Ja Ja London Club Night to come up later this month? Look no further, my friend, the Nordic Gig Guide has got you covered!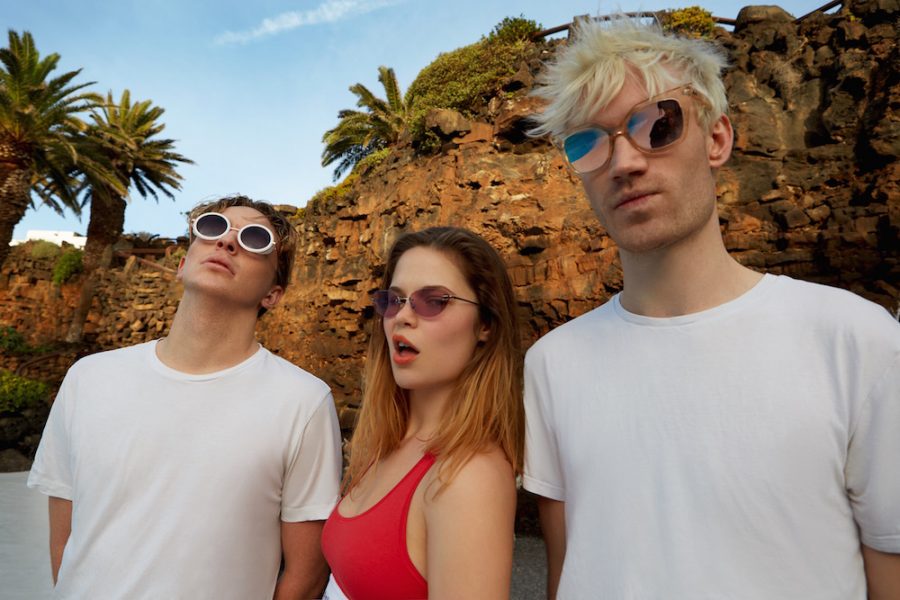 Off Bloom
Monday 6th – O2 Institute Birmingham, Birmingham – Tickets
Tuesday 7th – Manchester Gorilla, Manchester – Sold out
Wednesday 8th – Koko, London – Sold out 
Danish newcomers Off Bloom made their debut with 'Love To Hate It' back in September after secretly making music together for three years. Following the recent release of their latest single 'Falcon Eyes', the electro-pop trio are heading to the UK this week to support American pop band LANY!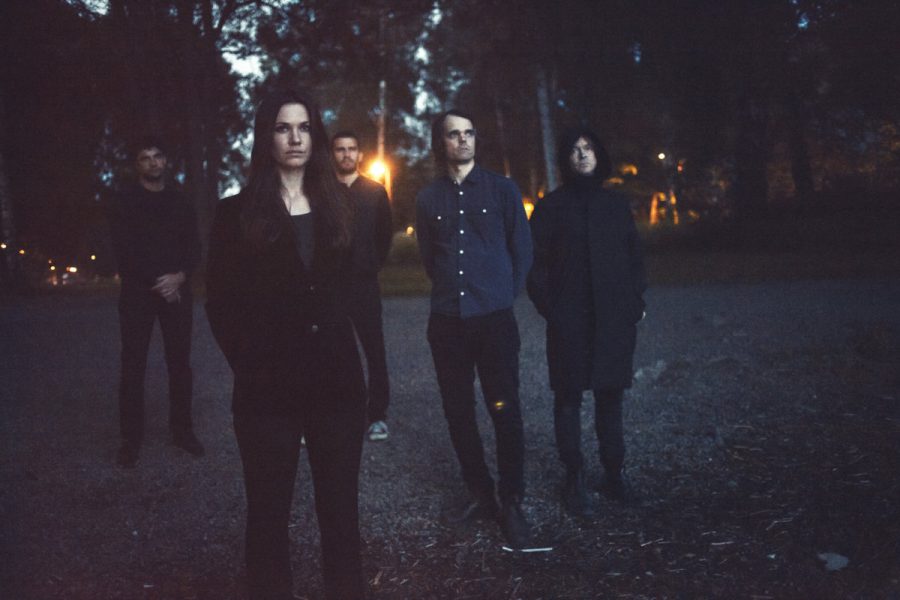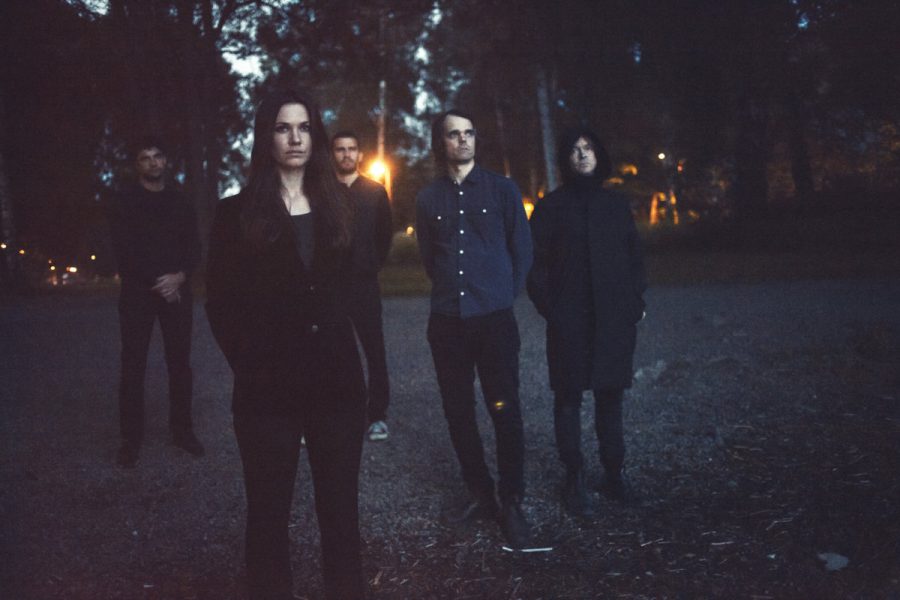 Tuesday 7th – Josefin Öhrn + The Liberation, Hare & Hounds, Birmingham – Tickets
After touring the UK for more than two weeks, Swedish psychedelic rock band Josefin Öhrn + The Liberation wrap up their tour in Birmingham this Tuesday evening and there are still tickets left right here!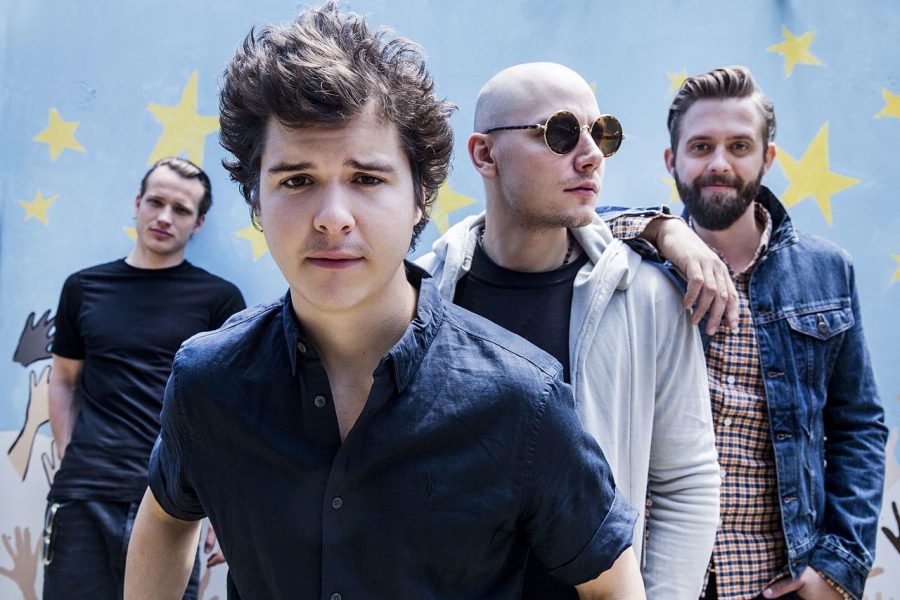 Tuesday 7th – Lukas Graham, Roundhouse, London – Sold out
Also wrapping up in the UK this week is Danish hit machine Lukas Graham, who will be playing a sold out Roundhouse in London this Tuesday evening before embarking on the European leg of their world tour!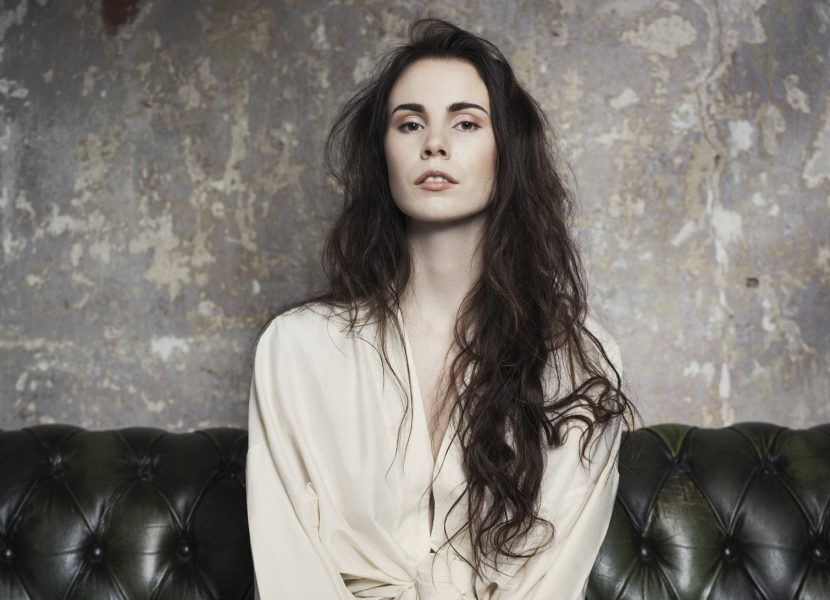 Tuesday 7th – Skott, Omeara, London – Sold out
This week will also see a sold out London show from Swedish songstress Skott. The genre defying artist kicked off the year with the release of 'Glitter and Gloss', a powerful synth-led electro-pop track which we have every reason to believe sounds as spectacular live as it does through our headphones!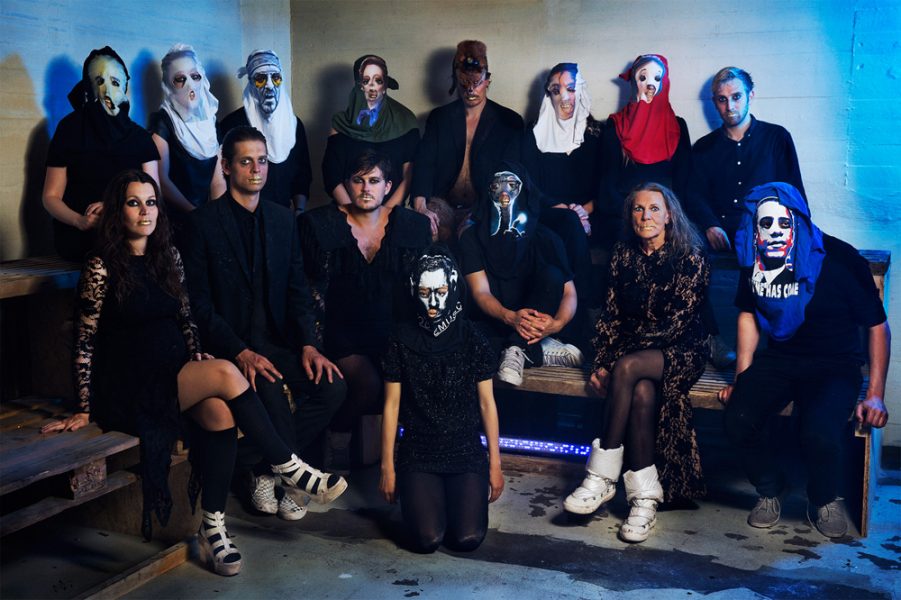 Thursday 9th – Efterklang, The Happy Hopeless Orchestra, Barbican Centre, London – Tickets
Last year one of Denmark's most successful and progressive bands Efterklang released Leaves: The Colour of Falling, a radical opera which sees the trio break genres and explore new soundscapes. Teaming up with The Happy Hopeless Orchestra and a host of other Danish musicians, the band is currently performing the project at venues around Europe, including a London show at the Barbican Centre coming up this Thursday evening!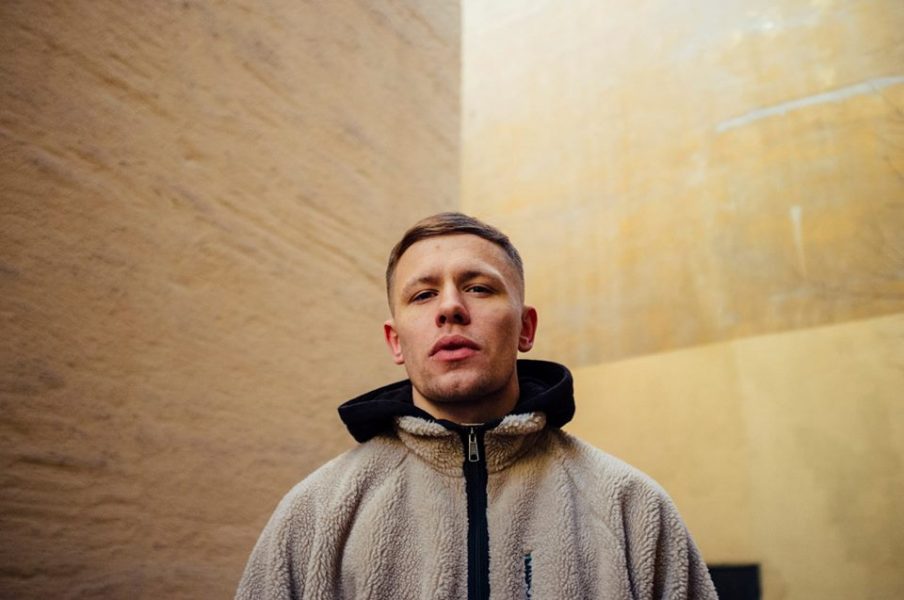 Friday 10th –Ivan Ave, The Camden Assembly, London – Tickets 
With a hip hop sound heavily influenced by 70s jazz and soul, one of Norway's biggest hip hop and R&B talents Ivan Ave released his sophomore album Helping Hands to much acclaim last year. Fresh off a collaboration with Montreal producer Kaytranada, the talented lyricist returns to London this week for a show at The Camden Assembly – so grab your tickets today!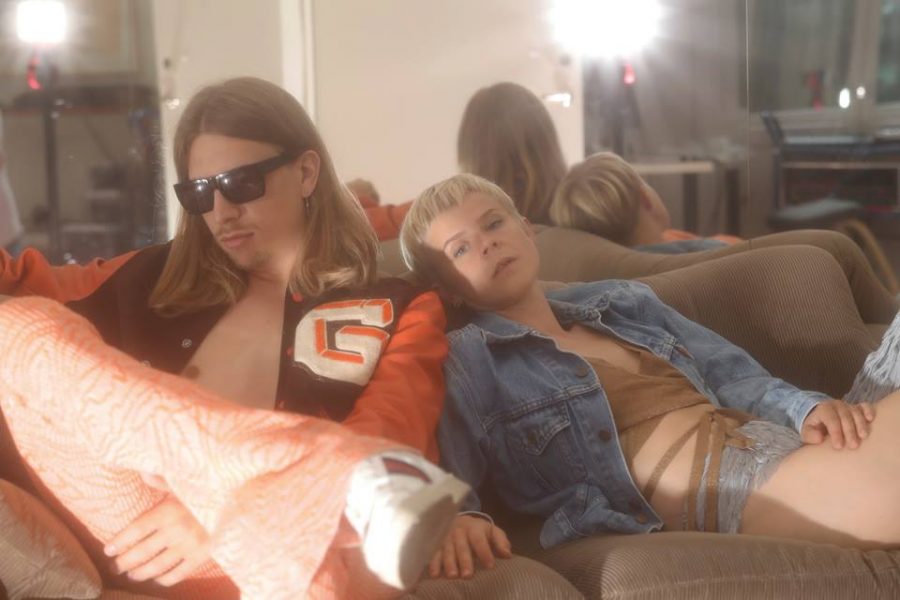 Friday 10th – Robyn, O2 Brixton Academy, London – Sold out
Saturday 11th – Robyn, Mr Tophat (DJ Set), Phonox, London – Tickets
When Robyn is not dancing on her own or doing it again with Röyksopp, she is busy teaming up with producer pals on remixes of her greatest hits as well as brand new tracks. This week the Swedish pop star returns to London to perform RMX RBN before British trio The xx hit the stage at O2 Brixton Academy on Friday, followed by an after party set alongside fellow Swede Mr Tophat at Phonox the night after. After party tickets are still available here!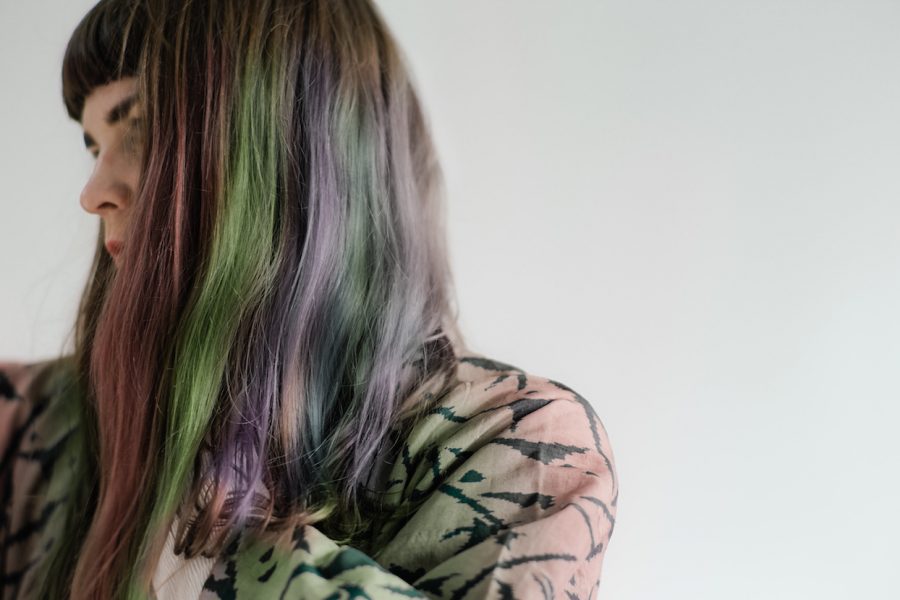 Saturday 11th – Jennie Abrahamson, The Lexington, London – Tickets
Two years after her phenomenal set at our Ja Ja Ja London Club Night, Stockholm's Jennie Abrahamson returns to The Lexington this Saturday evening. This time around with fresh pop tracks from her brand new album Reverseries, including 'Bloodlines'. We can do nothing but recommend you to get your tickets right here, right now!
March:
Wednesday 15th – Tove Lo, O2 Ritz Manchester, Manchester – Tickets
Friday 17th – Tove Lo, O2 Shepherd's Bush Empire, London – Sold out
Saturday 18th – Kiasmos, Printworks, London – Tickets
Tuesday 21st – Chain Wallet, The Old Blue Last, London – Free
Wednesday 22nd – ORKA, The Jazz Cafe, London – Tickets
Thursday 23rd – ALMA, The Jazz Cafe, London – Sold out
Tuesday 28th – Jens Lekman, Whelan's, Dublin – Tickets
Wednesday 29th – Jens Lekman, Oval Space, London – Sold out
Wednesday 29th – Satellite Stories, Dingwalls, London – Tickets
Thursday 30th – Ja Ja London x The Great Escape with Soleima, aYia and Ronya, The Lexington, London – Tickets/Membership
Thursday 30th – Jens Lekman, Brudenell Social Club, Leeds – Tickets
Friday 31st – Jens Lekman, Band on the Wall, Manchester – Tickets