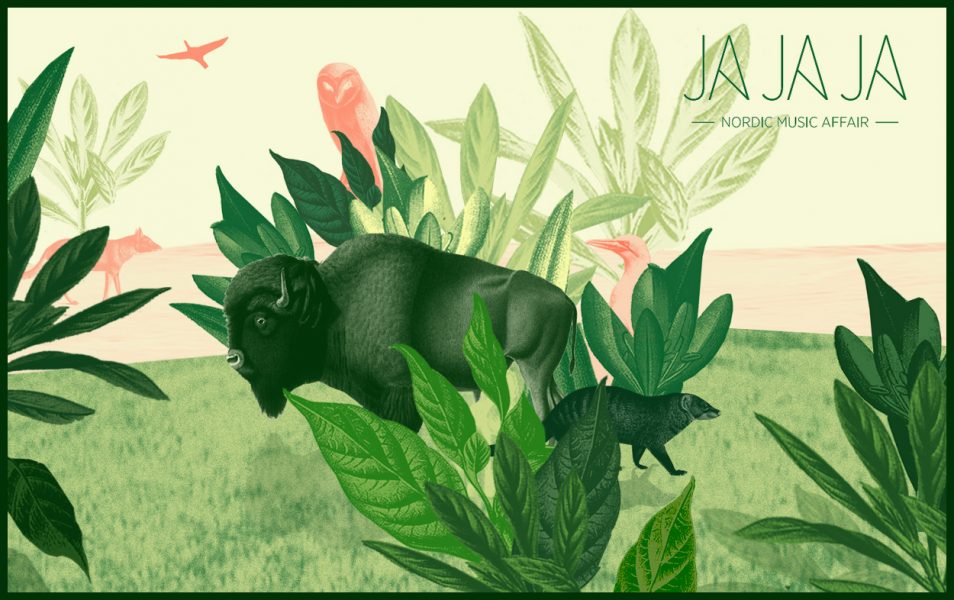 Guess who's back? It's the Ja Ja Ja London club night! We're extremely proud to present some amazing acts at this month's edition, so read on to find out more – and take a look all the other Nordic gigs happening around the UK this week!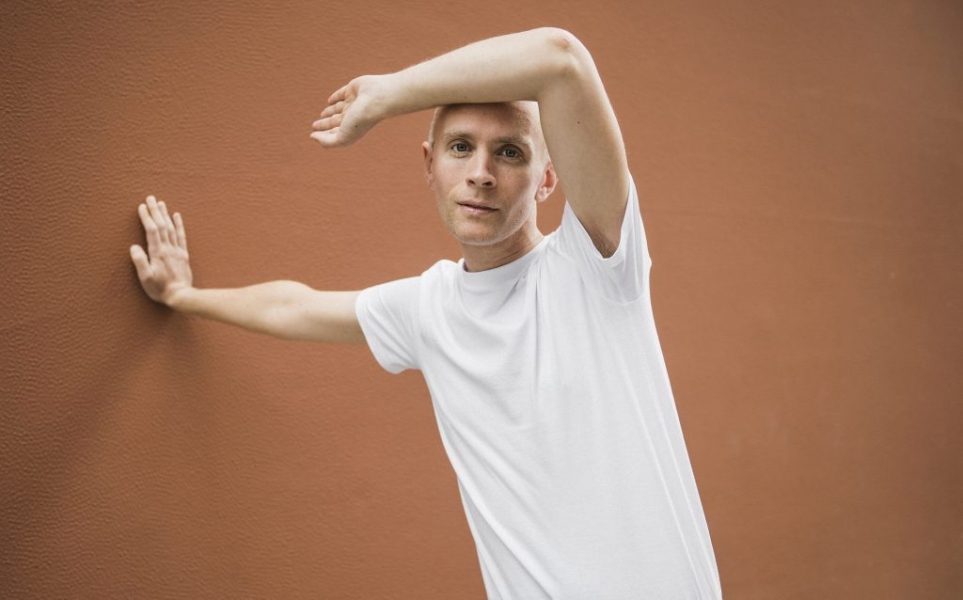 Jens Lekman
Tuesday 28th – Whelan's, Dublin – Tickets
Wednesday 29th – Oval Space, London – Sold out
Thursday 30th – Brudenell Social Club, Leeds – Tickets
Friday 31st – Band on the Wall, Manchester – Sold out
Saturday 1st – St Luke's, Glasgow – Tickets
Swedish troubadour and hopeless romantic Jens Lekman returns to the UK this week to play a bunch of gigs in support of his brand new album Life Will See You Now. London and Manchester have sold out, but make sure to grab your tickets for one of the remaining dates to experience an evening packed with stunning live renditions of Lekman's playful accounts of life, love and all that comes with it!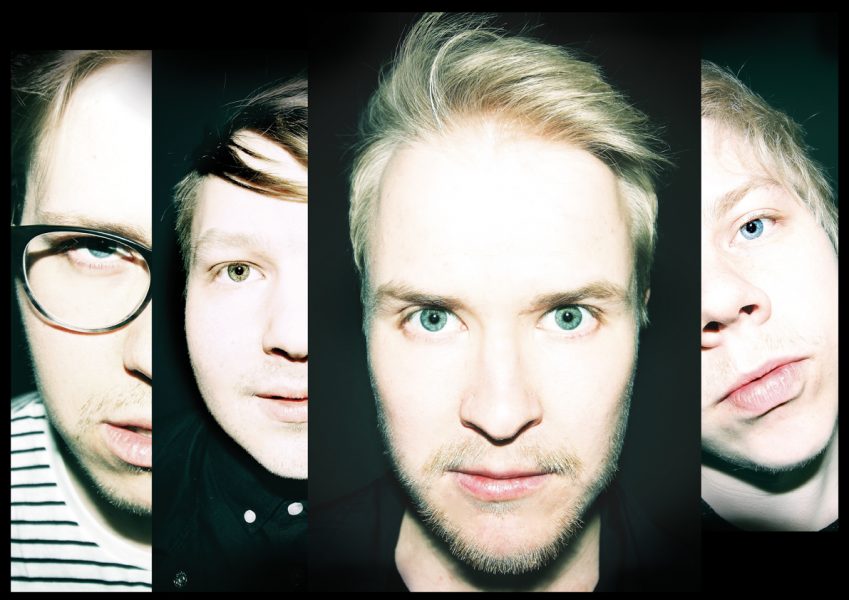 Wednesday 29th – Satellite Stories, Dingwalls, London – Tickets
After their impeccable set at the very first edition of Ja Ja Ja – Presented by Hokuo Music Night in Tokyo last year, we can't do anything but recommend to see Finnish four-piece Satellite Stories live! Londoners have their chance this week as the indie band are heading to Dingwalls in Camden – get your tickets right here!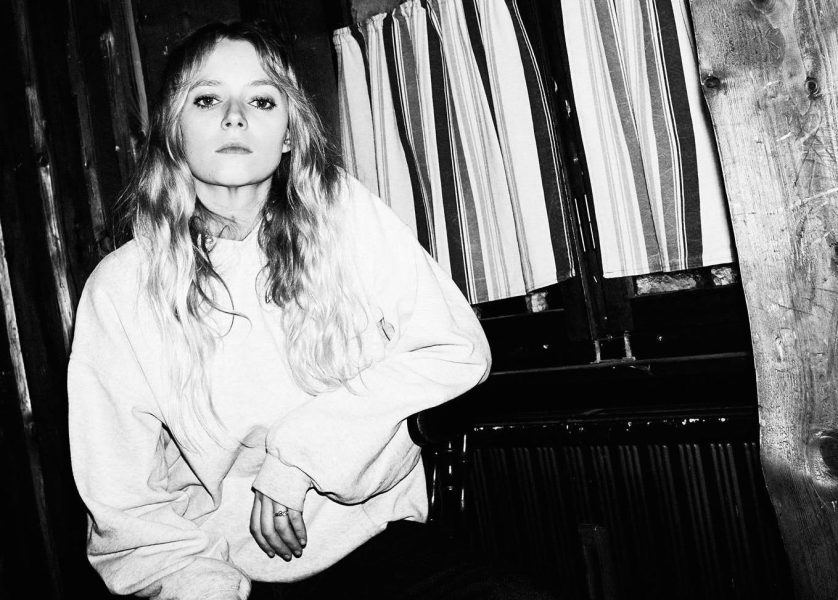 Photo: Dennis Morton
Thursday 30th – Ja Ja London x The Great Escape with Soleima, aYia and Ronya, The Lexington, London – Tickets/Membership
The best time of the month has finally arrived, as Ja Ja Ja return with our London Club Night! , and we've got some real treats in store for you this time around!
Teaming up with UK showcase festival The Great Escape for this month's edition, we're proud to present Danish pop gem Soleima, abstract electro-pop trio from Iceland aYia, and Finland's sensational singer-songwriter Ronya!
We're beyond excited to showcase some of the most promising talent emerging from the Nordics at the moment, so join our massive mid-week party at The Lexington this Thursday evening!  Tickets are £7 for non-members, but only £5 for members. Become a member for free here!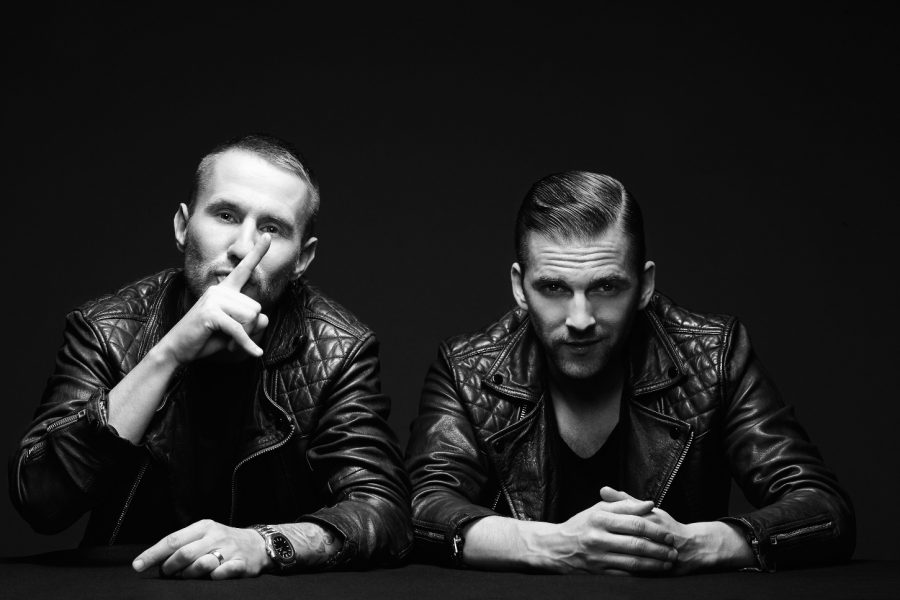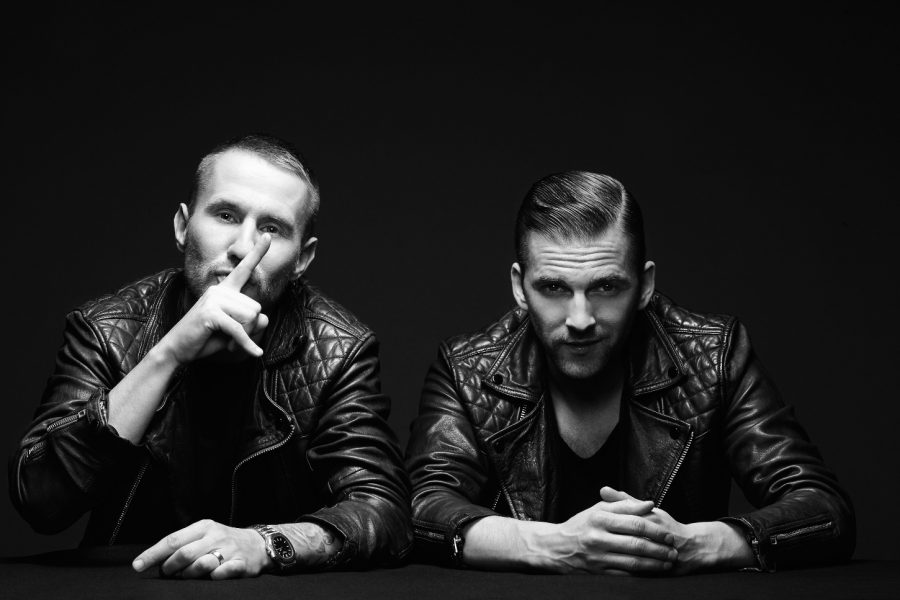 Saturday 1st – Galantis, O2 Brixton Academy, London – Tickets
The party continues this Saturday evening when Swedish EDM duo Galantis return to London and bring their massive hits to the O2 Brixton Academy! Their last London gig sold out, so make sure to grab your tickets for this one now if you want to hear party bangers like 'Peanut Butter Jelly' and 'Runaway (U & I)' live!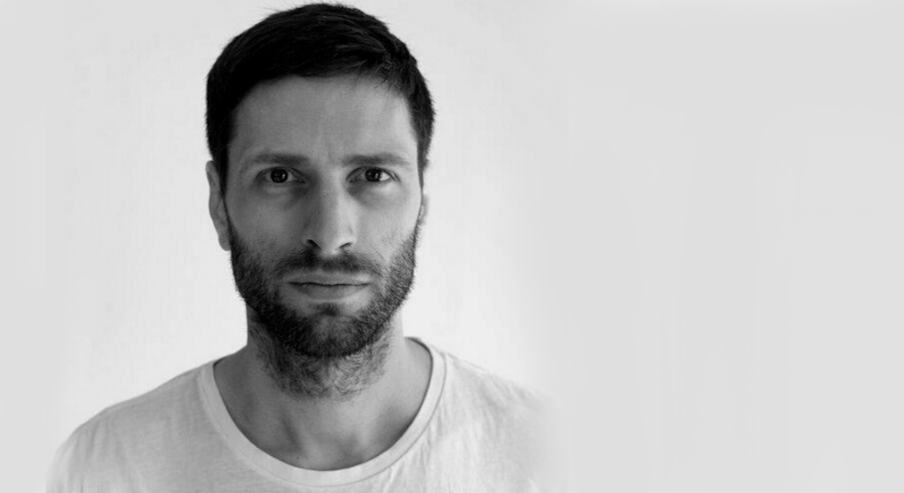 Saturday 1st – Lindstrøm, XOYO, London – Tickets
Norwegian disco titan Lindstrøm kicks off April with a live DJ set at London's iconic dance venue XOYO this Saturday! Get a ticket, swipe the dust off your dancing shoes and bring your sweatband for a late night on the dance floor!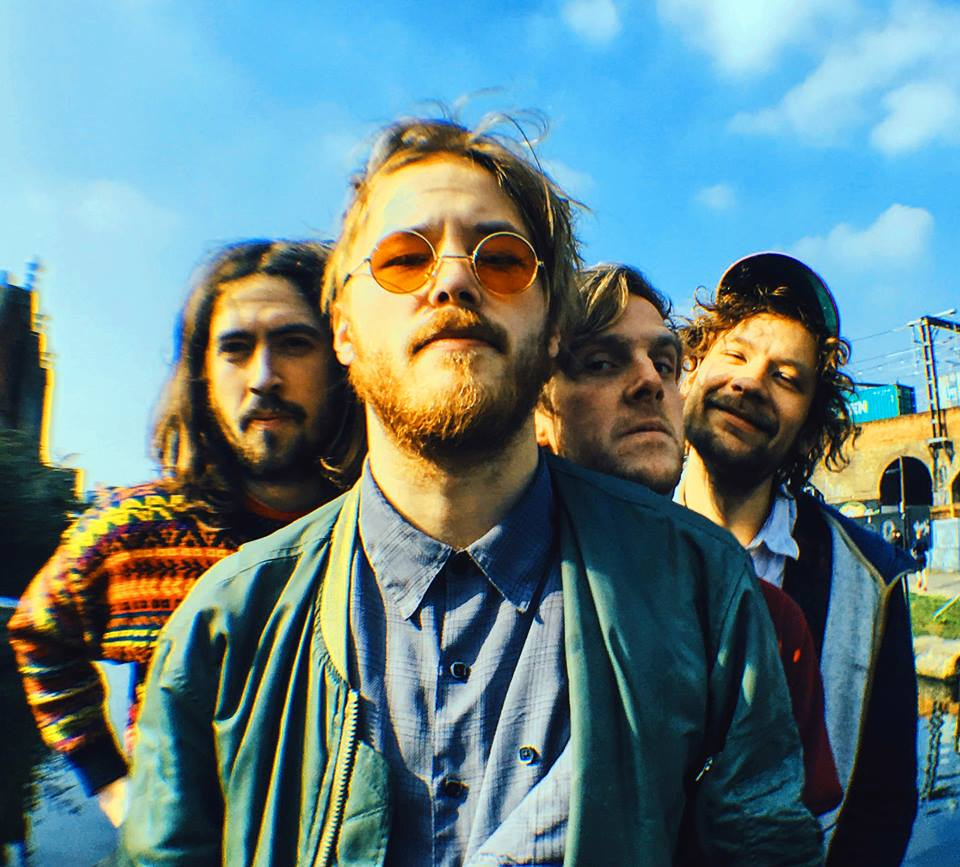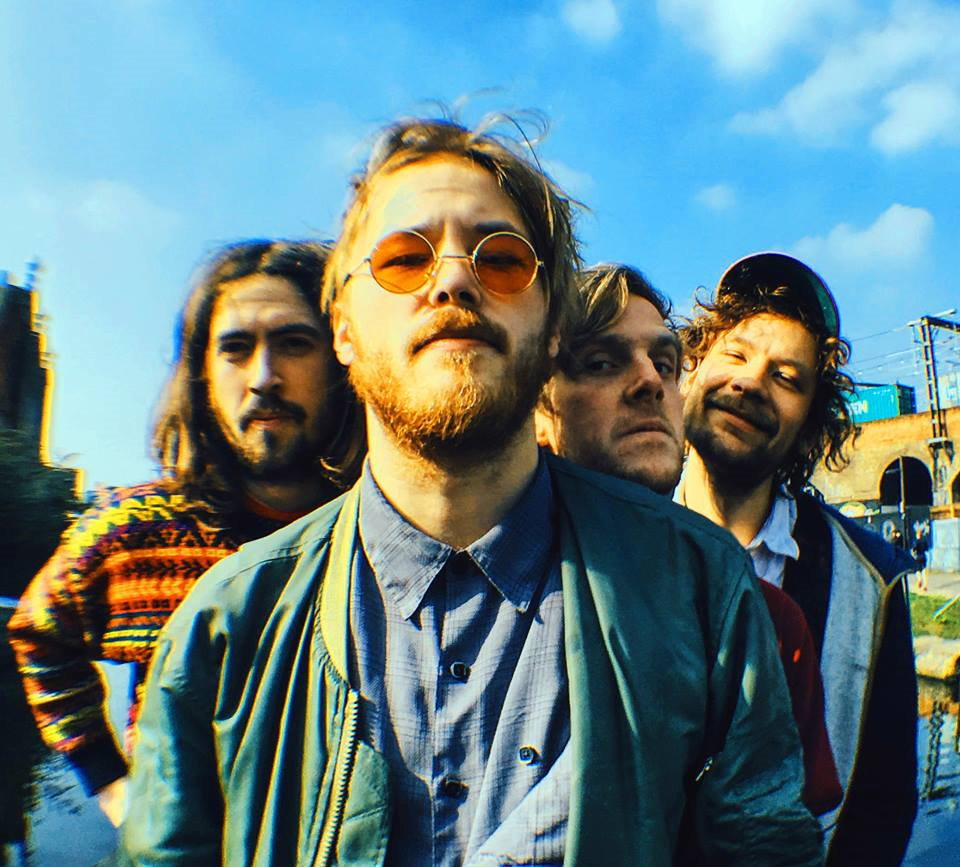 Saturday 1st – Francobollo, 2Q Festival 2017, Derby – Tickets
In anticipation of their upcoming UK tour, Sweden's Francobollo are set to play at 2Q Festival in Derby this weekend. With an album release on the horizon, chances are the audience will get a sneak peek of some new material from the energetic indie rockers!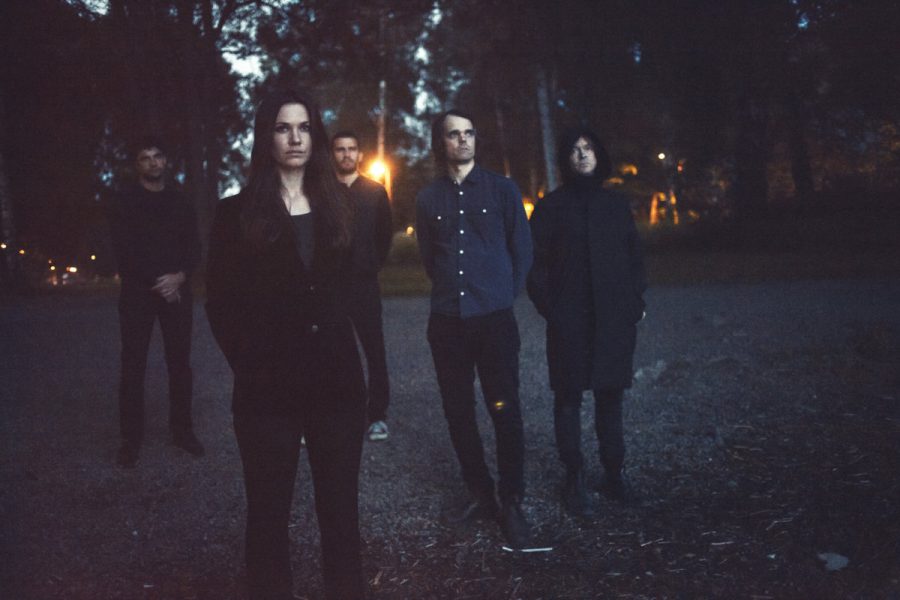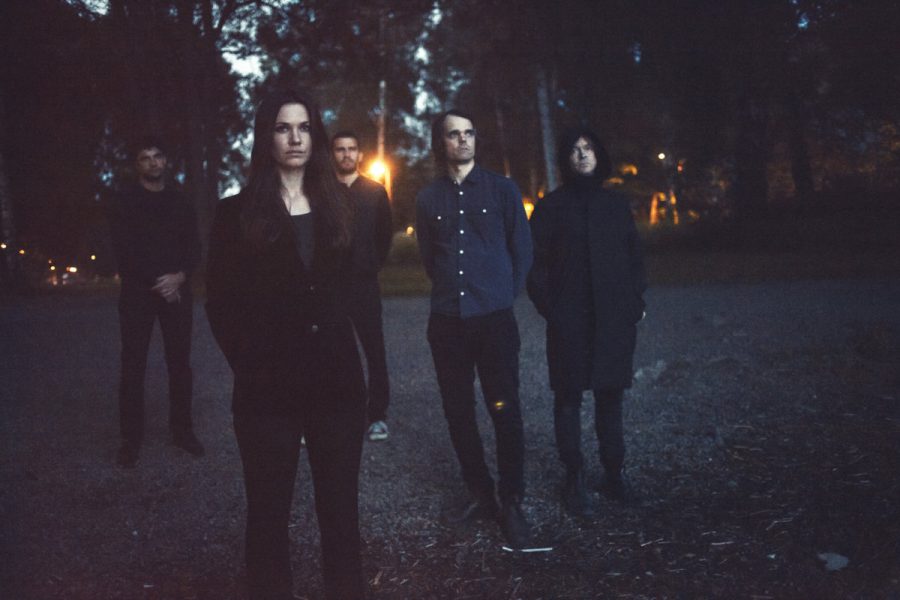 Saturday 1st – Josefin Öhrn + The Liberation, Quarterhouse, Folkestone – Tickets
Much acclaimed psychedelic Swedish band Josefin Öhrn + The Liberation, join This is Psychedelia in Folkestone this weekend! The one-day festival aims to celebrate all things psychedelic, and with help from Josefin Öhrn + The Liberation's radiant and refreshing take on the genre, we think it will manage to do just that. Get your tickets here!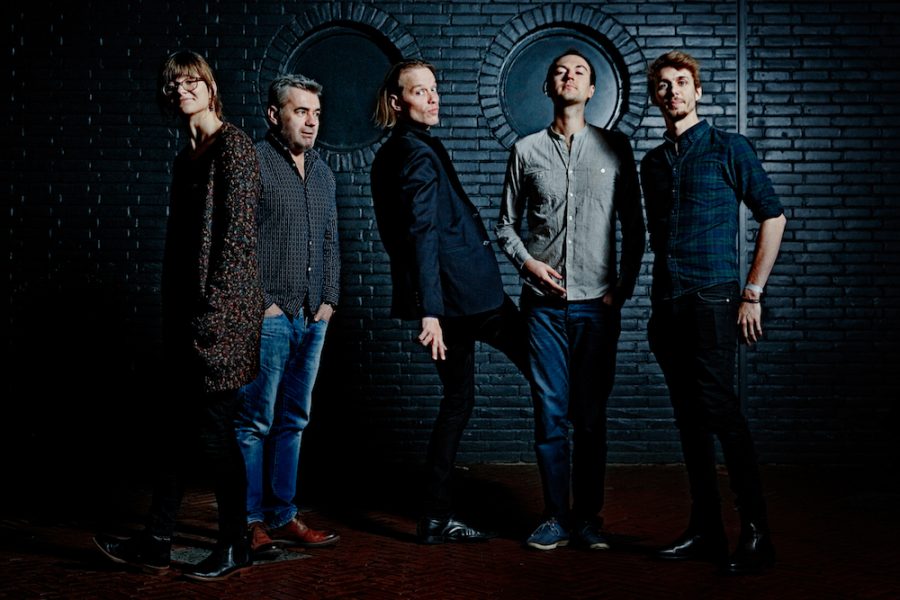 Jasper Høiby's Fellow Creatures
Saturday 1st – Vortex Jazz Club, London – Tickets
Sunday 2nd – Vortex Jazz Club, London – Tickets

The latest project of Danish bassist Jasper Høiby, Jasper Høiby's Fellow Creatures, takes over London's Vortex Jazz club for a two-night residency of earthy Nordic grooves, rousing horn anthems and rhythmic face-offs.
More gigs coming up…
April:
Tuesday 4th – Urban Cone, Ängie, Hoxton Square Bar & Kitchen, London – Tickets
Thursday 6th – Moddi, Bush Hall, London – Tickets
Thursday 6th – Hafdis Huld, The Wave Maiden, Portsmouth – Sold out
Friday 7th – Hafdis Huld, Winchester Discovery Centre, Winchester – Tickets
Friday 7th – Urban Cone, Birthdays Dalston, London – Free
Friday 7th – Ida Wenøe, The Bank Eye, Suffolk – Tickets
Saturday 8th – Ida Wenøe, Old Cinema Launderette, Durham – Tickets
Saturday 8th – Hafdis Huld, Artrix Centre, Bromsgrove – Tickets
Sunday 9th – Hafdis Huld, The Kitchen Garden Cafe, Birmingham – Tickets
Sunday 9th – Lydmor, Urban Bar, London – Tickets
Sunday 9th – Ida Wenøe, The Eagle Inn, Salford – Tickets
Monday 10th – Ida Wenøe, Oporto, Leeds – Free
Monday 10th – Baby In Vain, The Full Moon, Cardiff – Tickets
Tuesday 11th – Hafdis Huld, Sneaky Pete's, Edinburgh – Tickets
Tuesday 11th – Baby In Vain, Rialto Theatre, Brighton – Tickets
Wednesday 12th – Baby In Vain, The Bullingdon, Oxford – Tickets
Wednesday 12th – Ida Wenøe, Canteen, Bristol
Wednesday 12th – Hafdis Huld, Madhatters, Inverness – Tickets
Wednesday 12th – Off Bloom, O2 Ritz, Manchester – Sold out
Thursday 13th – Off Bloom, O2 Shepherd's Bush, London – Sold out
Thursday 13th – Baby In Vain, Norwich Arts Centre, Norwich – Tickets
Thursday 13th – Ida Wenøe, B-Bar, Barbican Theatre, Plymouth – Tickets
Thursday 13th – Hafdis Huld, The Arch Inn, Ullapool – Tickets
Friday 14th – Hafdis Huld, The Hug and Pint, Glasgow – Tickets
Friday 14th – Ida Wenøe, The Acorn, Penzance – Tickets
Friday 14th – Baby In Vain, Broadcast, Glasgow – Tickets
Saturday 15th – Baby In Vain, Sneaky Pete's, Edinburgh – Sold out
Sunday 16th, – Ida Wenøe, Small World Theatre, Cardigan – Tickets
Monday 17th – Ida Wenøe, The Big Top, Cardiff – Tickets
Monday 17th – Baby In Vain, The Cluny 2, Newcastle Upon Tyne – Tickets
Tuesday 18th – Baby In Vain, Headrow House, Leeds – Tickets
Tuesday 18th – Ida Wenøe, Green Note, London – Tickets
Wednesday 19th – Baby In Vain, Moth Club, London – Tickets
Wednesday 19th – Hafdis Huld, St Pancras Old Church, London – Tickets
Wednesday 19th – Alex Vargas, The Deaf Institute, Manchester – Tickets
Thursday 20th – Baby In Vain, Esquires Bedford, Bedford  – Tickets
Thursday 20th – I See Rivers, St. Luke's Church, London – Tickets
Thursday 20th – Einar Stray Orchestra, Thousand Island, London – Tickets
Thursday 20th – Francobollo, The Haunt, Brighton – Tickets
Thursday 20th – Måns Zelmerlöw, O2 Academy Islington, London – Tickets
Friday 21st –Baby In Vain, The Cookie, Leicester – Tickets
Friday 21st – Francobollo, Clwb Ifor Bach, Cardiff – Tickets
Friday 21st – Alex Vargas, The Hope & Ruin, Brighton – Tickets
Saturday 22nd – Alex Vargas, Omeara, London – Sold out
Saturday 22nd – Hafdis Huld, St Lawrence Church, Northampton
Sunday 23rd – Francobollo, Electric Circus, Edinburgh – Tickets
Tuesday 25th – Francobollo, Oh Yeah Music Centre, Belfast – Tickets
Tuesday 25th – Hafdis Huld, Brudenell Social Club, Leeds – Tickets
Tuesday 25th – Broen, Nils Bech, Kamio, London – Tickets
Wednesday 26th – Francobollo, Academy 2, Dublin – Tickets
Wednesday 26th – Gangly, Omeara, London – Tickets
Wednesday 26th – CHINAH, Birthdays, London – Tickets
Thursday 27th – Thomas Dybdahl, Omeara, London – Tickets
Thursday 27th – Dream Wife, The Dome, London – Tickets
Thursday 27th – Hafdis Huld, The Cinnamon Club, Altrincham – Tickets
Friday 28th – Hafdis Huld, View Two Gallery, Liverpool – Tickets
Friday 28th-Sunday 30th – CHINAH, Hit The North 2017, Newcastle Upon Tyne – Tickets
Friday 28th – Sløtface, Stereo, Glasgow – Sold out
Saturday 29th – Sløtface, Queens Social Club, Sheffield – Tickets
Sunday 30th – Sløtface, The Cluny, Newcastle Upon Tyne – Tickets
Saturday 29th – Dream Wife, CHINAH, Francobollo, Off Bloom, Siv Jakobsen, Live at Leeds, Leeds – Tickets
Saturday 29th – Turbonegro, Desertfest 2017, London – Tickets
Sunday 30th – CHINAH, Festevol Gardens 2017, Liverpool – Tickets