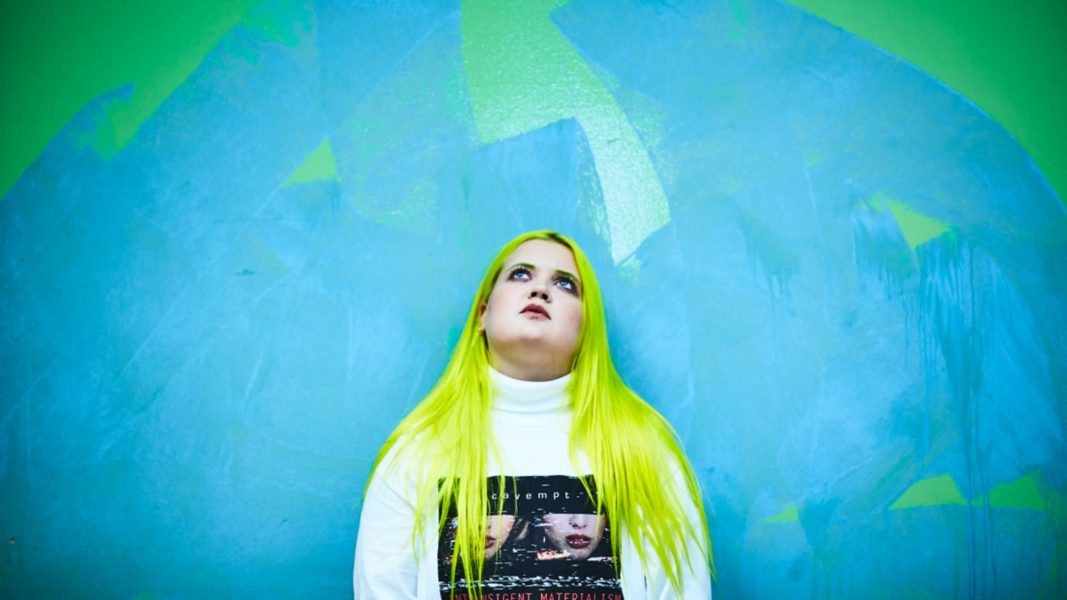 As always, the Nordic Gig Guide has got you covered with the full 411 on where you can go to experience the best live Nordic music around the UK this week! Check it out: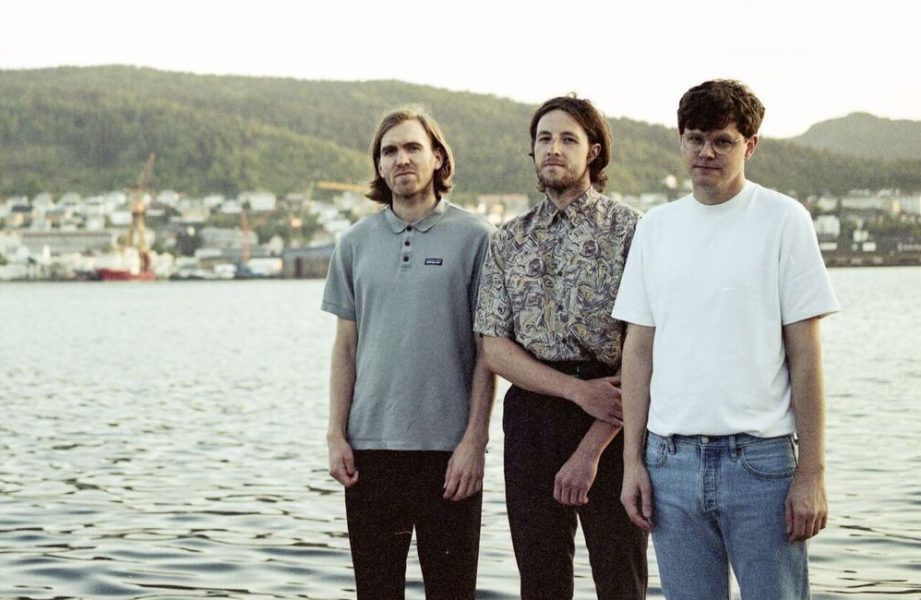 Tuesday 21st – Chain Wallet, The Old Blue Last, London – Free
Following the release of their self-titled debut album, Norwegian dream pop band Chain Wallet head to London this week for their first ever UK show! Pop down to The Old Blue Last on Tuesday to catch their nostalgic synth-pop gems live. The best part? It's free!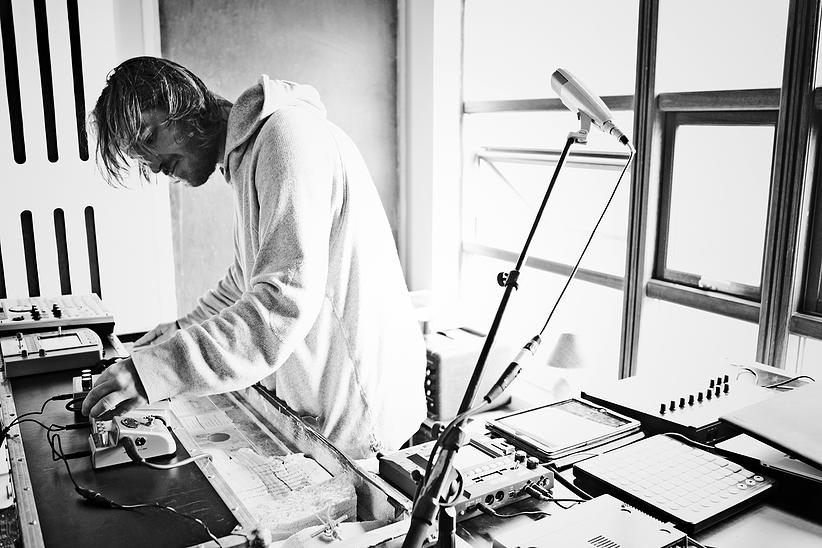 Wednesday 22nd – ORKA, The Jazz Cafe, London – Tickets
A lot has happened since ORKA started out on a Faroese farm with instruments made of agricultural tools. The now London-based club gaze duo released their fifth studio album Vað last year and recently won 'Band of the Year' at the Faroese Music Awards 2017! This week they're performing in collaboration with DJ Ben Osborne alongside Radiophonic Workshop, Andrew Weatherall and White Noise at The Jazz Cafe in London. Tickets are still available here!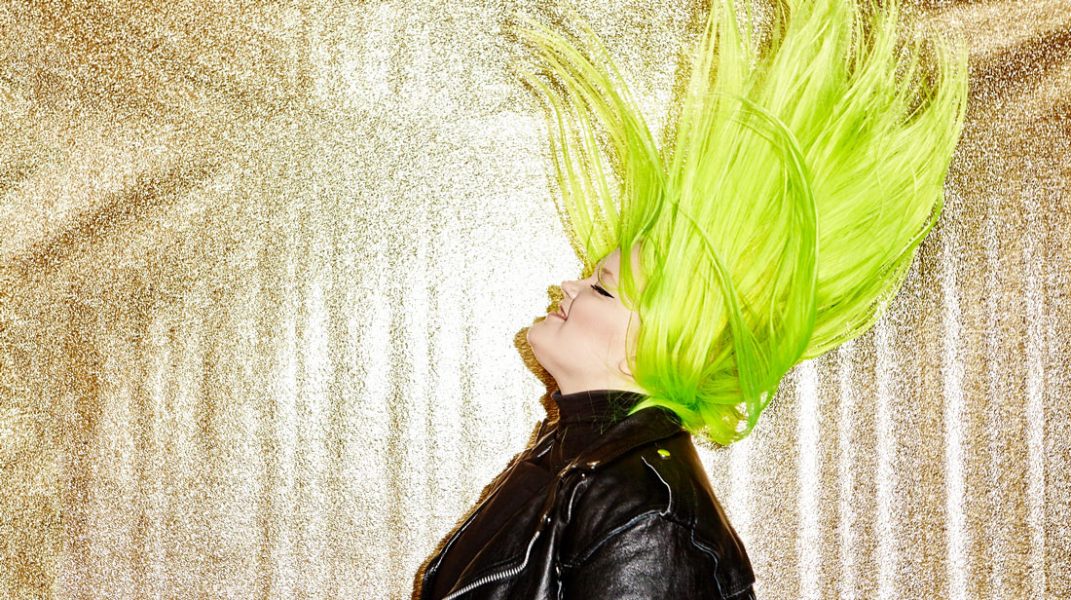 Thursday 23rd – ALMA, The Jazz Cafe, London – Sold out
The Nordic vibes at The Jazz Cafe continue this Thursday evening when Finnish pop sensation ALMA joins the first AMP Collected show of 2017. AMP Collected is curated by British radio presenter Annie Mac and aims to showcase fresh new musical talents. Ticket holders can look forward to an explosive performance from ALMA!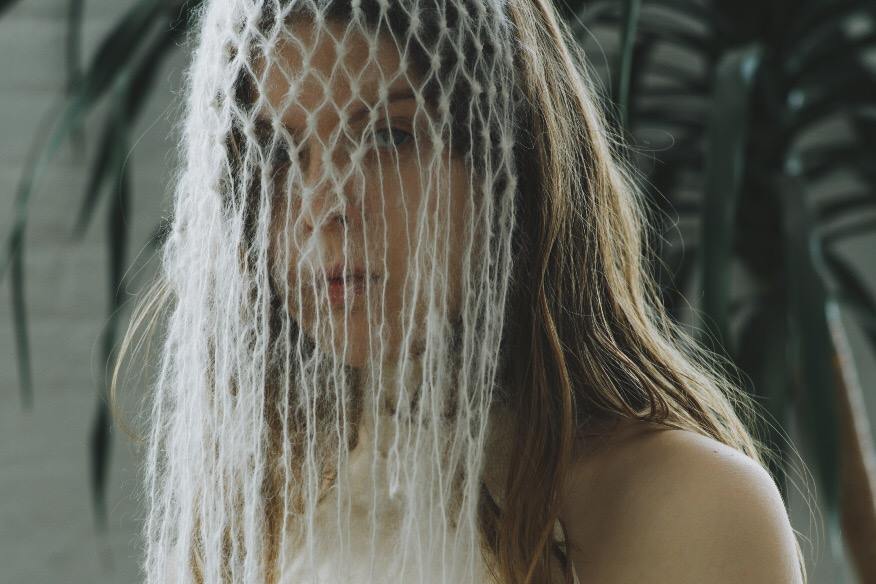 JFDR
Friday 24th – The NINES Peckham, London – Tickets
Saturday 25th – The Sugar Club, Dublin – Tickets
JFDR is the latest project of Iceland's Jófríður Ákadóttir, which sees her exploring minimalistic soundscapes consisting of guitar-led melodies and delicate electronica.. Fresh from the release of her debut full-length Brazil, the 22-year-old from Reykjavík heads to London and Dublin this week to perform her new material! Get your tickets now for a truly magical live experience!
More gigs coming up…
March:
Tuesday 28th – Jens Lekman, Whelan's, Dublin – Tickets
Wednesday 29th – Jens Lekman, Oval Space, London – Sold out
Wednesday 29th – Satellite Stories, Dingwalls, London – Tickets
Thursday 30th – Ja Ja London x The Great Escape with Soleima, aYia and Ronya, The Lexington, London – Tickets/Membership
Thursday 30th – Jens Lekman, Brudenell Social Club, Leeds – Tickets
Friday 31st – Jens Lekman, Band on the Wall, Manchester – Tickets
April:
Saturday 1st – Jens Lekman, St Luke's, Glasgow – Tickets
Saturday 1st – Galantis, O2 Brixton Academy, London – Tickets
Saturday 1st – Francobollo, 2Q Festival 2017, Derby – Tickets
Saturday 1st – Josefin Öhrn + The Liberation, Quarterhouse, Folkestone – Tickets
Tuesday 4th – Urban Cone, Ängie, Hoxton Square Bar & Kitchen, London – Tickets
Thursday 6th – Moddi, Bush Hall, London – Tickets
Friday 7th – Urban Cone, Birthdays Dalston, London – Free
Sunday 9th – Lydmor, Urban Bar, London – Tickets
Wednesday 12th – Off Bloom, O2 Ritz, Manchester – Sold out
Thursday 13th – Off Bloom, O2 Shepherd's Bush, London – Sold out
Wednesday 19th – Alex Vargas, The Deaf Institute, Manchester – Tickets
Thursday 20th – I See Rivers, St. Luke's Church, London – Tickets
Thursday 20th – Einar Stray Orchestra, Thousand Island, London – Tickets
Thursday 20th – Francobollo, The Haunt, Brighton – Tickets
Friday 21st – Francobollo, Clwb Ifor Bach, Cardiff – Tickets
Friday 21st – Alex Vargas, The Hope & Ruin, Brighton – Tickets
Saturday 22nd – Alex Vargas, Omeara, London – Sold out
Sunday 23rd – Francobollo, Electric Circus, Edinburgh – Tickets
Tuesday 25th – Francobollo, Oh Yeah Music Centre, Belfast – Tickets
Wednesday 26th – Francobollo, Academy 2, Dublin – Tickets
Wednesday 26th – Gangly, Omeara, London – Tickets
Wednesday 26th – CHINAH, Birthdays, London – Tickets
Thursday 27th – Thomas Dybdahl, Omeara, London – Tickets
Thursday 27th – Dream Wife, The Dome, London – Tickets
Friday 28th-Sunday 30th – CHINAH, Hit The North 2017, Newcastle Upon Tyne – Tickets
Friday 28th – Sløtface, Stereo, Glasgow – Sold out
Saturday 29th – Sløtface, Queens Social Club, Sheffield – Tickets
Sunday 30th – Sløtface, The Cluny, Newcastle Upon Tyne – Tickets
Saturday 29th – Dream Wife, CHINAH, Francobollo, Off Bloom, Siv Jakobsen, Live at Leeds, Leeds – Tickets
Saturday 29th – Turbonegro, Desertfest 2017, London – Tickets
Sunday 30th –CHINAH, Festevol Gardens 2017, Liverpool – Tickets