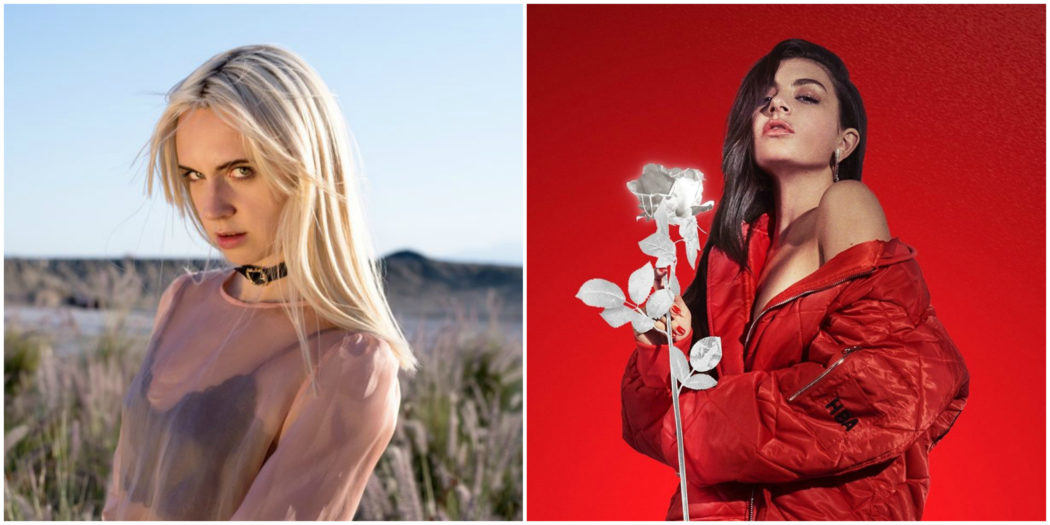 Danish hit-maker MØ features on Charli XCX's new track '3AM (Pull Up)'!
Collaborating with other artists on well-produced, catchy pop tunes is nothing new to Danish singer-songwriter MØ. Her successful 2015 collaboration with Major Lazer and DJ Snake on 'Lean On' is one we'll never forget, and this year's release 'Diamonds' with fellow Dane ELOQ, as well as 'Don't Leave' with British producers Snakehips have been stuck in our heads ever since their releases.
MØ's latest star-filled collaboration comes in the shape of '3AM (Pull Up)' with Charli XCX, taken from the British singer-songwriter's new mixtape Number 1 Angel. Packed with glossy xylophone-sounding synths, Charli XCX's direct lyrics and MØ's signature raw vocals, the track offers up a refreshing take on the pop genre. This is not the first time the two has collaborated, as Charli XCX is the co-writer behind MØ's dance floor banger 'Drum'!
'3AM (Pull Up)' can be found on our Trenda: New Nordic Pop playlist amongst a bunch of other catchy pop tunes from our favourite Nordic artists!