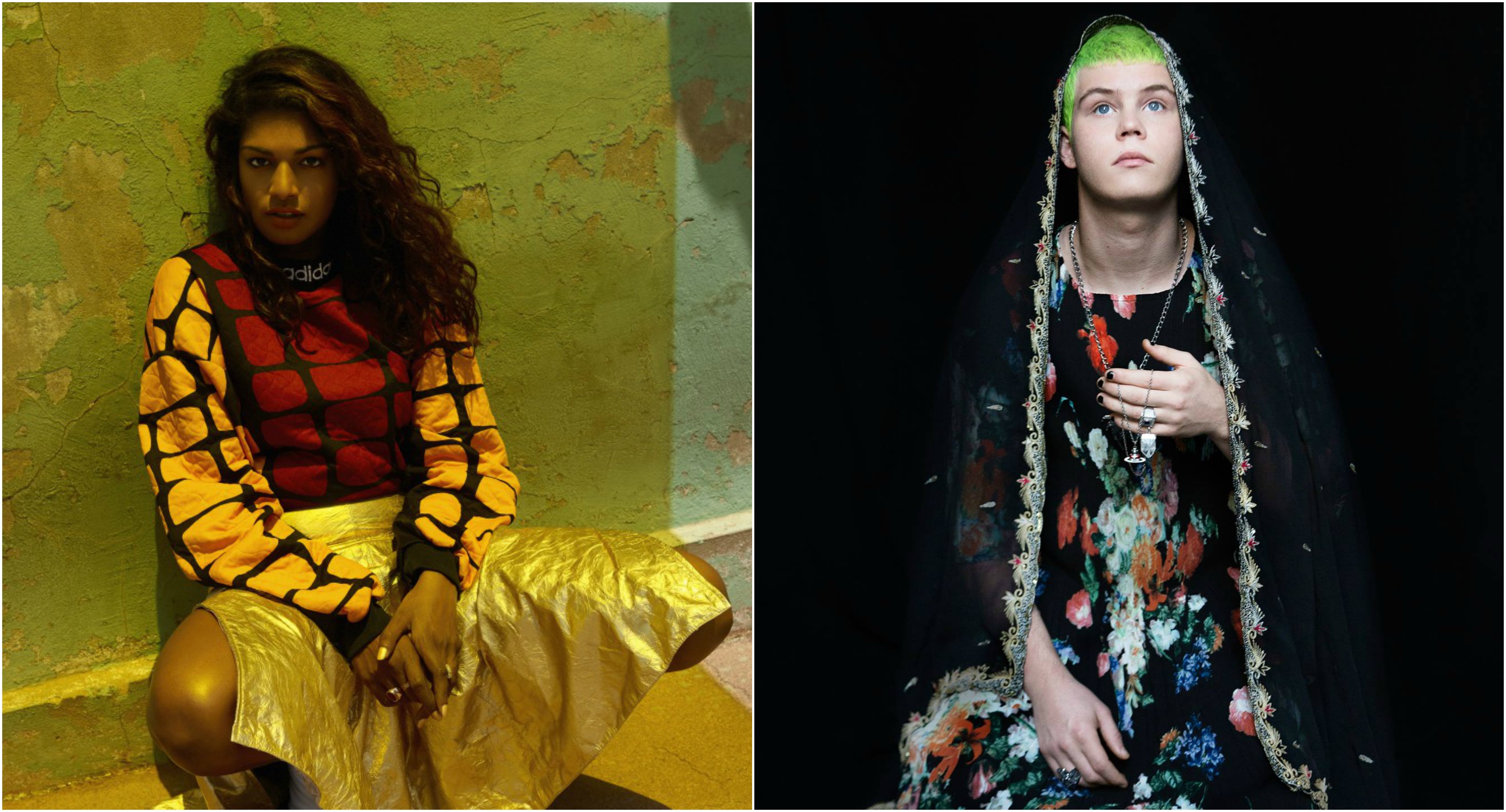 London's Southbank Centre has had a particularly Nordic flavour throughout 2017 so far, as the cultural centre's year long Nordic Matters focus gets underway…
From performances by José González and Moddi that have been live-streamed by the Nordic Playlist, through to a Moomin retrospective and many more events, the Nordic Matters series has added a special northern-tinged twist to annual festivals including WOW (Women of the World), BAM (Being A Man), and the rich programme of Summer, Winter, music, performance and children's festivals that dot the Centre's programming throughout the seasons.
One of the festival highlights of the year is Meltdown – an artist curated event which sees musicians of all styles bringing their favourite, most highly recommended artists to the Southbank Centre's stage. In previous years, musicians such as David Bowie, Patti Smith and Jarvis Cocker have been invited to curate the festival, and 2017 will see rapper, producer, director and visual artist M.I.A take charge, presenting a selection of her favourite artists between the 9 – 18th June 2017.
As part of the hand-picked programme, M.I.A has selected 20 year old Swedish rapper Yung Lean to perform at this year's edition of Meltdown. A firm favourite here at the Nordic Playlist, Yung Lean has previously been selected to appear in playlists curated by the likes of Samaris, Jaakko Eino Kalevi and Noah Kin. In 2016, the Stockholm based artist released a mixtape/album entitled Frost God, whose tracks 'Crystal City' with A$AP Ferg and 'Hennessy & Sailor Moon' with Bladee have each been streamed more than 1.5 million times, and throughout his prolific career so far, the artist has established himself as one of the most pioneering artists in his genre.
Other artists set to performa at Meltdown 2017 include Swedish/Tamil rapper Tommy Genesis, as well as Mykki Blanco, JD Samson and Crystal Castles.