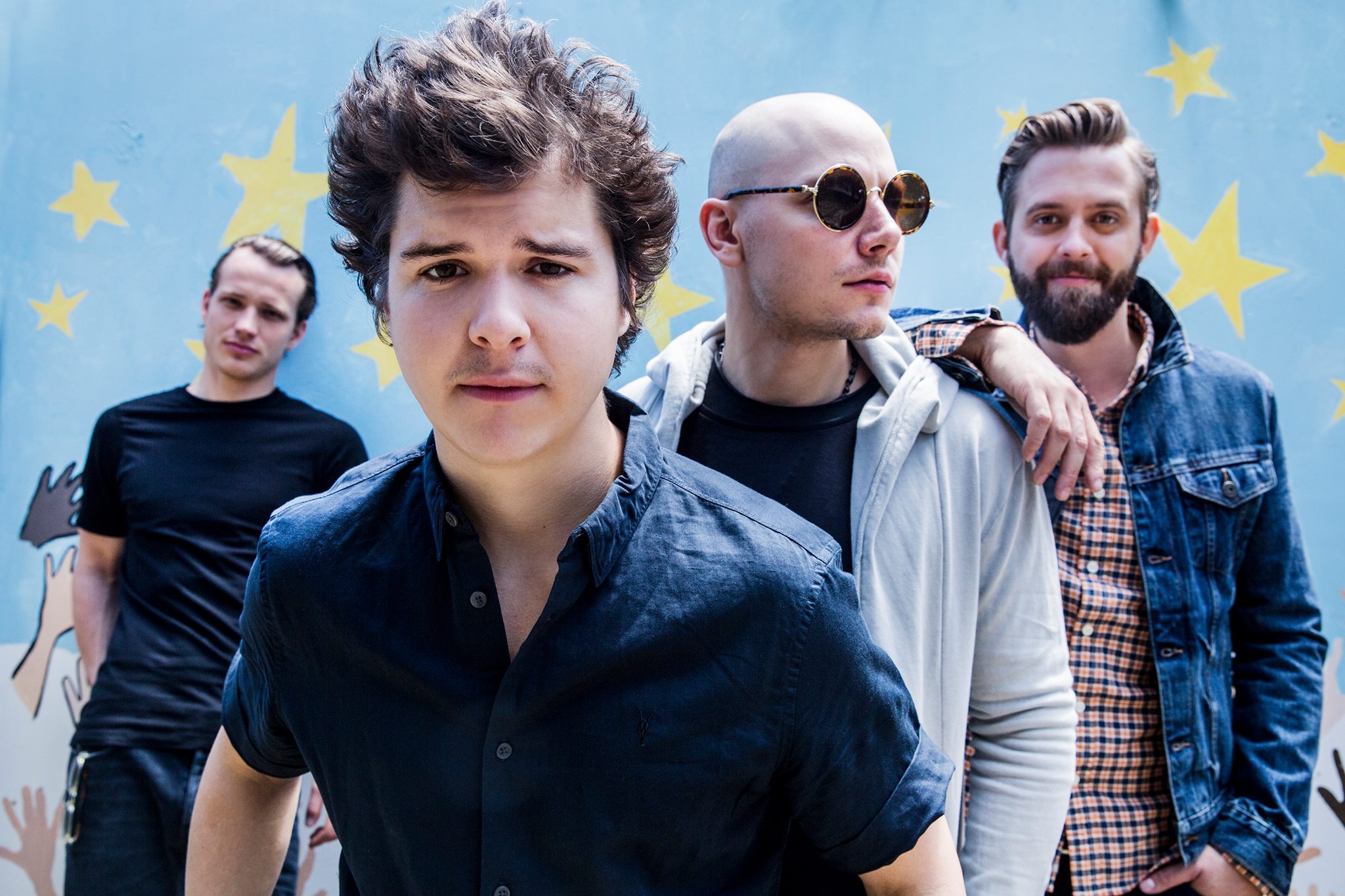 Lukas Graham give their track 'Drunk In The Morning' a new lease of life with a brand new video!
The last couple of years have been fantastically successful for Denmark's Lukas Graham, whose last few months alone have included multiple Grammy noms and some seriously high profile US TV appearances!
Having made the entire world fall in love with the track '7 Years', Lukas Graham are now introducing fans to some gems from their back catalogue by giving them some updated attention. And the track being given the revamp treatment today? 'Drunk In The Morning', which features on the outfit's 2016 eponymous album and which has been treated to a brand new video!
Bringing a slice of their native Copenhagen to California, the new clip for 'Drunk In The Morning' sees the band and a bunch of pals making their way along Venice Beach is Los Angeles on some specially crafted Christiania bikes. A joy-filled re-working of the original video, the clip embraces the success currently being enjoyed by the band in the US, while still remaining loyal to their firm Christiania roots.
Check out the new video for  'Drunk In The Morning' below!