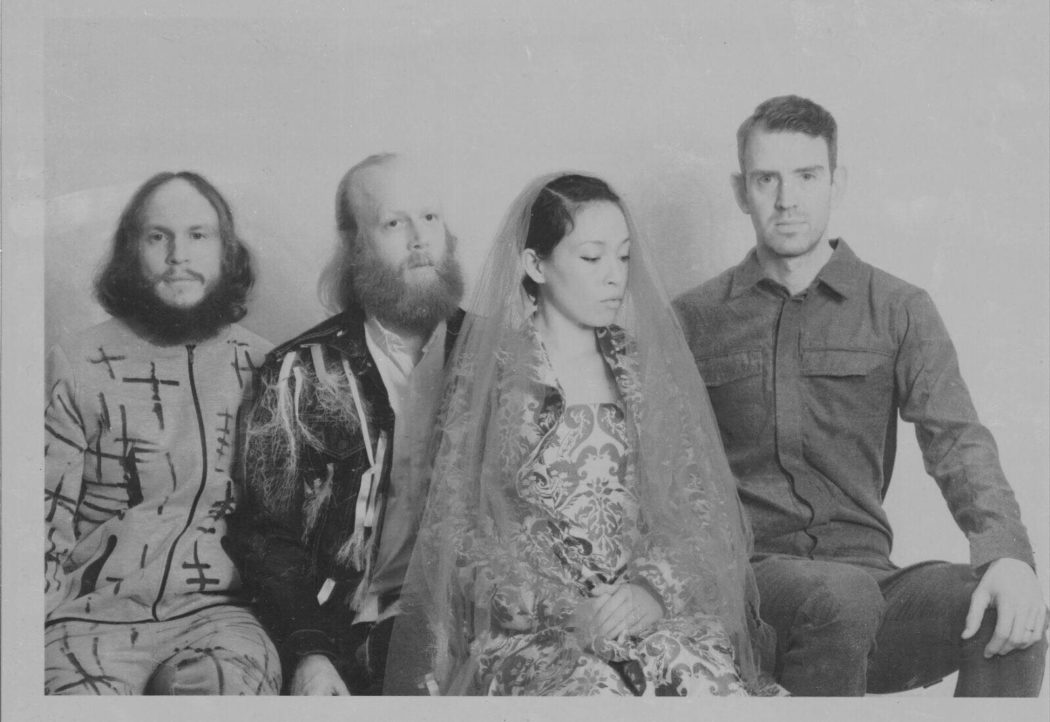 Swedish smooth-pop stalwarts Little Dragon have revealed details about their fifth album!
Steadily unearthing new music in the past weeks, Gothenburg's Little Dragon have announced that their forthcoming album will be entitled Season High, and will land on the 14th April.
The last Little Dragon record arrived all the way back in 2014 when their fourth effort Nabuma Rubberband dropped, going on to receive a Grammy nomination and transporting the group from a beloved electro-outfit to world-class pop pioneers.
Hinting at great new things to come, the band revealed the sumptuous track 'High' as the first track to appear from Season High, and they've now followed it up with a track entitled 'Sweet' which comes equipped with a fantastic video, directed by Ossian Melin.
And it's not just a new album that we have to look forward to, as Little Dragon are also heading out on the road! They've announced a US/UK tour to take place throughout the summer months, so make sure to head out and catch this phenomenal live band if you can!
In the meantime, check out the video for 'Sweet' just below, and get to know the band better in their very own edition of the Nordic Playlist!