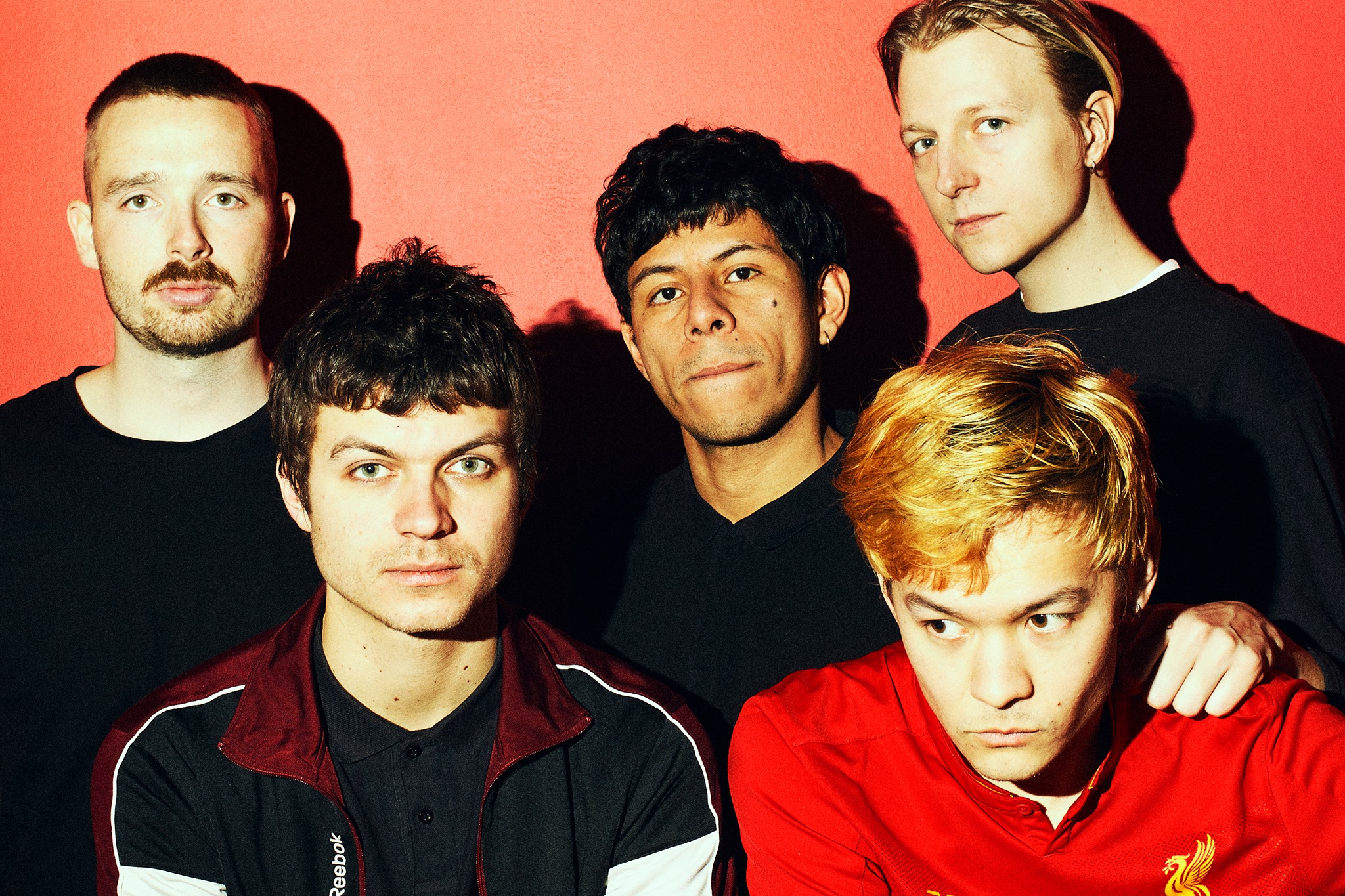 Photo: Dennis Morton
The long-familiar Danish indie rockers Virgin Suicide have been in the studio for a few months now, preparing their second album. While the record, yet untitled, is not expected until summer, the band have shared a little preview of what they've been working on.
'Twistor Space' is full of the dreamy romantic motives that have become so characteristic of Virgin Suicide, but it doesn't at all copy their older songs. Much like the previous single, 'You Hate The Way I Feel', this one sounds new and familiar at the same time. Maybe it's the guitars that have become more prominent, or Martin Grønne's vocals and increasingly deep lyrics, but the general atmosphere of these new songs really does indicate how Virgin Suicide have matured as a band since releasing their EP and debut album years ago. 
According to the band's label, Nordic Music Society, the forthcoming album is due in late August 2017, but for now Virgin Suicide seem to have decided to take a little break from recording. In the first week of March they embark on a tour with TÅRN, stopping in Odense, Aarhus and Copenhagen where these new songs will be played live for the first time.
'Twistor Space' is yet further proof that Virgin Suicide are certainly worth your attention in 2017, so get excited by listening to the song below!